UFSC COVID-19 Relief Series featuring Robert Shoffner, who will be sharing small business survival strategies.
About this Event
Urban Financial Services Coalition (UFSC) National organization is hosting the COVID-19 Relief Series to keep members and Communities of Color informed of the economic impact of COVID-19 and programs created to support individuals, businesses and communities during this time of uncertainty.
This session is entitled "Small Business Survival Strategies". Robert Shoffner, Director of MBA Programs, Golden Gate University and former National President of Urban Financial Services Coalition, based upon years of experience in the financial services industry, will discuss various strategies that business owners can leverage to not only survive COVID-19, but flourish!
This call is open to the community so feel free to share this information with your network so we can ensure that everyone is aware and gets access to information that will empower them during the COVID-19 Crisis.
Date: Tuesday, May 12, 2020
Time: 6:00 pm, PDT/9:00 pm EDT
Location: Virtual and hosted on ZOOM
Recorded: Yes, this call will be recorded.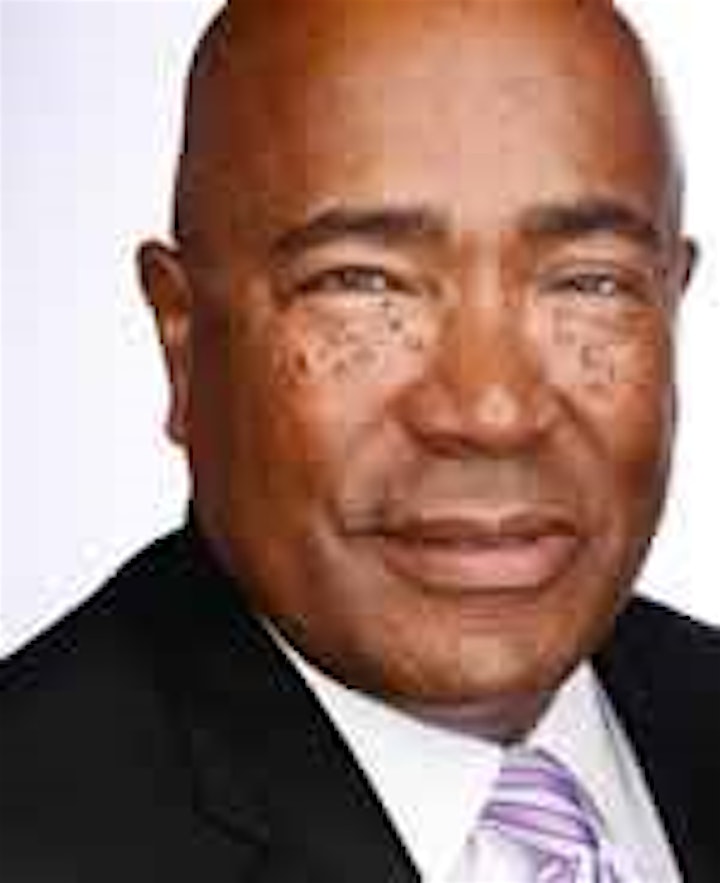 Robert Shoffner
Robert Shoffner is a senior business executive with leadership expertise and responsibility for strategy, innovation, team development, people, sales, service, marketing, credit quality, retail/commercial integration, higher education, executive education and financial management that currently serves as the Director of MBA Programs at the Golden Gate University. Prior to this role, he served in several executive leadership roles, such as Managing Director for Business Banking at Citibank; Advisory Board Chair of the United Negro College Fund (UNCF); President – Regional Manager – California/Nevada; and National President of Urban Financial Services Coalition.