COVID-19 Opportunities and Issues for Property Owners and Mortgages
A UFSC Mortgage expert will discuss opportunities and issues for property owners and mortgages.
About this event
Urban Financial Services Coalition (UFSC) invites you to join Walter Brown, Jr., Principal WB Lending Solutions and WB Strategies and members of the UFSC San Francisco Chapter leadership team for a call to discuss the COVID-19 Opportunities and Issues for Property Owners and Mortgages.
During the call UFSC will discuss the various programs that the CARES Act has created to help companies, non-profits and individuals recovery from the COVID-19 Crisis. The discussion will also include ways financial professionals can leverage their expertise to help others in need.
This call is open to the community so feel free to share this information with your network so we can ensure that everyone is aware and gets access to the economic resources Congress has made available to them.
Date: Tuesday, April 21, 2020
Time: 6:00 pm, PST/9:00 pm, EST.
Location: Virtual and hosted on ZOOM
Recorded: Yes, this call will be recorded.
Location: Virtual and hosted on ZOOM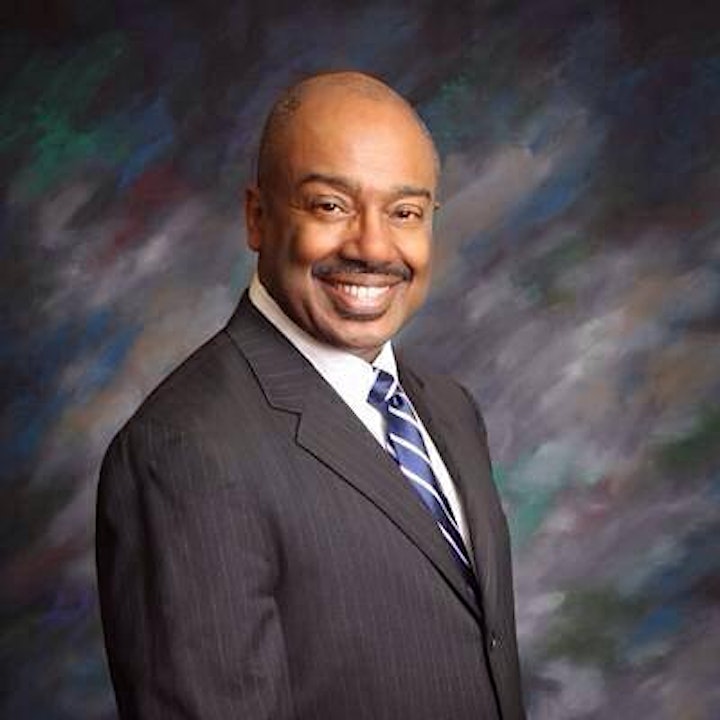 Speaker Bio
Walter Brown, Jr. is a 30 plus year financial services veteran with expert experience in all phases of loan customer service, sales, management, and operations.
Division Leader for companies like Bank of America and The Principal Financial Group of Des Moines in various areas including Loan Service, Appraisal, Audit and an award-winning Regional Sales Management Group Leader. Walter received his elite "DE" or "Delegated Endorsement" from the US Department of Housing and Urban Development in 1993 authorizing him to approve FHA financing projects nationwide. Walter is a top keynote speaker for meetings and events. He has been a profiled speaker at many locations including the Federal Reserve Bank of San Francisco, UC Berkeley, the United States House of Representatives and the White House.
Walter channels growth through collaboration with national accomplished leaders from entities like the United States Congress, AIG, JP Morgan Chase, Charles Schwab, The Federal Reserve, and Wells Fargo – developing initiatives, annual summits, and competitive advances in the financial services industry.
Organizer of COVID-19 Opportunities and Issues for Property Owners and Mortgages
About UFSC
Mission:
To be the preeminent financial services organization that provides professional development programs supports educational advancement and promotes economic empowerment for its members and minority communities at large.
Organization Description:
 Urban Financial Services Coalition (UFSC), formerly National Association of Urban Bankers, is a non-profit organization of minority professionals in the financial services industry and related fields.  Affiliation with UFSC offers a unique opportunity to influence the shape of the banking and financial services industry.  UFSC promotes the personal and professional growth of members and collectively articulates concerns and marshals resources to improve the economic development of under-served communities.
UFSC supports programs that offer practical benefits for minority financial services professionals, banks and financial institutions.  The underlying goals and objectives include fostering the interest and expanding the number of minorities in the financial services industry; increasing community service activities in low-income communities; enhancing scholarship programs for minority youth in pursuit of careers in financial services, and cultivating a premier job bank of experienced minority professionals in the industry.