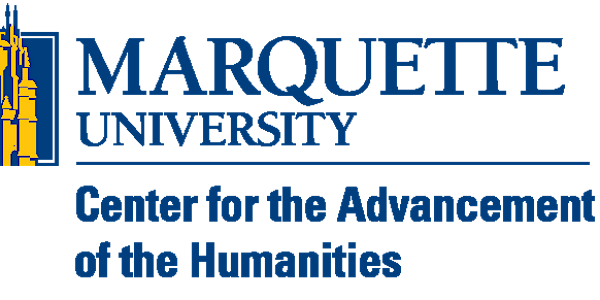 COVID-19 Discussion Series: "Why COVID-19 is Not a Democratic Pandemic"
Discussion series on COVID-19 and its societal effects, focusing on the inequalities brought on by the pandemic.
About this event
The "COVID-19: Between Historical Inequalities and Future Challenges" discussion panels will bring together Marquette faculty whose research focuses on the intersections of race, gender, and issues related to discrimination, labor, and health. The purpose of these discussions is to invite the Marquette community to reflect both on the historical inequalities that make certain populations more vulnerable during the COVID-19 pandemic and on the future challenges these populations might face as a result of the pandemic.