Covid-19 pandemic has changed our lives since more than a year... What are the strategies to understand and fight the virus?
About this event
Covid -19 is a new strain of coronavirus that has not been previously identified in humans. The Covid-19 is the cause of an outbreak of respiratory illness first detected in December 2019. Since then, the virus has turned our world upside down, and many estimate that there would not be a "return to normality".
However, after more than a year, we have learned how to live with the disease. The first intervention (Clotilde El Guerche-Seblain) will help us to understand what means positivity, incidence, etc…, to understand and compare the present and future evolution of the spreading of the disease in each country. To fight back, vaccination is a major tool to stop the pandemic. It began few months ago but is still ongoing in the vast majority of countries. Therefore, prevention remains essential. The second intervention (Caroline Sévoz-Couche) will come back on protective strategies to mitigate the spreading of the pandemic and the severity of the symptoms. Resilience of stress The Covid-19 crisis has also forced mental health issues on the agenda of many countries, institutions and individuals. It has pushed the demand for more support, in particular for preventive strategies, to achieve resilience. This thematic will be presented by Anne-Claire Stona.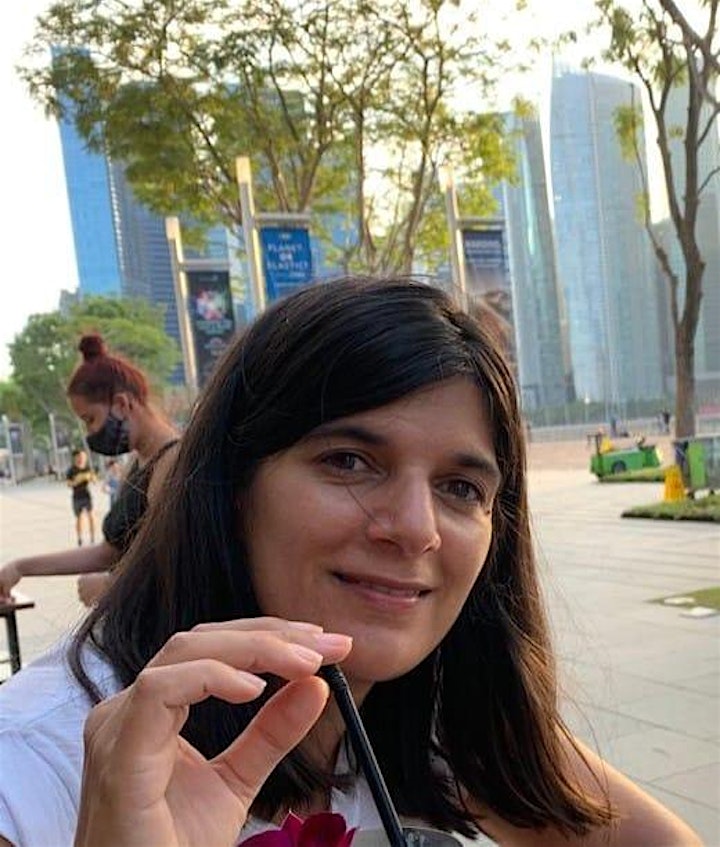 Dr. Clotilde El Guerche-Seblain, Epidemiologist at Université Claude Bernard Lyon 1.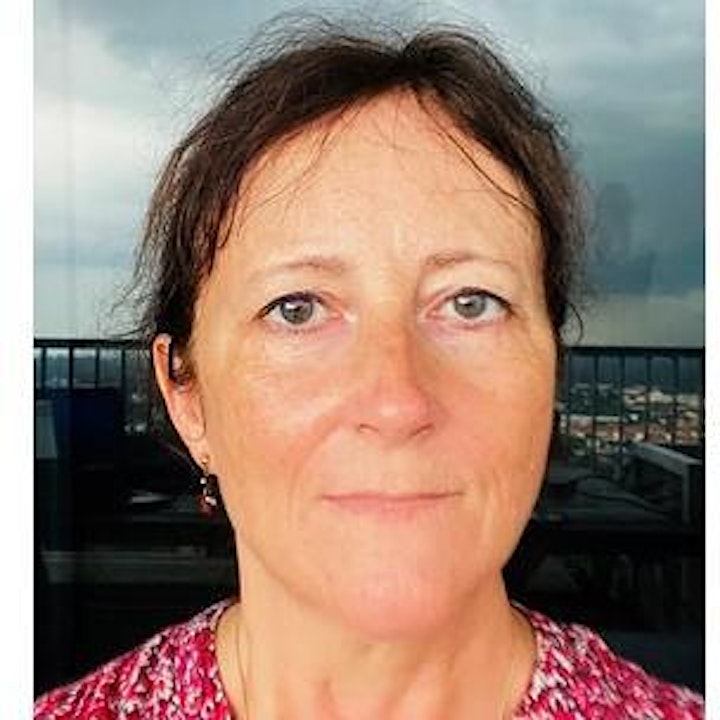 Dr. Caroline Sevoz-Couche, Research Scientist at Institut National de la Santé et de la Recherche Médicale (INSERM).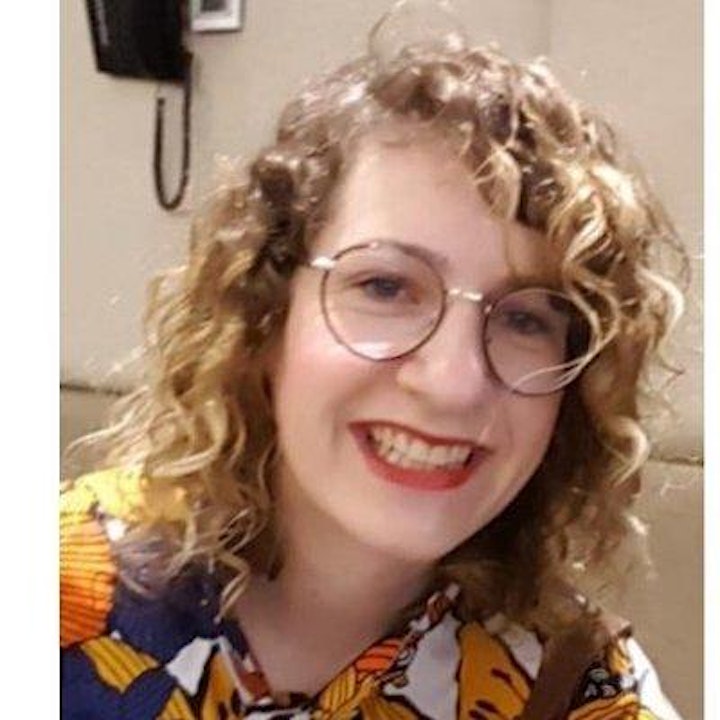 Dr. Anne-Claire Stona, Research Associate and Project Coordinator at Lee Kong Chian School of Medicine.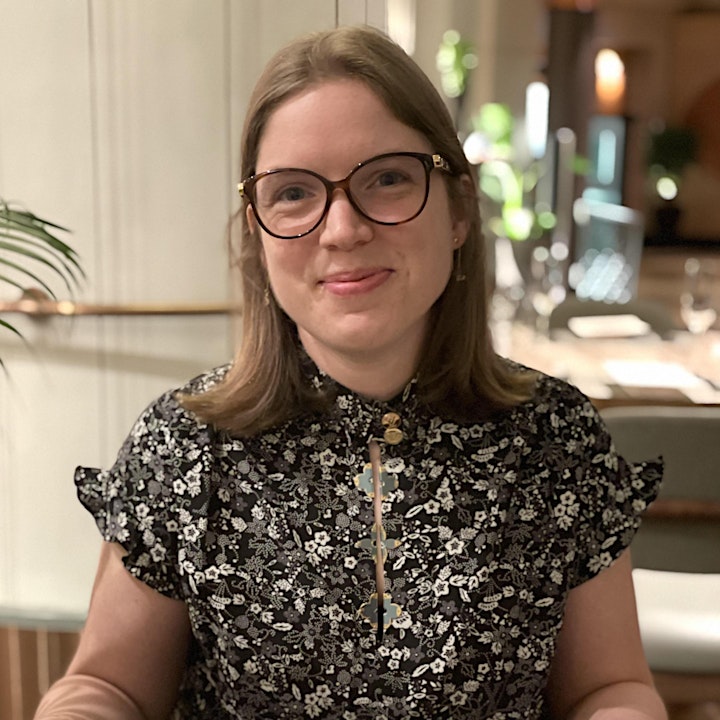 Event hosted by Dr. Angeline Rouers, Research Fellow at the Infectious Diseases Labs (A*STAR) and Director of Pint of Science Singapore.