About this Event
Join us for the May 28 discussion, "COVID-19 and Global Affairs: Geopolitics and Strategy," featuring Michèle Flournoy, Former Under Secretary of Defense for Policy, Co-Founder of the Center for a New American Security, and Managing Partner of WestExec Advisors.
The discussion will be moderated by Nuno Monteiro, associate professor of political science at Yale.
The talk is part of Jackson's Virtual Discussion Forum series on the COVID-19 crisis and its far-reaching impact worldwide.
To receive the Zoom link, please register using this form. Once registered, the Zoom link will be emailed to you at 3pm ET on the day before the event, and a reminder email will be sent shortly before the webinar begins.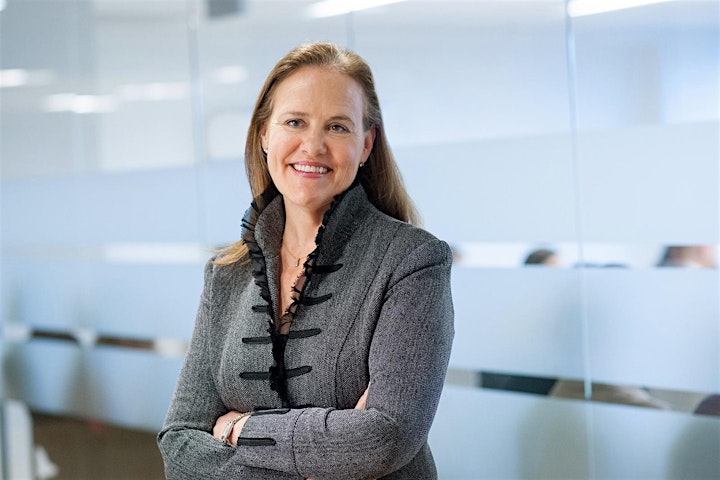 Hear More from Jackson
Be the first to hear about upcoming Jackson Institute events—subscribe to our mailing list! You'll receive occasional event invitations, a quarterly newsletter, and other announcements from Jackson. You can unsubscribe anytime.