Cover Your Assets! An Emergency Preparedness Workshop & Panel
About this Event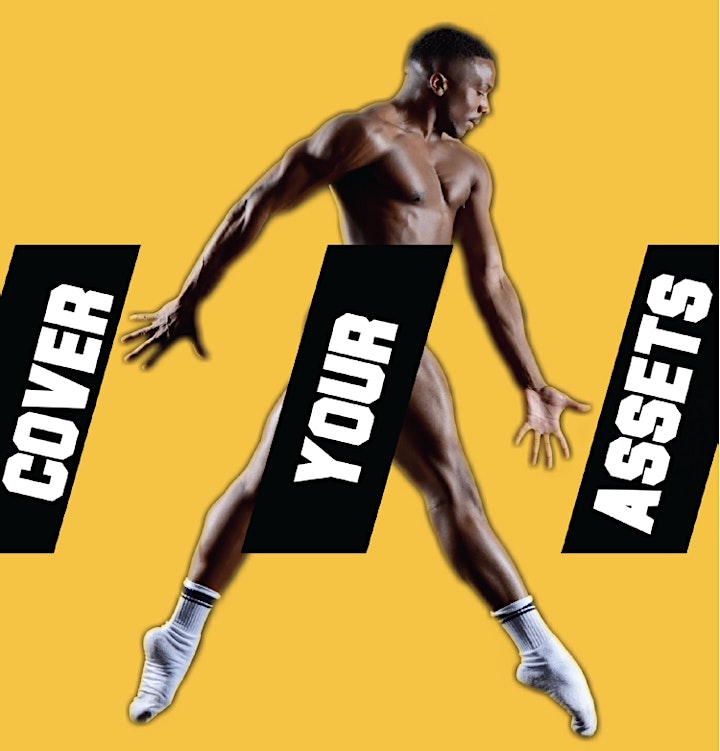 Arts and humanities organizations are especially vulnerable to disasters and emergencies, which can damage an organization's business operations and programmatic legacy. Emergency readiness is the key to resiliency and recovery: the better prepared an organization is, the more quickly and effectively it can respond to emergencies and crises, re-open for performances and programs, and return to normal.
Join the conversation at this introductory workshop for the arts and humanities community to initiate awareness and education around emergency preparedness and disaster planning in the DMV.
Be prepared, have a plan, and succeed despite adversity.
Guest Panelists Include:
Paula Ross, Metropolitan Ballet Theatre & Academy
Nannette Hobson, Montgomery Community Media
Emily Rogers, Glen Echo Park Partnership for Arts and Culture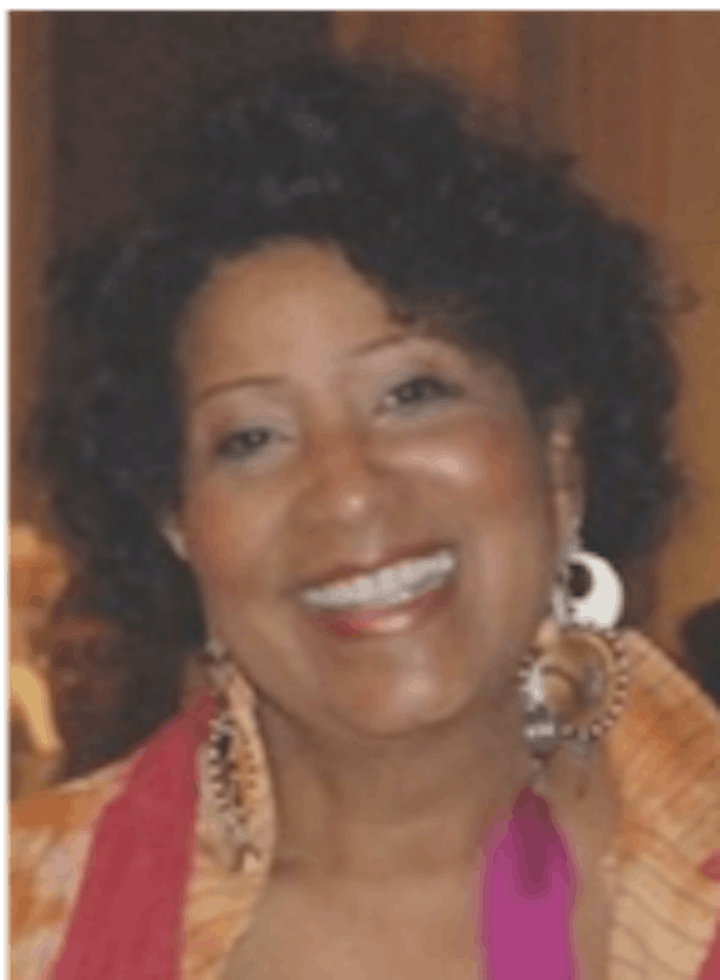 About the Facilitator:
Carol Foster is currently Special Programs Assistant for the INTERNATIONAL ASSOCIATION OF BLACKS IN DANCE (IABD), and she is working in the capacity as PERFORMING ARTS READINESS (PAR) Emergency Preparedness Consultant/Circuit Rider (one of four in the country). She is a founding member of IABD and has committed over forty-five years of dedicated service to the arts and arts education. She is pleased to add consultant/circuit rider for Performing Arts Readiness (PAR) to her extensive resume and skill-set. Training and working in this capacity have been eye-opening experiences. Foster is gratified to share this new-found knowledge with the dance community and is proud to be one of four consultant/circuit riders in the country now representing the PAR project.
Ms. Foster founded and was the artistic director of the DC Youth Ensemble, a thirty-seven-year-old young people's performing company. She has also worked as Dean of Arts at the Duke Ellington School of the Arts, taught visual arts in DC Public Schools and was on staff as Adjunct Professor of Dance at the University of the District of Columbia. Ms. Foster has personally worked as a choreographer, performer, writer, director, and visual artist. She has been involved with many special projects/programs related to the arts and arts education funded by the National Endowment for the Arts and Humanities, the Rockefeller Foundation, and the DC Commission on the Arts and Humanities.
Ms. Foster worked closely and tirelessly with the President's Committee on the Arts Turnaround Arts Initiative. Through this effort, she was invited to bring students she trained to perform at the White House on ten occasions. She has worked with noted artists inclusive of YoYo Ma, Kerry Washington, Alfre Woodard, Misty Copland and Damien Woetzel (President of Julliard). She is the recipient of the DC Commission on the Arts and Humanities Mayor's Art Award the highest honor afforded artists in the District of Columbia. Ms. Foster was also recognized in the United States Congressional Record for her outstanding work with young people and the arts. Ms. Foster is an artistic consultant for the Turnaround Arts National housed and an affiliate program of The John F. Kennedy Center for the Performing Arts. Foster has given countless hours in community service and has offered advice and support to many aspiring arts students, instructors, future company directors, etc. Her favorite quote is an old African proverb that states, "you must always proceed as though you cannot fail."