Cover Your Assets | 100 Actions to Protect Your Business and Yourself
Description
Cover Your Assets
100 Actions to Protect Your Business and Yourself
Check fraud. Internal embezzelment. Lien waivers. Employee classification. EPLI insurance. Sue and Settle. Cyber attacks. I-9s. ERISA. Social media. Malpractice. IRS. DOL. DOT. etc, etc...
Business owners have the responsibility to protect their companies and their personal assets.
Are you at risk?
Whether you're a solopreneur or you run a team of 1000s, it's your responsibility to do everything within your means to limit the number of risks and to keep your business running smoothly.
In this discussion, we'll take a look at actions you should be taking to protect your company (and yourself) today and for tomorrow.
We'll discuss strategies for: avoiding lawsuits, tech security, regulatory compliance, disaster preparedness, human resources, banking and more, plus, your questions for our panel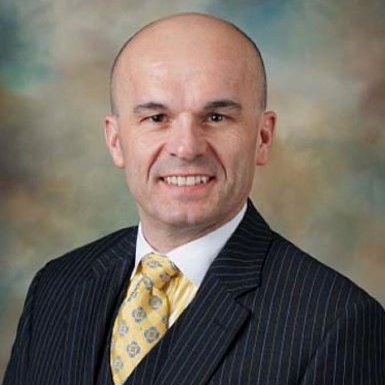 David Chapman | DJ Chapman Law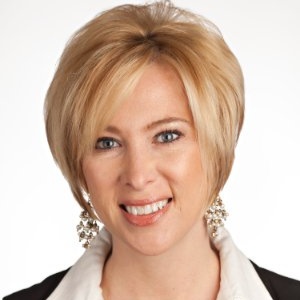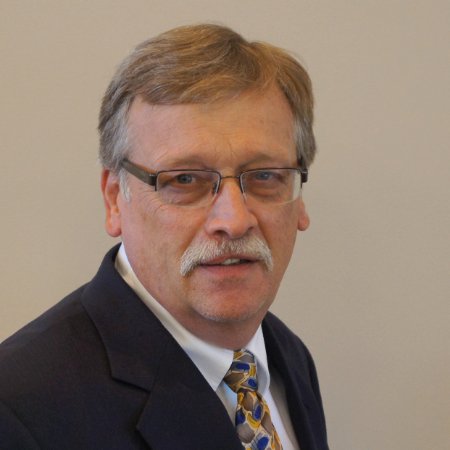 Kim Bjoralt | Human Resource Management Group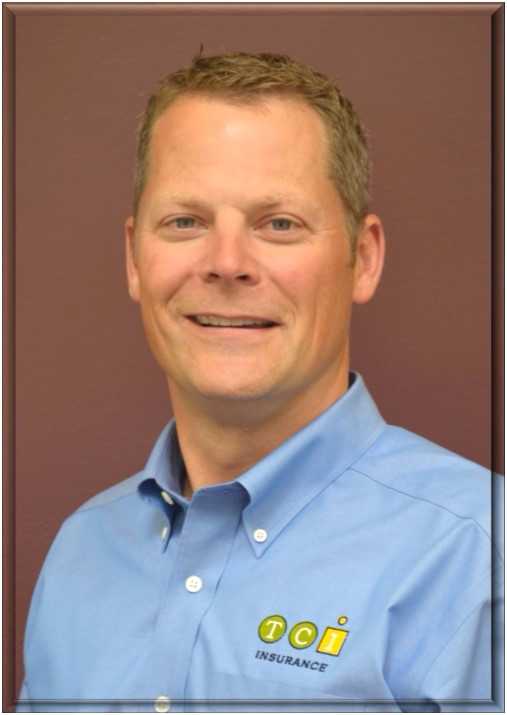 We will discuss "how to safeguard" everything in your business.
how to avoid being sued?

how to avoid data breech?

how to avoid bank fraud?

which employee documents am I missing?

how to avoid DOL fines and penalties?

what types of insurance am I missing?

how to avoid IRS audits?

how to protect my name and ideas?

plus much more, including your questions.