About this Event
Colorado Public Radio's OpenAir Presents
Covenhoven
with Anthony Ruptak and Kramies
Friday Mar 1, 2019
Doors: 8:00 PM
Show: 9:00 PM
18 and over
$15 - $18
Globe Hall
4483 Logan St.
Denver, CO
All sales are final. Review your order carefully, there are no refunds for any reason. No tickets are mailed to you, your name will be on the will call list night of show. Night of show (1) bring a valid government issued ID and (2) be able to show ticket confirmation at the door.
_____________________________________________________________________________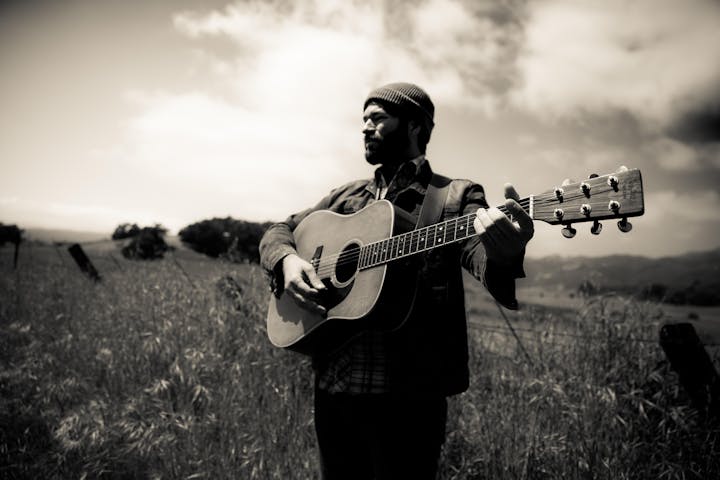 Colorado native Joel Van Horne, aka Covenhoven, has dubbed his new critically acclaimed album the ocean record, because he wrote the songs while touring and exploring the west coast over the past 2 years. Chapter 3 in the Covenhoven story, "A Kind of Revelation" continues his over-arching theme of immersion in a place, and letting that place become the centerpiece of the music. Big Sur, Olympic National Park, and the Oregon coast served as his geographical muse this time around. The resulting 9 songs are a captivating journey that transport the listener to the remote corners of the windswept coastal wildernesses from which they were born.
He's shared the stage with Gregory Alan Isakov, Blind Pilot, S. Carey (Bon Iver), Aaron Embry, Rayland Baxter, The Oh Hellos, John Paul White (Civil Wars), Joshua James, John Craigie, Joan Shelley, to name a few.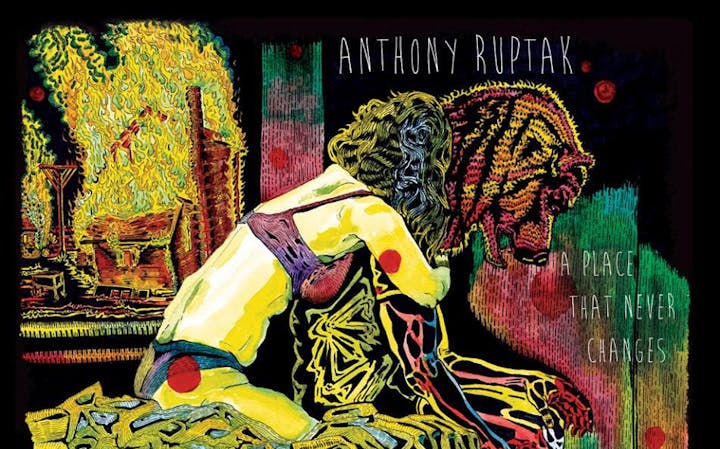 Anthony Ruptak is a Denver-based musician who composes, writes and performs his original work with a simple mission: to connect us all to the human condition. Through his lyrics, community cultivation, and activism Anthony advocates for positive, inclusive progress in our society. Anthony Ruptak aims to be a voice for the lost and disaffected, a midnight friend for those with nowhere else to go, a sounding board when you need a place to put your voice, and a safety net for the misshapen, the abandoned, and the eccentric because everyone's a freak and he is so okay with that.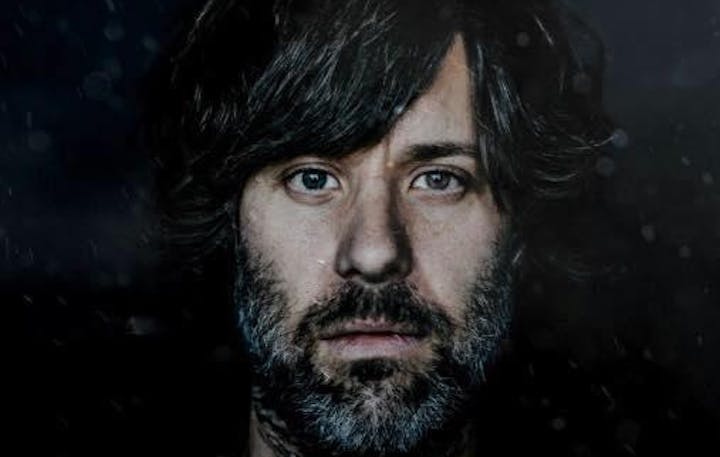 Kramies (pronounced Kraim-iss) is an American singer-songwriter and recording artist based in Colorado, USA. Kramies' style is haunting and romantic, with an aura of dreams and fairy tales, striking a balance between whimsy and melancholia. His unique vocal style has been described as eerie and soothing. In 2011 Kramies signed with Australia's Hidden Shoal Recordings and released to much critical acclaim The European EP. In 2013 Kramies teamed up with Jason Lytle of Grandaddy and Todd Tobias to record his much anticipated new EP "The Wooden Heart" on Hidden Shoal Recordings. "The Wooden Heart" was voted the #1 Fan Favorite Album/EP of 2013. Kramies also has older albums and EP's other various labels(see discography below), co-produced by Todd Tobias (Robert Pollard, Guided by Voices).[1] In 2014 with the success of "The Wooden Heart", Kramies decided to go back into the studio and re-record a few of his past songs just the way he wrote them, cut back, live and on acoustic. He teamed up with Grant Wilson from the Syfy hit TV show Ghost Hunters. Grant, a brilliant music composer, wrote and recorded piano on a few of the tracks. On May 22, 2014 this small collection of acoustic songs was released as a free EP titled The Folklore Sessions and has received much acclaim and notice in the press. The Wooden Heart has gone on to received many awards including EP of the Year, Song of the Year, BBC top 10, as well as others. In 2015 after many glowing international reviews, interviews and mentions Kramies teamed up once again with producer Jason Lytle of Grandaddy to release The Fate That Never Favored Us. The single has received much attention and was named "Song Of The Day" by French music magazine Les Inrockuptibles. In the Spring of 2015 Kramies left the States for a small tour in France. There he played a sold out show at the famous Le Grand Théâtre in Angers,France which lead to the release of his "forêts antiques" live EP in October 2015. Kramies's live EP "forêts antiques" was listed as Top Albums of 2015 by Paris magazine Pop Cultures & Co. After three successful years of releasing albums, reviews, interviews and small bits of touring, in a recent interview at the end of 2015 Kramies mentioned that he was going to use 2016 to focus on writing and recording his new album.