Covenant House Pennsylvania Associate Board presents: Septembration!
Description
September is a month full of change, opportunity, and excitement. Kids go back to school, the seasons change, and football parties start to blossom (which means lots of tailgating, food, and trash talking - but we love it).
Because we consider these things celebratory, we figured we'd help Mother Nature and the NFL kick off the new season with a little "Septembration".
Join us and other Young Professionals in the area on Thursday, September 22nd, for a fun-filled networking event, located at the Pyramid Club in Center City.
Enjoy complimentary hors d'oeuvres, raffle opportunities, and meaningful conversation on ways you can help make a direct impact in your community.
The bar will be open, but drinks will not be free. Don't let that put a damper on your excitement. Here are some benefits for attending our event:
Benefits of attending:
* Chance to network with like-minded Professionals
* Experience the Exclusive Pyramid Club
* Entry into Covenant House Pennsylvania's Young Professional Group which includes: Special Invitations to Social Outings, Volunteer opportunities, and Special Event Fundraisers.
* Instantly learn how you can make an impact in your community
* Raffle Opportunities
"Pyramid Club is a private business club strategically placed 52 floors high at the "top of the town," above Center City in Philadelphia. The Club specializes in outstanding cuisine, personalized service, superb meeting and dining facilities, and state-of-the-art technology".
Because of The Pyramid's Clubs standards, please be mindful of their Dress Code Policy as it is business casual. If you do not abide by the policy, entry will not be permitted. We want you to join us, so please take this into consideration. You can find more information regarding the policy here.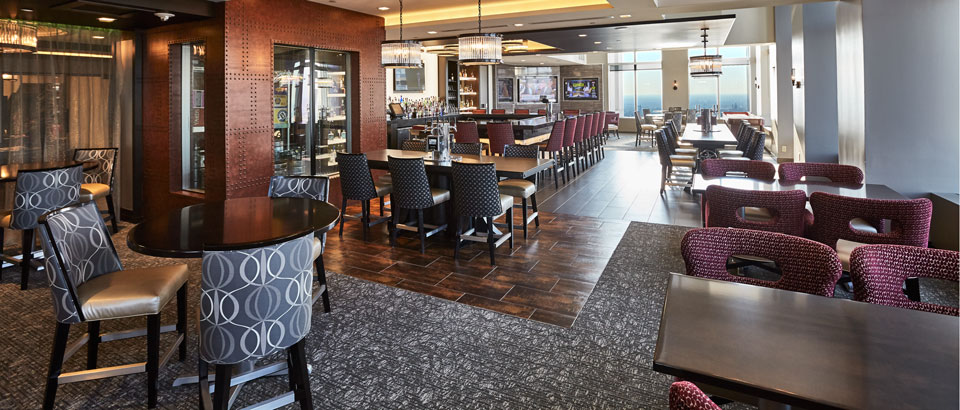 If you have any questions regarding this event, please contact our Development Department at development@covenanthousepa.org.