Description
Luxury Haute Couture Brand DUMEBI are offering a Couture sewing technique course at their north London studio where they create all their handmade designs worn by celebrities. This is an a all levels class for people who wish to learn Couture sewing techniques to create luxury garments.
We are offering an exclusive 3 weeks (4 hours a week) Couture Sewing techniques course for £180 (Early Bird) or £240 standard.
SATURDAYS 11AM - 3PM for 3 weeks
During this 3 week Couture sewing techniques course you will have the opportunity to learn and create your own embroidery, hand sewing/ finishing techniques, screen printing, and lace appliqué samples, You will then be able to combine these amazing new innovative techniques on a scarf at the last week of this course and any future creative projects you have.
Couture sewing techniques course (all levels welcome)
1st week - embroidery and Lace applique techniques - you will be cutting lace and creating an appliqué sample embellished with beads
You will have a 4 hour dedicated class on embroidery techniques as part of the 3 week sewing techniques course where you will have the opportunity to create your own embroidery sample. We will be using various embroidery techniques from
Hand embroidery,
Beadwork
Appliqué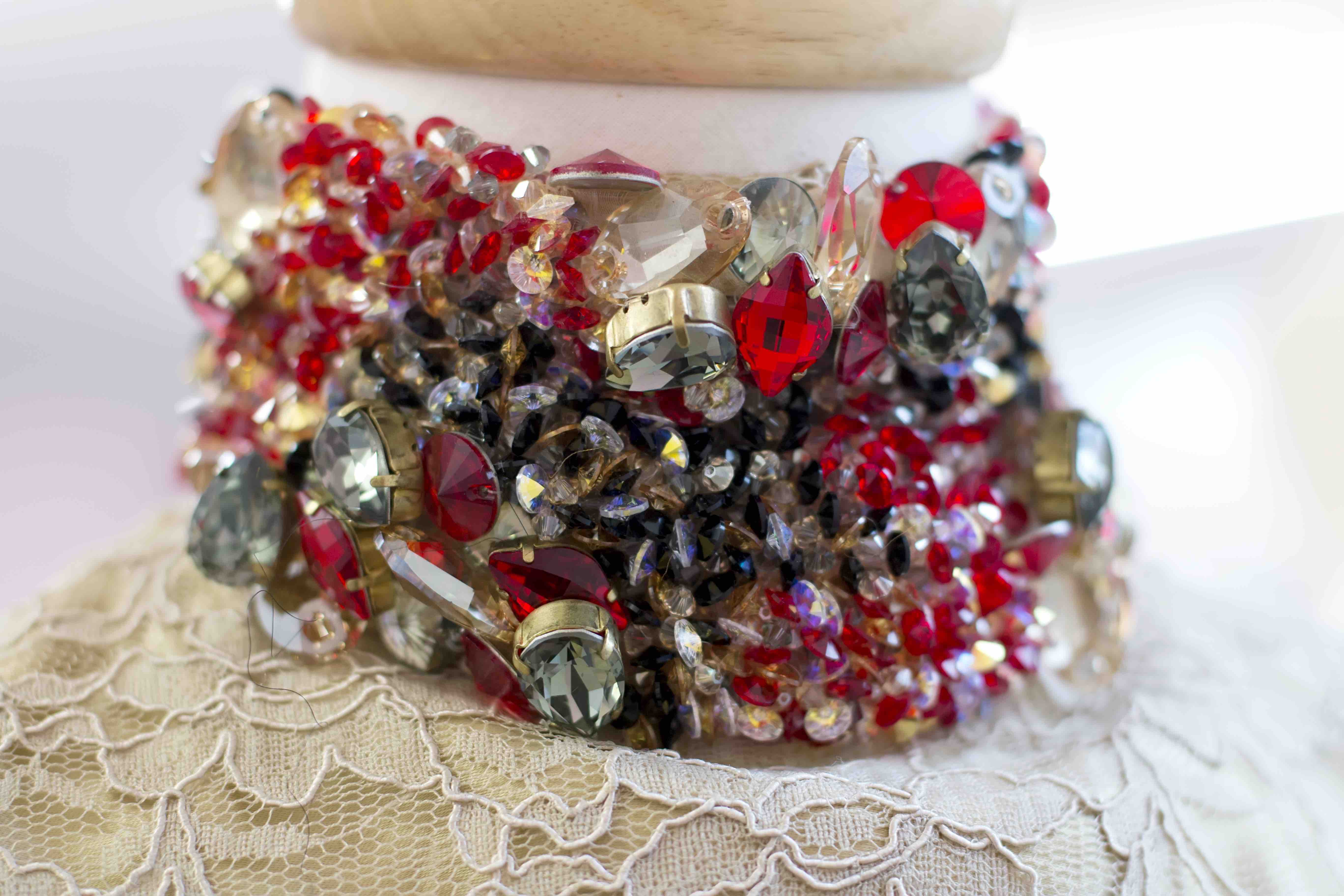 2nd week - screen printing - samples
You will have a 4 hour dedicated screen printing class at our north London studio as part of our 3 week Couture sewing techniques course where you will have the opportunity to create your own screen printing sample. From designing and creating your own unique stencil design to the full printing process.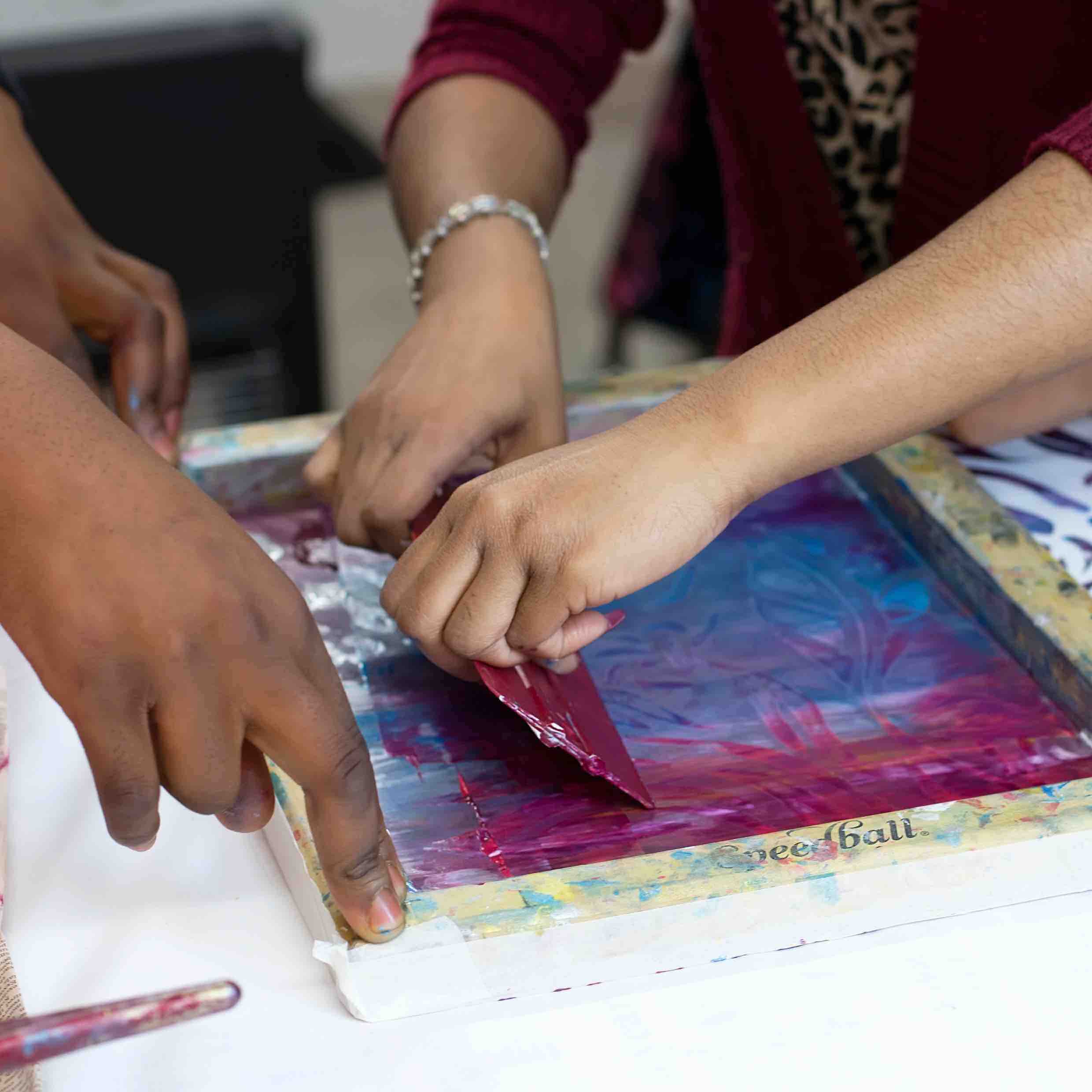 3rd week - French seam, Hand finishing techniques - you will be learning the French seam sewing technique that is used as a great finishing on luxury clothing
You will have a 4 hour dedicated hand sewing class where you will have the opportunity to learn a few vital couture sewing techniques and finishes like french seam and invisible stitch to create beautifully finished fashion garments. You will then be able to create your own scarf using a combination of techniques learned throughout this course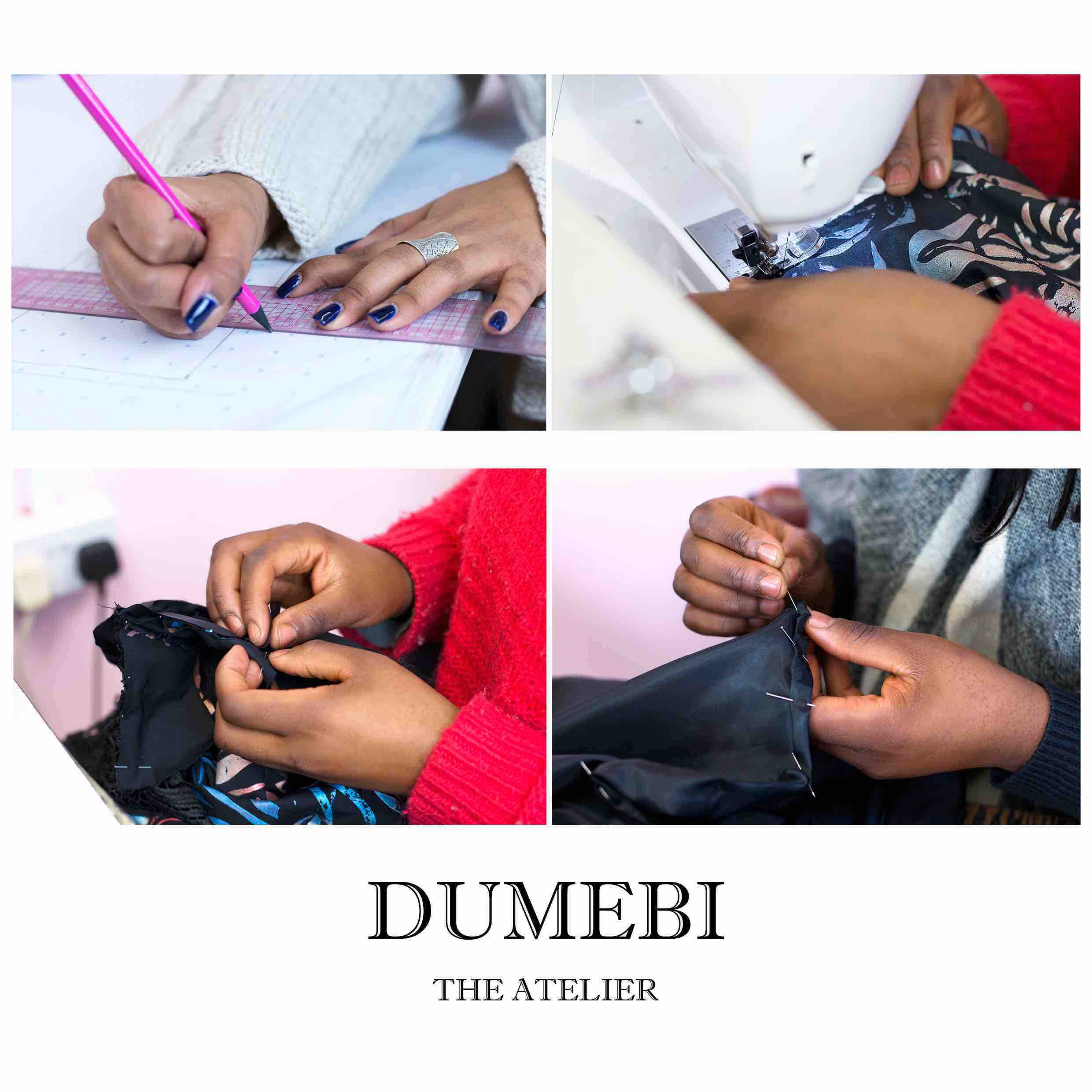 Come along and join us at our North London Studio where all the magic happens. We have used each of these cool techniques you will be learning on this course for our runway collections. At the end of this course you will have learned techniques to create spectacular garments worthy of the runway. Check out all our Couture designs on our site www.dumebifashion.com
FAQs
What are my transportation/parking options for getting to and from the event?
Closest overground is Turkey street which has access to Victoria Line (Seven Sisters) and the Central Line (Liverpool street)
There is also parking available so just let us know beforehand if you will be bringing your car :)
What can I bring into the event?
Just bring yourself, We have all the tools needed for the course unless you have something that you prefer to work with. Everything is provided but if there is anything specific we need you to bring for each class you will we recieve a detailed email once youve registerd and before each class :)
How can I contact the organizer with any questions?
Please feel free to pop me an email at barbara@dumebifashion.com
You can also call the studio line on 01992851917 from 10am - 7pm Monday to Friday 11am - 4pm on Saturdays!
What's the refund policy?
You can get a full refund upto 1 day before the event as we know anything can come up.
We do not however, do same day cancellations as we have to prepare all the materials and equipment for each person and as there are limited spaces on this course we reserve each space on a first come first basis so we have to turn some people down. Hence why last minute cancellations are a little inconvient for us.
However we are so confident that you will love this course that if you pay for the full course in advance and dont like the first class you will be reimbursed for the other classes. Quality Guarantee