Courtney Marie Andrews with Twain
About this event
Tickets on sale Tues 3/30 at 10am EST
There is a 4 ticket limit for this event. Any orders over the limit can be cancelled without notice.
Courtney Marie Andrews
You can't water old flowers. Yes, you fall in love, you make mistakes, and so do they. You run through blackberry fields in the summer of your youth, dream in passenger seats gazing past towns and fields, imagining a future life where everything works out. I fell head over heels in love at nineteen. The kind of love where you call up your best friend and say, "I think I've found my soulmate." The pull towards that first true love is strong. It consumes you, makes you question your own dreams.
We taught each other, grew up together, we were family. We fit just right, for a time. Then one day, after a long and rocky nine year road, life changed and became a complicated mess too hard to untangle. We couldn't get our love back, no matter how many dreams that shadowed this hard truth. We grew resentful, selfish, harboring past mistakes and holding them up like armor from every blow. We grew up and our paths diverted.
On New Year's Day, 2018, a great horned owl dropped dead at my exes' feet in my mother's yard. It felt like a daunting omen, ushering on change for the both of us. We were distraught. We couldn't afford the taxidermy, so we placed it in a big blue plastic garbage bin. Now it felt so cheap, that mystic creature in a plastic coffin. That's how love feels sometimes – like we don't serve it the ending it deserves.
The omen was true. That year, I started to see the woman I could be, the woman I wasn't yet. Anytime I felt like myself, I was alone and wandering, and I knew that was a sign that it was time for change. New Year's Day 2019, I said goodbye to my first true love and moved across the country. Losing someone you spend every day for nearly a decade with is intense. We talked in our dreams. I knew where he was, even before I entered a place. He'd always be there if I had a feeling. Humans are connected in unexplainable ways.
I was writing a lot after we broke up as a healing technique, preserving each memory like an emotional archaeologist. Late one night, I woke up from a dream where I was searching for him, my ex, at a carnival. It was so vivid. I woke myself up to write a song on my piano. The next morning, he reached out to me for the first time in months. We went out, had a drink, caught up, and he told me that the hardest part about our separation was a reoccurring nightmare where he searched for me at a carnival. In that moment, I knew, humans have ways of connecting beyond words and touch. I truly believe that. We had the same dream, without seeing each other for months.
Even with all the mystic symbolism that year presented, this is an age-old story I can't make up. We fall in love, we grow up, we change, and they don't change with us. 'Old Flowers' is about heartbreak. There are a million records and songs about that, but I did not lie when writing these songs. This album is about loving and caring for the person you know you can't be with. It's about being afraid to be vulnerable after you've been hurt. It's about a woman who is alone, but okay with that, if it means truth.
This was my truth this year – my nine year relationship ended, and I'm a woman alone in the world, but happy to know herself.
These songs came to me alone, late nights in Bisbee, Lisbon, Nashville, and London. Sometimes I'd just cry and sing, and a song would come out. I drank too much wine while writing this record, lit too many candles. You could say this was my attempt to summon the muse, but that's bullshit, because she was just standing there naked looking me in the eyes. So I told her the truth.
This is my story of the most heartbreaking, but soul-revealing, year of my life. I drove myself mad. I drove to the smoky mountains just to drive back. I danced with a Portuguese boxer and cried on his shoulder in a Fado cafe. I did everything an artist is "supposed to do." But at the end of the day, beyond all the romance, these songs are my truth. I think they might be yours too.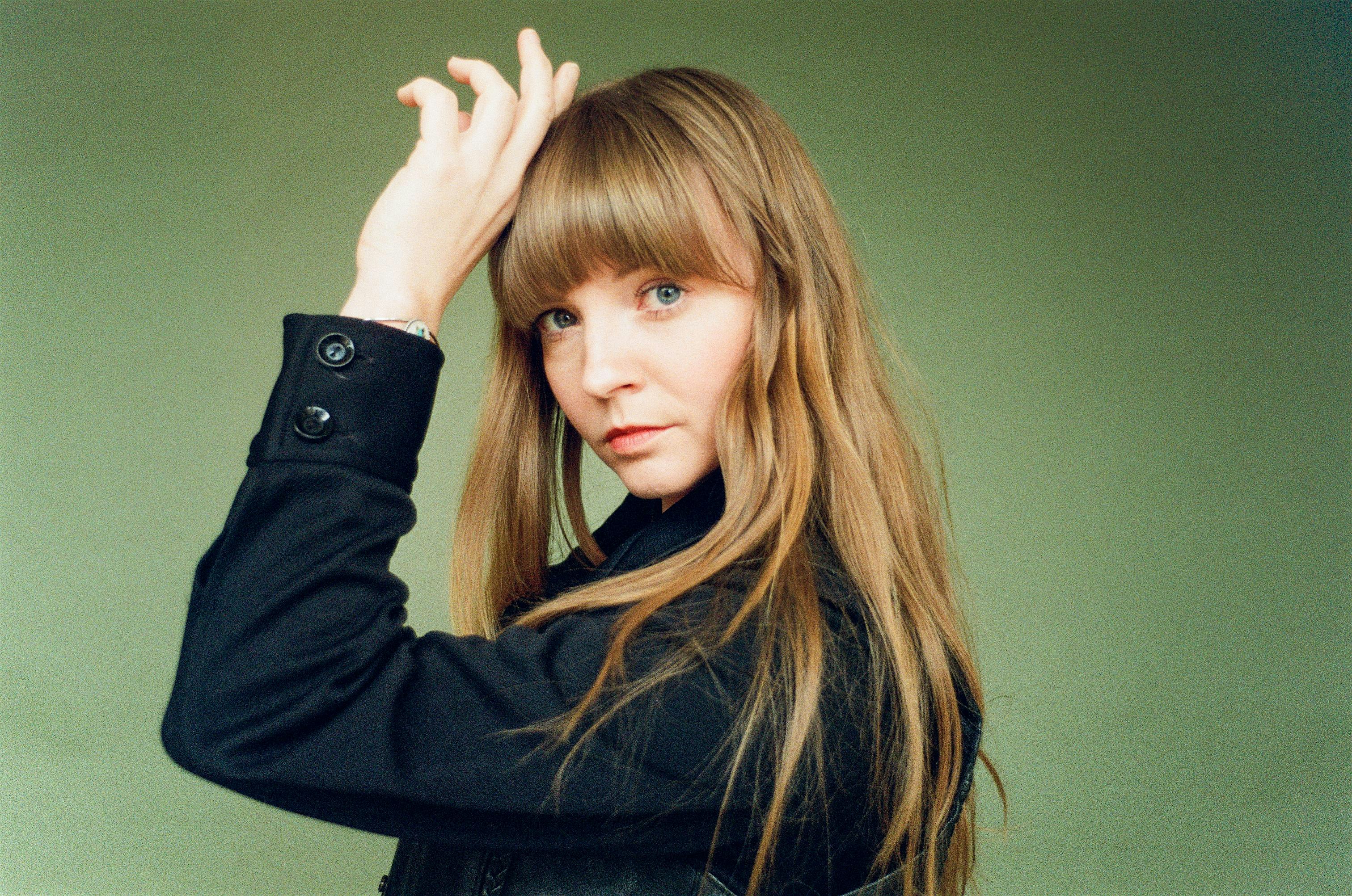 Twain
Bio by Buck Meek (Big Thief) & Mt. Davidson (Twain):
Have you ever…
...faced an impossible question, to be answered at once by a kaleidoscope of wind, diffusing your bewilderment into thousands of spinning bulbs?
...awoken to hear the person sleeping beside you speaking a language they do not speak in their waking life? ...felt your legs possessed, to throw you across the room in shapes?
...lost your heart, only to find it on the bank of a cold spring, in the hands of a filling station attendant, or in the dust swimming through the light of your bedroom window?
Have you ever listened to Twain?
"A lonely day, I went outside to smoke awhile,
and think about a picture in a book:
He was laying in the grass in his suit,
as the angler posed in pursuit of the fish"
For the past decade or so, Mt. Davidson has cultivated his songs and sounds, attempting to create a bridge, a meeting place, between the terrestrial and the mystic. He is a ponderous and delicate sort of creature, short and vaguely leonine, who has spent most of his young life abiding in the midlands of transcendence. "Oh to be there, the smell of her hair,
the deer swimming through the watery woods,
life won't last long for those who hate it,
for those who love it, it lingers on like a dream"
Following its quiet self-release in 2014, his fifth and most recent LP, Life Labors in the Choir, has steadily gained devoted listeners throughout the globe and continues to blossom today. The album describes a marked evolution in an alluring yet strange and hesitant discography. Progressing from the bashfully childlike sounds of 2005's Madeline, (now lost), through self-constructed garage multi-track tangles of Sleeping Tree (2007) and Almanack (2008), we hear the progress of a young man struggling to free himself from the shackles of depression and neurosis. In 2010's Love is All Around, a distinct breakthrough can be felt in the form of a question that challenges the foundation of the doubt and fear running through the early music. This sudden evolution is in no small part owing to the addition of two musicians - Peter Pezzimenti (drums and vibes) and Ken Woodward (basses) - and a sound engineer - Adrian Olsen. The music really began to breathe. "Free'd from doubt, my cigarette went out,
the sun came out and warmed up the house,
oh to be fainting into that painting,
as I wrap up the tune and bring it to you"
This fall, Twain will release a new record of songs - Rare Feeling - on Keeled Scales Records (Austin, TX). These recordings have been gently fermenting for an extended period of time, and are now ready for consumption. The foundation of the record was captured in a tool shed by the great magi-bard, S. McMicken (Dr. Dog), using
ancient and secret methods of time distortion. The resultant reels were then brought to Richmond VA, where master engineer and sound-seeker Adrian Olsen guided the songs into completion. As with the previous LP, the band has labored to present a purely AAA analog disc, and is eager for you to experience the special magnetic warmth that results from the process. (We once again are indebted to the mysterious and mighty Paul Gold of Salt Mastering for his kind attention).
If you would like to hear some music, please head over to twain.band.
(Lyrics from "Freed from Doubt", from Rare Feeling)
x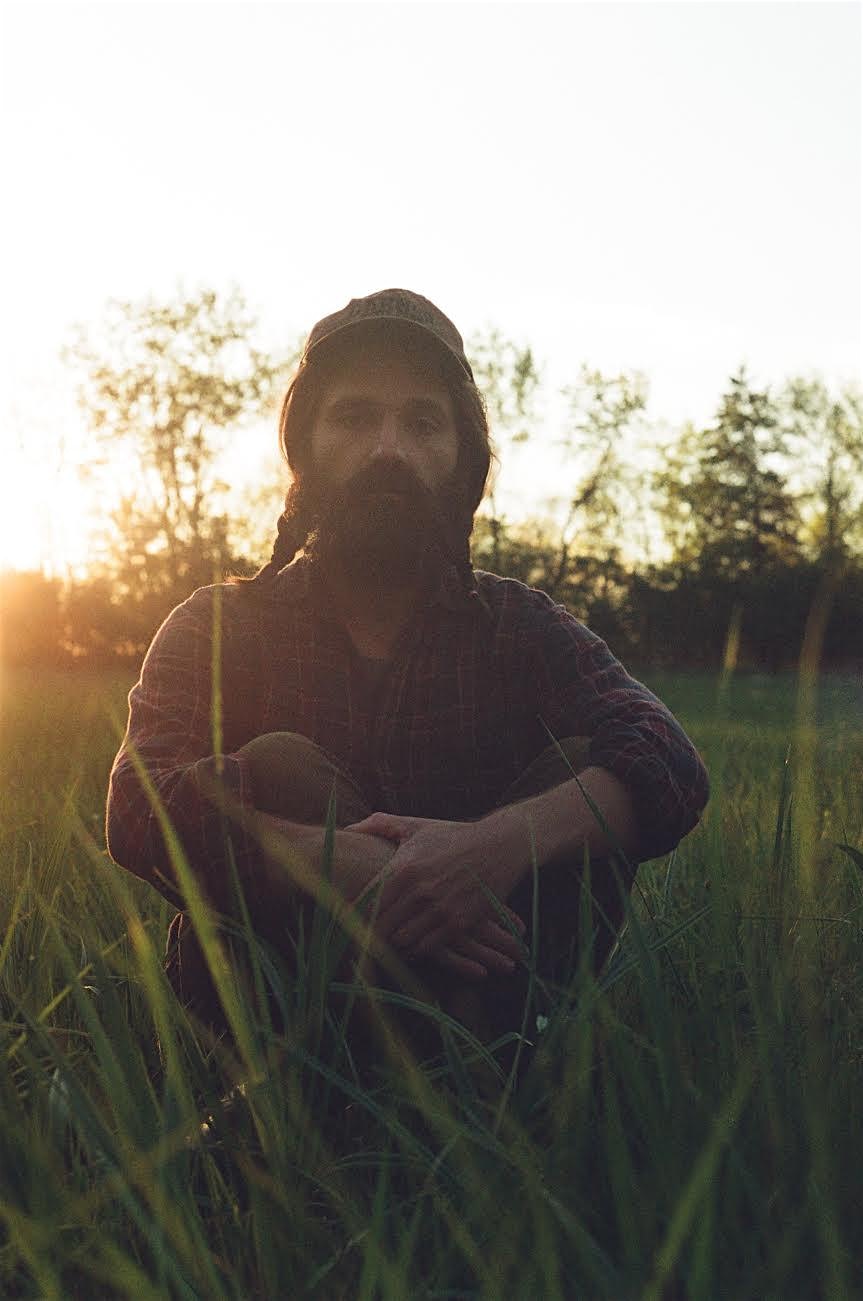 Performers
Date and time
Location
Refund policy
Organizer of Courtney Marie Andrews