Courting the Relationship with your Business: Keeping the Passion Alive - WPN Roundtable

Friday, February 24, 2017 from 3:00 PM to 5:00 PM (EST)
Event Details

Bring Your Friends, Co-workers and
Fellow WPN Members and Join Us on
Friday, February 24, 2017 for the
Women's Power Networking's 
Executive Roundtable Event
This month, we will focus our discussion on:   Courting the Relationship with your Business: Keeping the Passion Alive 
In this Roundtable, we will explore questions related to the words we use as they relate to our businesses and business practices.  How do we talk about our business, what words do we use with our business and with clients about our business?  Since we love with a passion what we do, do we overlook who we are dealing with and their needs and how they love to receive?

More times than not, we talk the way we like to be talked with. People are so different that we need to understand all the ways people like to receive information, services, products, etc. and modify our behavior to make both parties more comfortable.
Topics for table discussion include, but are not limited to:
1) How do you like to be interacted with, talked with and receive information?
2) What are the various ways to interact with others?
3)  The group faciliator will offer scenarios of different personalities for group participants to discuss how they would interact. 
 In February's Roundtable discussion, gather with others to learn about the skills and techniques you can implement immediately that will propel you to where you want to be in your business in 2017.
This open discussion is important for anyone who is curious and ready to look deeper into their goals, plans and their business direction.
Let's have a great conversation!
COST:    Tickets $5.00 in advance, $10 at the door.   If you like, you will be able to order meals, beverages and/or appetizers from the menu, at your own cost.  However, there is no obligation to do so.  





ABOUT OUR GROUP FACILITATOR:  
KATHY BARTHOLOMEW
Kathy Bartholomew, Sales Leader with Norwex. Her background includes high school and college level teacher with degrees in Education, Mathematics and Computer Science. While teaching she developed her passion for continuing education for herself and others that still directs her today.
Kathy is a graduate of the University of Alabama and has many passions. After teaching and having 30+ years in the corporate world as a leadership development coach and educator, she began her own business in Direct Sales. Kathy is still able to use her skills and passion to drive her as she works with horses, still facilitates leadership development workshops and builds a Direct Sales Team. Kathy uses her leadership development skills, combined with her passions, for assisting in the education of a more powerful business woman. Her wacky approach to learning touches your senses in a way that you won't soon forget and will keep you talking.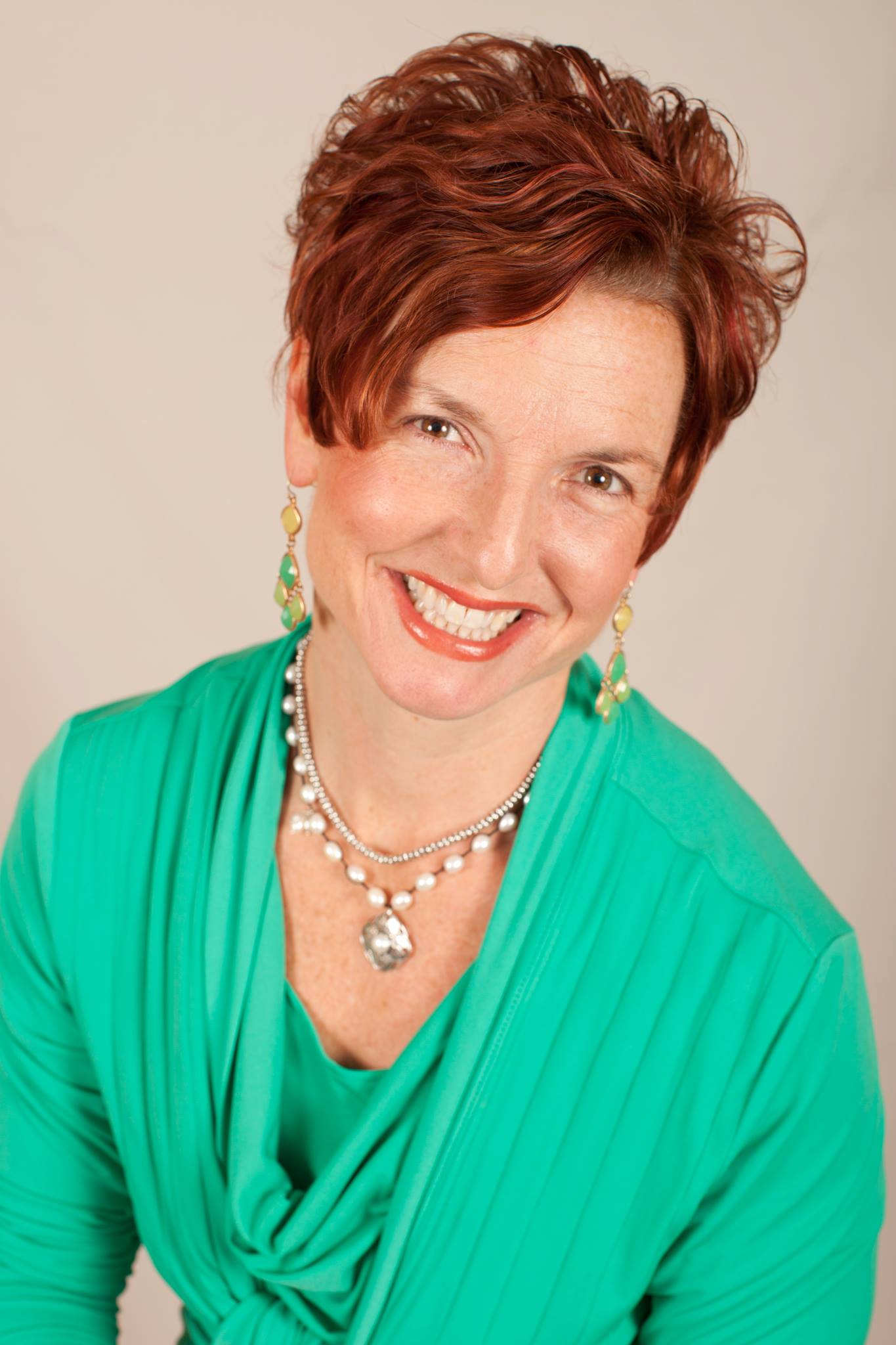 ABOUT OUR GROUP FACILITATOR:  
ALISON H. KATSCHKOWSKY

Alison is a native North Carolinian--born in Durham and raised in Shelby. She received her BA from UNC Charlotte and Duke University,  and  MA from East Carolina University in Greenville.  The oldest of four children and a veteran swimmer, she grew up in a medically-oriented family, so she knew early on she wanted to be a player in the health care arena.    
She has graduate training in Exercise Physiology and has worked in hospital settings, with private clients, large fitness centers and even started her own business - a small fitness alternative - designed to help people reach their fitness goals.  Alison, a competitive body builder and contributor to some local and national publications on the subject of helping people look and feel better, is also a certified group exercise instructor and is certified in numerous formats, most notably Les Mills Formats, and teaches at several facilities in town.   
As a complimentary side business, Alison is a Style Director with LaSenorita Jolie Clothing (a merger with Winnie and Kat Clothing, an American made line) and enjoys being able to help people find flattering, practical fits.  She enjoys combining the benefits of helping clients improve their fitness, image and sense of style through promoting her 'FitStyleGal'  traveling boutique.   
Alison loves what she does and it is evident in every aspect of her work. She believes in setting goals and the baby steps daily it takes to meet them, and helps to promote this philosophy in all her work.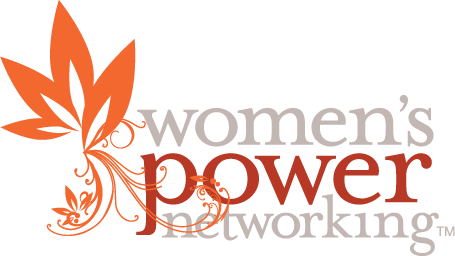 Women's Power Networking, LLC, the nation's premier networking organization for professional women, is pleased to offer this month's Executive Roundtable event.  
Here is your opportunity to learn from and share insights with other business leaders and power players about how to grow personally, professionally and profitably.
Be sure to take this opportunity to be part of a forum where you can experience being "Extraordinary" by contributing to the various discussions/issues presented by guest speakers.
Save This Event
When & Where

Mia Francesca Trattoria
4100 Main at North Hills St
Raleigh, NC 27609


Friday, February 24, 2017 from 3:00 PM to 5:00 PM (EST)
Add to my calendar
Organizer
Women's Power Networking, LLC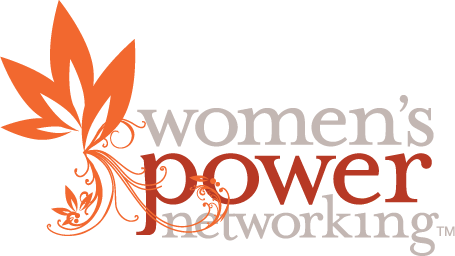 ABOUT WOMEN'S POWER NETWORKING, LLC


Women's Power Networking is a North Carolina-based national women's business organization.  Our goal is to support women and help them grow personally and professionally.  We invite you to stop by www.WomensPowerNetworking.com  to learn more about us and our upcoming events.  We look forward to seeing you at one of our weekly chapter meetings, monthly Roundtable Discussions, Cocktails and Contacts, Lunch and Learn events and more! 
Courting the Relationship with your Business: Keeping the Passion Alive - WPN Roundtable