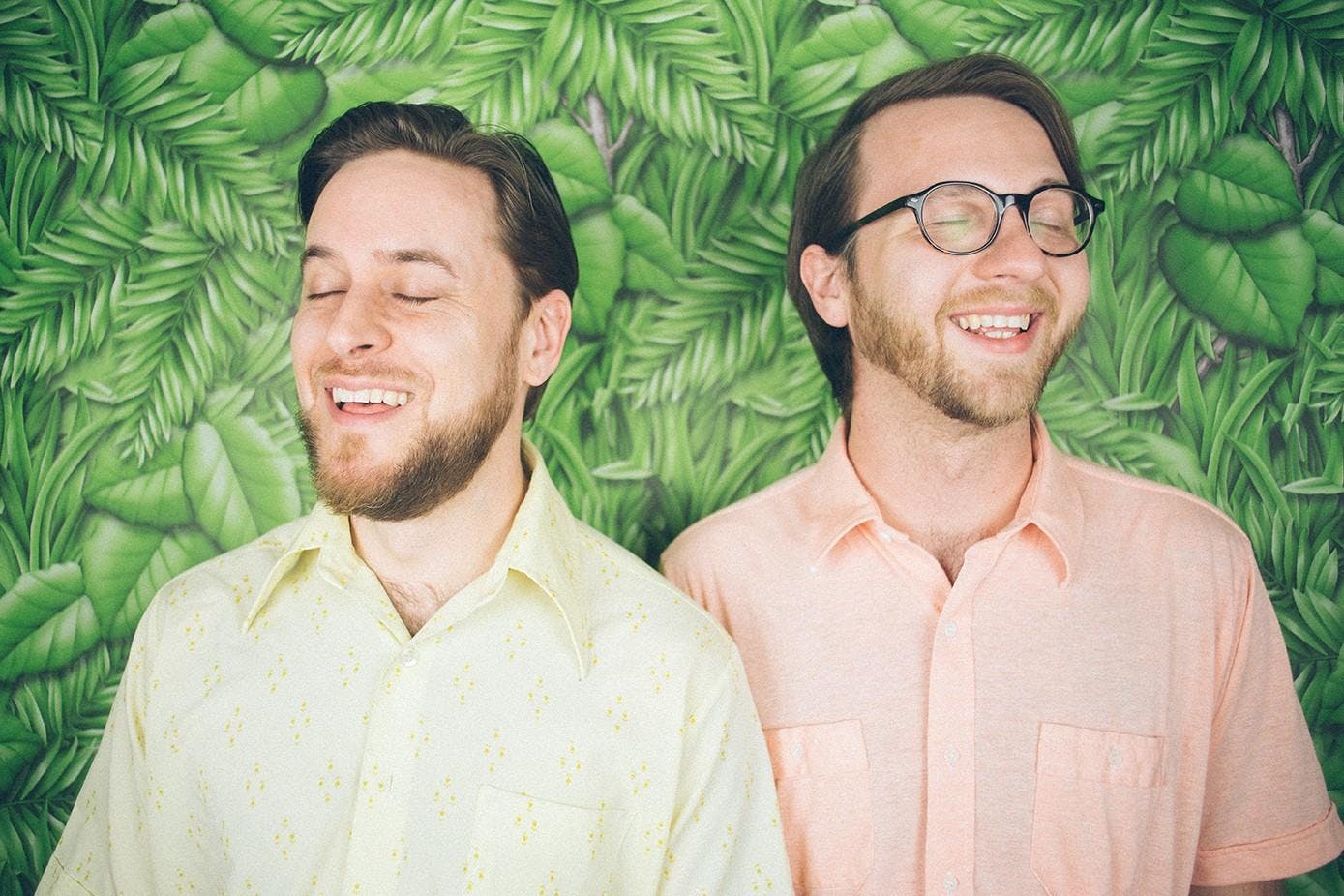 About this Event
Spankin' hot FREE MONDAY headed your way.
We're excited to welcome back Chicago/Memphis trio COURTESY, returning with a set of dark, experimental ambient soundscapes that they fuse with club-ready drum n' bass bangers. They self-released their debut tape, Idmatic, and their latest album Slow Bruise was released in spring of 2015 on Oakland's Moon Glyph Records. Their latest record Hey is expected to be released sometime in 2018.
FLAMINGO RODEO is the new country-tinged, slightly-delic folk-rock project of NE-HI's #1 dreamboat MIKEY WELLS. If the last three singles, "Disguise", "Gone Mad", and "Last Dance of the Flamingo" is any indication, WELLS will have all the boys & girls swooning when he hits with a cast a familiar Chicago faces backing him. Rumor has it there's a hot shipment of a FR cassettes on cargo headed to the Bottle before the show. Show up early, stay late, buy a freaking tape and never leave.
Just when you thought they we're done, they pull you back in for more! Lo-fi rockers FAMOUS LAUGHS played their "last show" with us back in 2015 and damn are we glad that wasn't actually true. We've had some good times with these fellas - some good laughs, if you will - and we were sad to see their damaged but friendly tunes drift off into oblivion. But now they're back and with a fucking vengeance! We can assure you that their dreamy, well-placed melodies will grip your ears and take you on a breezy trip through the outer reaches of the sonic galaxy. Strap in and get laughin.