From Carbonic Maceration to Natural Wine and the meaning of a pump-over, we'll be exploring the wine world beyond the beautiful basics!
About this event
From the vineyard to the cellar, we will be building on basic fundamentals of wine to explore and tackle some of the more fascinating facets of wine! Class 1: Carbonic Fermentation + Oxidation StationClass 2: An Introduction to Natural wines and Orange wines. Class 3: An introduction to Blind tasting and critical assesment. This three-class course includes all coursework and up-to six wines per class. All attendees receive 10% off all their wine purchases at J's Bottle Shop on date of class.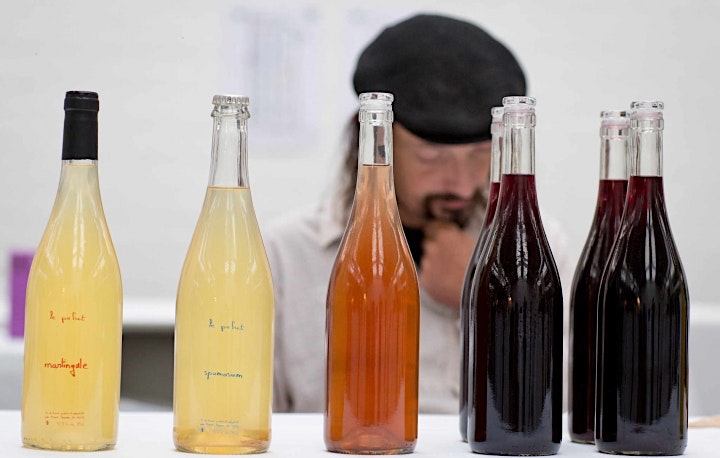 COURSE DATES & TIMES
6:30pm - 7:45pm/8:00pm
• • March 12th • March 19th • March 26th
*Please note that all classes are provisional until a specific minimum amount of attendees are met. The minimum for this session is 8 persons. This is a new offering. – if we do not hit the set minimum, we will refund all participants at least 3 calendar days before the start of class.