Ariane Leanza Heinz - Vocal Clarity for Successful Communication Course
About this event
A course for people searching voice clarity alignment and presentation success.
When one person is attuned with their own voice, confidence, success, and happiness have an easier path to rise. What if we could live in a world where everyone found their gift and were able to express it! that is Ariane's vision.
This course is distributed in 3 x 2-hour classes based on the 3 coordinations, essentials for vocal clarity:
Breathing Coordination,
Laryngol-Pharyngo Coordination, and
Neuro-Emotional Coordination.
Learnings from the course:
Understanding and mastering your breath,
Bettering your posture by aligning your spine,
Learn a series of vocal exercises specific to your needs to improve your voice clarity.
Whatever your topic of expertise, learn how to deliver engaging presentations by building your confidence. You'll acquire tools for a successful mindset before taking the lead in public speaking.
The course classes are scheduled as follows:
26 August 2021, 6:00 pm - 8:00 pm CET

2 September 2021, 6:00 pm - 8:00 pm CET

9 September 2021, 6:00 pm - 8:00 pm CET
Location: CAP Zurich
Passionate about the voice and human nature Ariane Leanza Heinz founder at Creative Arts Project Zürich started teaching at the age of 14. She studied pedagogy, music, and piano at the Conservatory of Music in Geneva, and was hired immediately at the Music Conservatory as the youngest teacher in the faculty. She had worked with Céline Dion's vocal coach and as Bastian Baker's vocal coach. In 2021 she founded Creative Arts Project Zürich, where she works with many companies and clients as a private vocal consultant. She also composes music for advertising videos and records songs with Michele Santopaolo aka SAINT. Among her clients: Google, TEDxZürich, Tanya Koenig (TV Host), Disney Research, and many others.
For WISF-members the participation fee is CHF 320.- and for non -members non-members CHF 400.- (become a member here)
Registration closes on 23 August 2021 (end of the day).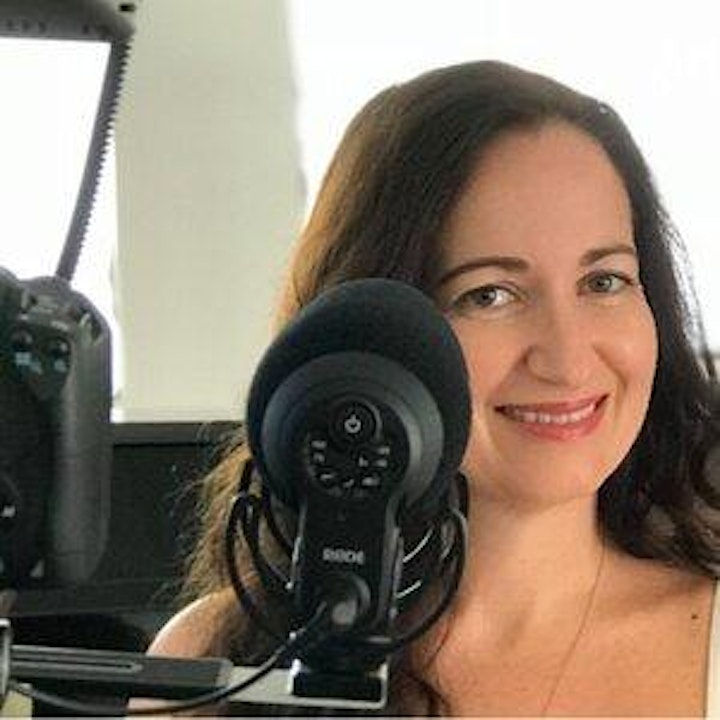 Organizer of Course on Vocal Clarity for Successful Communication