Description
"Outstanding training! Not like any other Leadership class I have seen offered in law enforcement."

While there are hundreds of leadership courses and thousands of books dedicated on the subject, law enforcement continues to be plagued with a serious lack of leadership and risk management principles.
This dynamic and unique course is led by Tulsa Police Major Travis Yates, a former International Trainer of the Year by ILEETA, co-founder of the Below 100 Initiative and the Editor In Chief of Law Officer Magazine.
This course will prepare first responders from all ranks to be courageous in their principles in order to give those under their control a safer working environment. While many leadership courses focus on theory, this course focuses on practice and the principles taught will help the leader immediately and "de-centralized" leadership is emphasized so every police officer from every rank can be inspired to be a leader.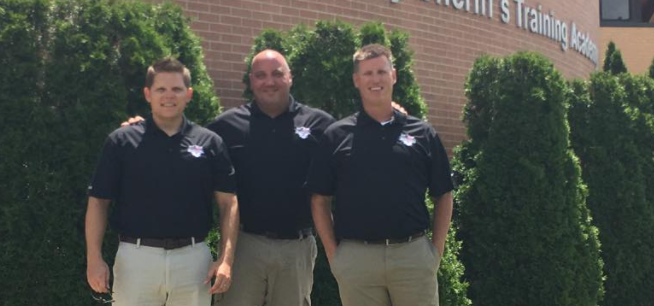 This course discusses the following important aspects of leadership that brings a modern day perspective that the profession needs. Learn what it means to have:
Courageous Character
Courageous Competency
Courageous Policy
Courageous Training
Courageous Community


"This class is absolutely outstanding." Nathan Mendes, California Narcotics Officers Association
"This class should be required for every single police officer in America." Officer Jason Cummings, Claremore PD
"In my 12 year career, this was the best class I have ever taken on leadership." Sergeant Josh Johnson