Location
Hope Women's Center
1640 E. McDowell Rd.
(free parking behind building or on street)
Phoenix, AZ 85006
Courageous Leadership 1 was the highest attended session in our history and God worked incredibly! It's time for Courageous Leadership 2!
About this event
Courageous Leadership 1 was the highest attended session in Venture 1:9 history, and God worked incredibly through our time together!
It's time for COURAGEOUS LEADERSHIP 2.
Courageous leadership is what your team hopes for and what every ministry needs. Leaders need courage to stay on mission, make tough decisions, and do the next right thing - oftentimes in the midst of challenge and uncertainty.
During times like these, leadership matters. Let's grow in our Christ-like leadership!
In this session, we'll learn:
The foremost key to Jesus-Centered leadership
The life-changing principle of "changing your number"
How to anticipate and plan for the "bad"
What it means to create imagery amongst your team
How to better manage your calendar & time
The 9 things leaders must do, and more!
Picture this… your ENTIRE team sitting at this workshop learning, laughing, growing, eating and – together – gaining God's direction on how to move your ministry forward through next-level leadership!
Register early! A great meal will be provided.
Jonathan Roe will lead this session. Scroll down to learn more about Jonathan!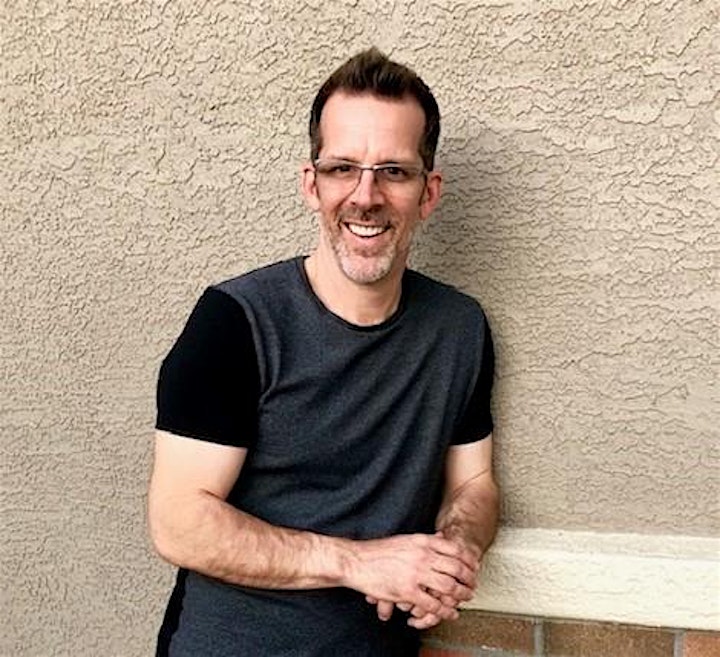 Jonathan Roe has been a non-profit coach and trainer in AZ for more than a decade, and is the Founder and CEO of Venture 1:9. Venture 1:9 (based on Joshua 1:9) guides non-profits to a place of courage, health, sustainability and impact, through free training, coaching and granting.
After graduating college in Boston, Jonathan spent 17 years in church leadership, pastoring two local churches near Washington, D.C. and Columbus, Ohio. In early 2008, he moved to Phoenix to launch and lead Mission Increase AZ (MI AZ), a ministry to strengthen Christian non-profit organizations. Under Jonathan's leadership, MI AZ engaged hundreds of non-profit organizations, granted more than $2m for community and Kingdom impact, and built a close-knit family of Christian non-profit leaders.
Jonathan earned a Master of Divinity degree from Wesley Theological Seminary and a Doctor of Ministry degree from Fuller Theological Seminary. His doctoral work focused on ministry management and leadership, combined with developing strategy and leading organizational change.
Jonathan and his wife, Karla, live in Anthem AZ and have three children, Austin, MJ and Justin.