Courageous Kids Summer Program for Kids Ages 5-10
About this event
Courageous Kids is a 6 week program for ages 5-10 on Tuesday and Thursdays from 9:30-11:30 from June 22nd-July 29th. Registration for each session is required as space is limited. Lesson plans will be taken from our Youth Empowerment Program and include crafts, outdoor play, story time, relaxation tips, stress management, anti-bullying and mindfulness. Sessions will be indoors and outdoors, weather permitting.
This summer's program will be led by Erica Daltry, a 3rd grade teacher at Lower Pottsgrove with 20 years experience. She will be assisted by Ava DiFiore, Teen Leader of our Inspiring U Program. Teen volunteers will also be helping.
***Masks are not required.***. Permission forms for attendance and photos will be required.
Snacks, juice and water are provided. Please pack any special snacks your child may need. Please let us know of any allergies on the permission forms. We do not serve any snacks with dairy or peanuts. Parents should not pack any snacks with peanuts.**
**Seating is LIMITED. Two days prior to the event,  you will receive an email from us asking you to confirm your attendance, you must respond to this email in order to keep your child's seat. If we do not hear back from you, we will open the seat to the next child on the waitlist.** 
For a full list of programs, events and workshops sponsored by Pillars of Light and Love please visit: https://www.eventbrite.com/d/pa--collegeville/pillars-of-light-and-love/?q=pillars+of+light+and+love&mode=search 
PillarsofLightandLove.org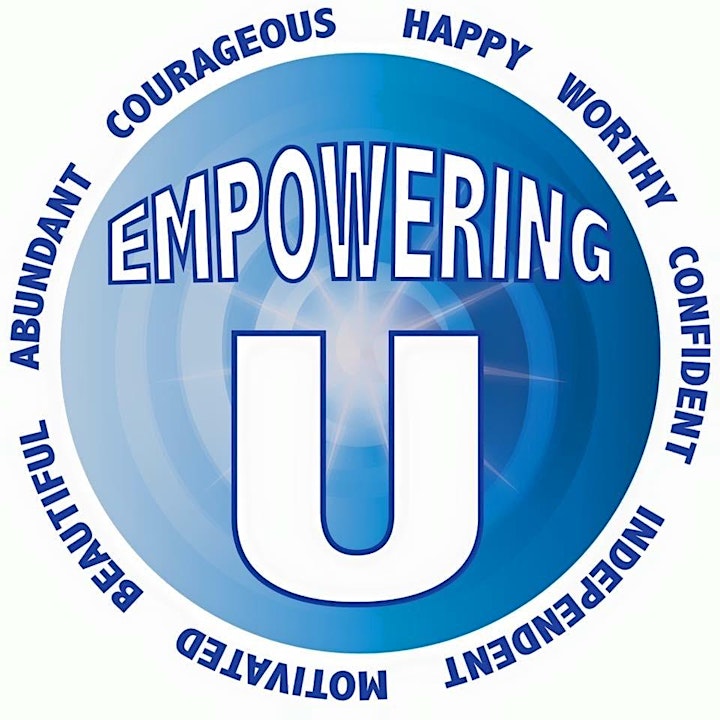 Organizer of COURAGEOUS KIDS for AGES 5-10 Summer Program