Courageous Conversations: How Serving Leaders Build High Performance Cultur...
Description
Dear Colleagues, Students, and Friends,
The students and faculty of the Community Engagement department at Point Park University are proud to announce the first installment of our Courageous Conversations series for the 2017-2018 Academic Year. This month's event will focus on How Serving Leaders Build High Performance Cultures and our speaker will be Dr. John Stahl-Wert.
About Dr. John Stahl-Wert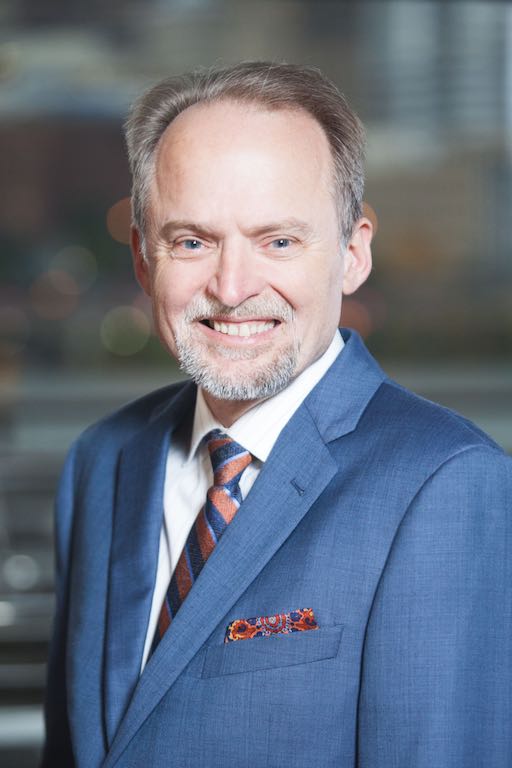 Dr. John Stahl-Wert is a best-selling author, speaker, and acclaimed authority in the field of leadership development. His focus is helping individuals, organizations, and communities worldwide to embrace and implement the principles of Serving Leadership.
John's presentations and workshops encapsulate a lifetime of real-world experience successfully helping leaders to awaken, align and achieve great purpose through a practical, holistic leadership framework known as The Serving Leader ModelSM. These principles are described in John's best-selling book, The Serving Leader, and consist of simple, practical, and actionable leadership behaviors found in thriving businesses and organizations around the world.
As an entrepreneur who successfully launched multiple for- and non-profit organizations, John understands the challenges of life and leadership in ways that enable him to quickly and authoritatively connect with the hearts and minds of executive leaders. John's design and gifting affirms, encourages, and elevates the calling of others to significantly amplify their transformational impact in the world.
John serves as the President of Newton Institute which provides leadership development training and resources to aspiring, emerging, and existing leaders around the world. John also serves as Adjunct Faculty for the Ray Bakke Centre for Urban Transformation in Hong Kong.
John's best-selling books have been translated into nine languages, sold more than 150,000 copies, and have garnered praise from top leadership experts Ken Blanchard, Henry Cloud, Max De Pree, Frances Hesselbein, Laurie Beth Jones, and William Pollard.
This event is free and open to the public. Please share with your networks. All are encouraged to RSVP as soon as possible as space is limited.
Courageous Conversations: How Serving Leaders Build High Performance Cultures with Dr. John Stahl-Wert
Thursday, November 16, 2017, 4:00PM - 5:30PM
Lawrence Hall, Room 200

Light refreshments will be served.
For more information, contact communityengagement@pointpark.edu
Please RSVP by Wednesday, November 15th @ 12PM