A new year is upon us and the dream of writing and publishing your book keeps coming back. Why not make your dream come true this year!
About this event
Courage, vulnerability and determination are the secrets to writing and publishing a book, but how do you get through the fears to accomplish that?
In this workshop, I'll explain how I got through my own fears as an author and I will provide you with different tools to help you move forward to make your dream a reality.
11h30 - Welcome and introductions
11h40 - Workshop
12h30 - Q&A
Have a journal, a pen or your tablet to take notes. As this workshop will take place during the lunch hour period, please do not hesitate to bring your lunch. I will be snacking too.
This class is meant to be fun and laid-back. So relax and enjoy!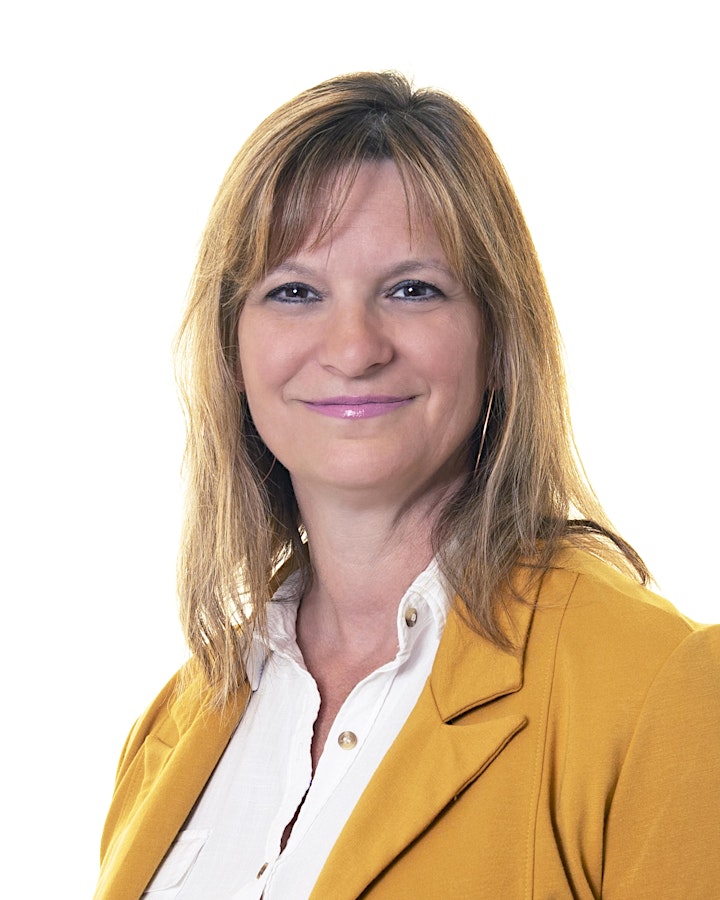 A leader in the field of administration and transformation specializing in personal development, Christine is an author of two books, "Armed for Greatness" , which won two awards at the third annual Body, Mind and Spirit Book Awards in California, USA, and "I Just Want Peace: 12 Steps to Creating a Peaceful Life," a guide for single parents.
Christine has over 30 years of experience in the field of administration and justice. She was, until recently, the head of a municipal court for over 18 years. Although her primary role was operational management, one of her most successful projects was the implementation of a workplace wellness program for approximately 100 employees.
An activist for change, speaker and Reiki teacher, Christine consciously transformed her life after spending 20 years in the abuse cycle. She underwent an intensive and profound personal development program.
As a Reiki practitioner and Master teacher, she uses her talents to bring about mental calm, overall well-being and inner peace. Through the practice and teaching of Reiki, she invites you to journey into the heart of yourself, your emotions and your inner self.
As a speaker, trainer, coach and change facilitator, her mission is to promote wellness and personal, relational and professional growth. She does this by using her strength and light to heal the wounds of the heart and soul.
Organizer of Courage, vulnerability and determination : Secrets to writing your story
Christine Denis est l'auteure du livre S'armer pour la gloire (Armed for Greatness) qui a gagné deux prix du Body, Mind and Soul Book Awards en Californie, É-U. Christine est un coach de vie et un maître enseignant du Reiki. Elle est associée chez Universyn, une entreprise qui promeut le bien-être et l'harmonie. En tant qu'oratrice, formatrice, coach et facilitatrice de changement, sa mission est de promouvoir le mieux-être et la croissance personnelle, relationnelle et professionnelle. Elle le fait en utilisant sa force et sa lumière pour apaiser les blessures du cœur et de l'âme.