Description
COURAGE
Step out of the shadows and into your POWER!


Are you tired of..
Playing small?

Living your life on other peoples terms?

Feeling like an imposter?

Having an unhealthy relationship with fear?

Self-doubt and limiting beliefs that stop you from living life to it's fullest potential?
IF THIS SOUNDS LIKE YOU THEN THIS IS THE RETREAT FOR YOU.......

This is going to be a powerful opportunty to help you build the kind of self image that will propell you into a new and exciting stage in your life.
Set in a beautiful private residence in Northcote we invite you to connect with your inner self and be filled with true belief in you, develop self confidence, inner peace and true deep contentment.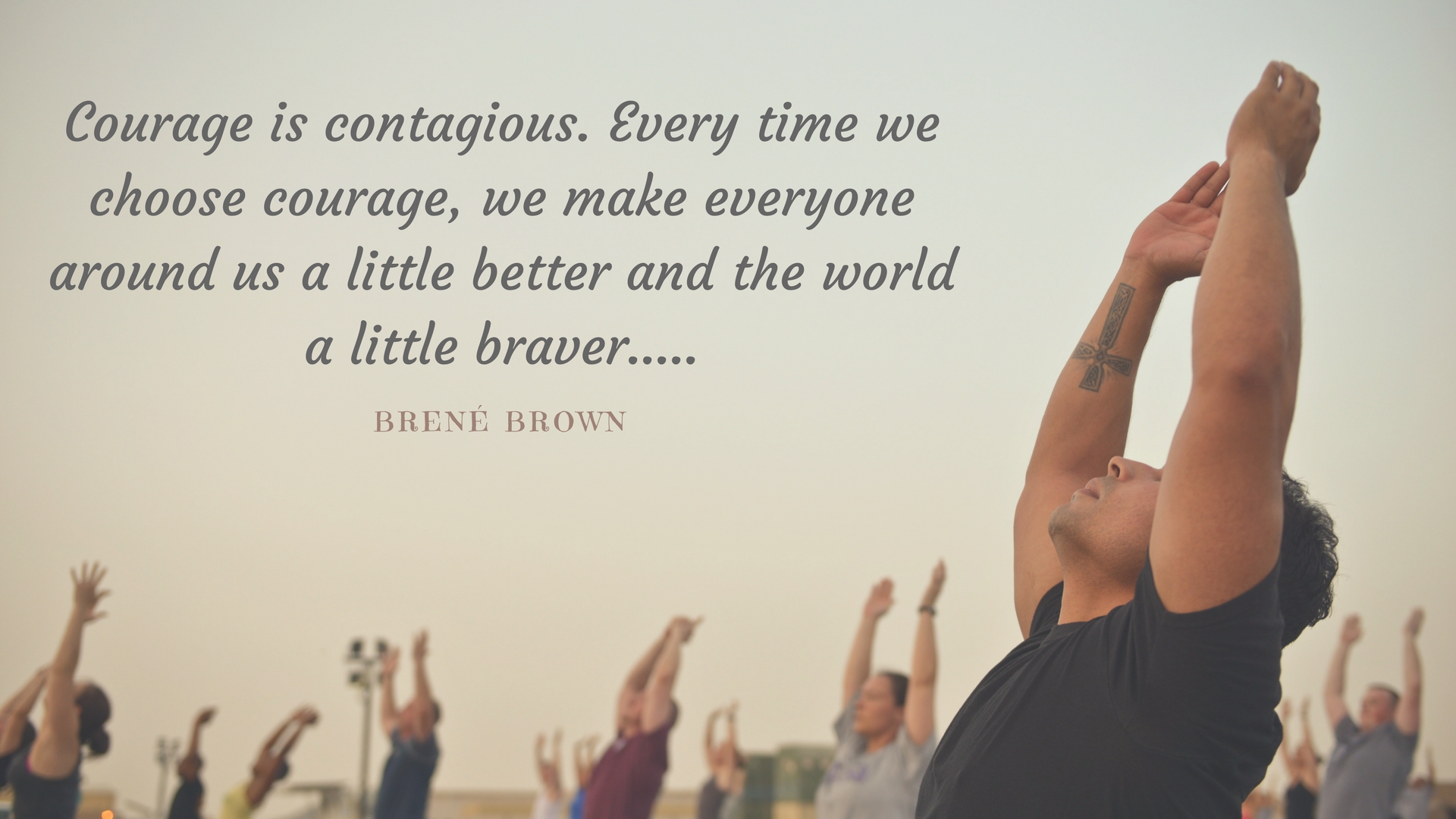 Mairead and Lou have designed an inspiring retreat where everything you will experience will nurturing your growth to take you into an exciting new chapter in your life.
You will have the opportunty to:
- Re-connect with your true inner self and open up your heart space for further expression and acceptance through Yin Yoga, Chanting and Chakra Meditation.
- Experience AhHa Moments as we explore and recreate beliefs that align with who you really are.
- Relax and Re-Energise the mind, body and spirit.
- Practice Visualisation and creating the image of the true you that is seeking expression from within.
- Leave with a vision of how you want to show up in life.
During the Mini Event you will enjoy:
Delicious healthy food (GF and vegan friendly).
A selection of delicate herbal teas.
All props will be provided - all levels of yoga experience welcome.
This is going to be a truly nourishing and fullfilling experience for your Mind, Body and Spirit.
Please come in your comfy clothes.
This event is open to all.......
Please bring your open mind, your willingness to grow and your desire to be your wonderful self.
******This Mini Urban Retreat will be held in a beautiful private residence and the full address will be emailed to those who purchase tickets. If you would like more details about this feel free to email the organiser.***********