Description
There is a thin line between courage and foolishness. In stories that line becomes even more hazy.
Our heroes are often the most courageous of fools.
Stories with Spirit is overjoyed to have been asked to do a second concert this summer. This time at the home of one of our very dear friends Colleen Jayne. We met Colleen through the Boulder Story Cirlce. Her stories are warm and joyful.
Doors open at 12:30 p.m.
This is a house concert at a house with a long haired cat.
Directions

Boulder Canyon to Four Mile, right turn (two miles from town)
3.9 miles up Four Mile
Left on Logan Mill Road
0.4 miles up Logan Mill Road
House on left 371 on green house number signs in front
Painted Sandstone in color
Meet our storytellers!
Stories with Spirit is a Boulder based storytelling duo made up of Rachel Ann Harding and Cooper Braun. We perform traditional live storytelling of fairy tales, folk tales, and wisdom tales. Stories with Spirit is committed to bringing storytelling back to adults, while welcoming children.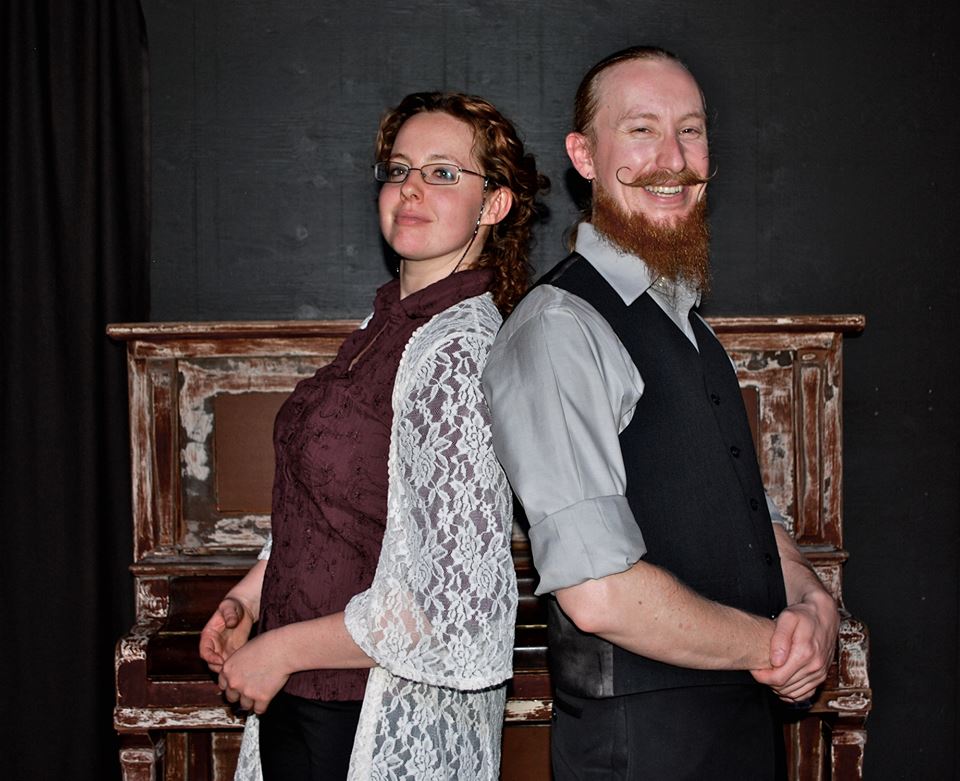 Rachel Ann Harding is a traditional Storyteller and Musician, passionate about telling the most beautiful folk, myth, and traditional tales. She has been a featured teller for the local Truth Be Told and a panelist for Intergenerational Storytelling at the National Storytelling Network Conference in 2015. Rachel Ann weaves story and song together to create unique and entertaining storytelling events, keynotes and workshops that display the relevance of storytelling in our lives. She believes that fairytales are for all ages and mesmerizes audiences with old tales woven into new.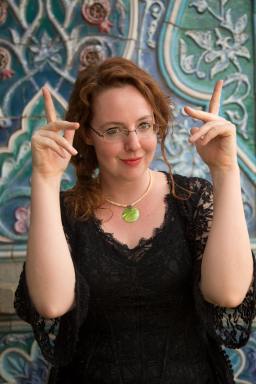 Cooper Braun was raised by granola-eating coyotes in Boulder Colorado and grew up without a television. Lacking the traditional American form of child pacification, he found a love for storytelling from records and cassette tapes. Drawn to performance and theater from a young age, Cooper started as an actor (what do you do with a BA in Theater?) and has been working as a professional theater technician the last eleven years. Four years ago he returned to the world of live storytelling. He now co-hosts the Boulder Story Circle and performs regularly with Rachel Ann Harding as Stories with Spirit. He is a mammal.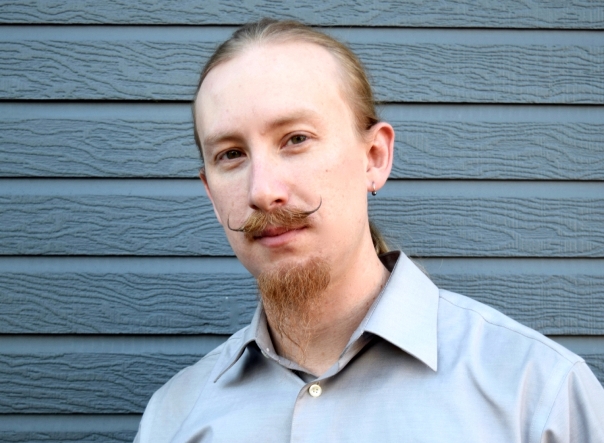 Colleen Jayne brings a varied life experience to the storytelling. Psychiatric nurse for thirty five years. Currently the Nursing Coordinator of an internationally known hospital alternative for the acute and persistently mentally ill. Youth Education Director in two different Unity churches for fifteen years.