Create a blueprint for your life, marriage and future to thrive! In-Person and Online
About this Event
5th Annual CouplesFest  Expo andFestival!
THE MARRIAGE BLUEPRINT
Beware: Construction Zone, Creating a Blueprint for Your Marriage
The One and Only event of it's kind in the WORLD!
FUN, FUN, FUN!!!
It's the event of the year held in the DMV for:
Dating
Engaged
Newlyweds
Married couples
Singles desiring marriage.
This is a different type of event with Exhibitors who specialize in everything a couple or family may need for success in their relationship, family and community.
This event includes:
Top professional expert Relationship Speakers/Exhibitors in everything from :
Business Blueprints
Blended Family Blueprints
Intimacy Blueprints
Worship Blueprints
Dating or Engaged Blueprint
Live Demonstrations such as:
How to give your mate a massage
Couples Sexy Fitness RoutineWellness Blueprint and so much more.
 Gain valueable insight of all the tools needed in your toolbox: 
Communication, Love, Dating, Trust, Sharing, Respect, Intimacy, Conflict, 
Life Building Blueprint Clinics and Vendors with products to meet all your needs:
Financing Your Dreams Blueprint (wealth & finance) 
Real Estate for homes and business Blueprint 
Wills & Estates  for family safety  Blueprint
Clothes
Jewely and more.
Entertainment:
Professional commedian
Singer
Saxophone player
Skill-building games
Amazing Prizes
Networking and more
If interested in being a Sponsor please contact info@marriagebuilt2last.com or 855-855-3105.
VIP packages includes all events and special treats!
Be sure to join our private Facebook group, www.marriagebuilt2lastmovement.com (for updates and inspiration)
ALERT!!! GET READY! OUR EXCLUSIVE, ELITE, ANNUAL LUXURY COUPLES  RETREAT! December 2021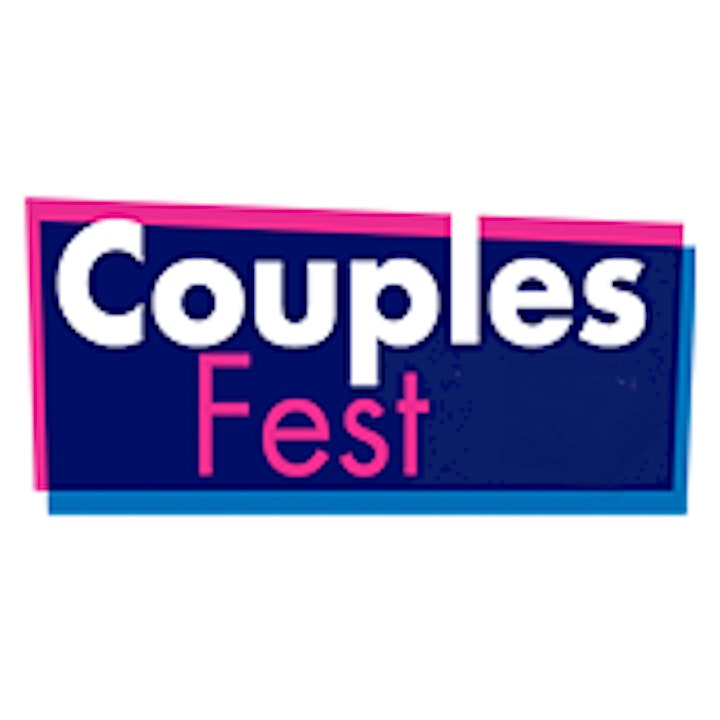 Date and Time
Location
Refund Policy