Description
Wishing to improve the quality of your relationship

and lay a strong foundation for the long-term?
The Cedars Ranch is hosting it's second one-day workshop for couples, whether engaged, newlywed or those in long-term relationships, looking to build rewarding holistic intimacy and sustainable ongoing connection. Register today as spaces are limited!
"I highly recommend this workshop. My partner and I definitely left with a strengthened bond." - previous couples workshop participant
Led by our resident professional relationship coach Marilyn Orr, Luv Life Coaching, our couples workshop will cover topics including communication styles, conflict resolution strategies, decision-making processes, roles and responsibilities, emotional intelligence, spirituality, family dynamics, love languages, intimacy and trust.
Healthy Marriage Service Provider
Our couples workshop is approved by Twogether in Texas. In Texas, couples are encouraged to attend a premarital education course. It must be finished during the year preceding applying for a marriage license. The license fee will be waived if a couple takes an 8-hour premarital preparation course that covers important marital skills and issues such as conflict management and communication.
Luv Life Coaching is an official Healthy Marriage Service Provider for Twogether in Texas. Luv Life Coaching material qualifies you for the marriage license fee waiver, but more importantly is designed to give you the power tools for a great marriage!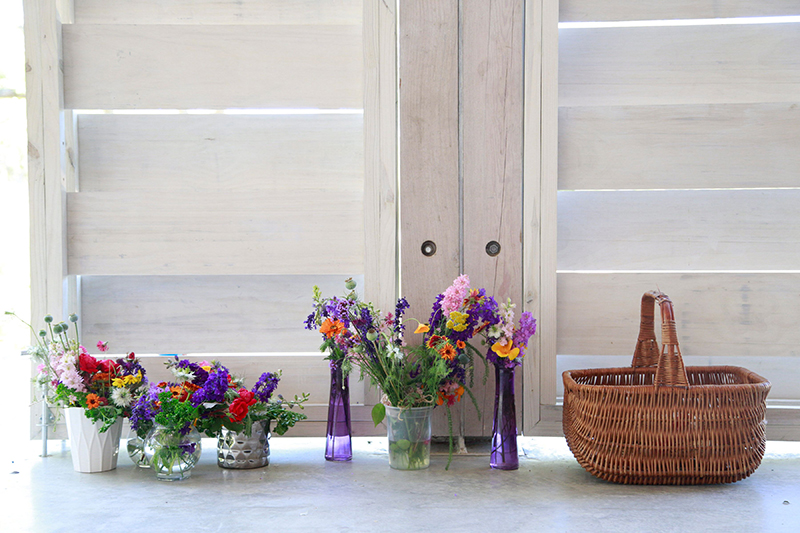 Couples Workshop Schedule
9:00 Introductions
9:20 Review DISC behavioral styles theory and communication principles
10:00 Personality and style interactive games and activities
10:30 Break
10:45 Communication and Conflict
Principles of healthy communication and healthy conflict
Discussion around both cultural and gender differences
Understanding healthy emotions and healthy expression
12:30 Lunch
1:15 Decision-Making Overview
Discussion of which areas create the most stress for couples (e.g. finances, religion, child-rearing, sex, etc.)
Couples create their own list of what topics are easiest and hardest for them
Groups discuss gender and non-gender based roles and responsibilities
3:00 Break
3:15 Emotional Intelligence for couples
Overview of the 6-Seconds Model
Listening Activity
Discussion and teaching on what allows for deep and lasting intimacy
Overview of the 5 Love Languages and the Stress Escalator
5:00 End Day
Rates & Bonus Material
Our one-day couples workshop is $229 / couple. It includes lunch and workshop materials.
Each couple will leave with their own unique booklet about their own strategies, strengths and dreams created from activities during the day.
Opportunities will be presented for couples to further their work here by working with a coach.
Register today as spaces are limited!
"Significant benefits of the workshop included the realization that we are not unique in the relationship challenges we experience. That differences are inevitable and it's how we communicate them and manage them with our partner that matters. Also having the results of the quizzes/tests put an objective sense on our behaviors and helped us make sense of some things - in conflict and in general." - previous couples workshop participant

The Cedars Ranch
Our couples workshop will be held at The Cedars Ranch. Situated on twenty acres of meandering live oak and cedar trees in the heart of Texas Hill Country, The Cedars Ranch is a beautiful new wedding venue and wellness retreat featuring inspiring modern architecture and gorgeous green design, in a stellar natural setting. A 40-minute drive south of Austin and situated just outside the charming hill country town of Wimberley, The Cedars Ranch is a contemporary eco event space and wellness destination designed for hosting weddings, corporate events, wellness retreats and workshops. If you would like to find out more about our wedding venue and current opening special offer discount for our first 10 weddings, click here: Weddings at The Cedars Ranch.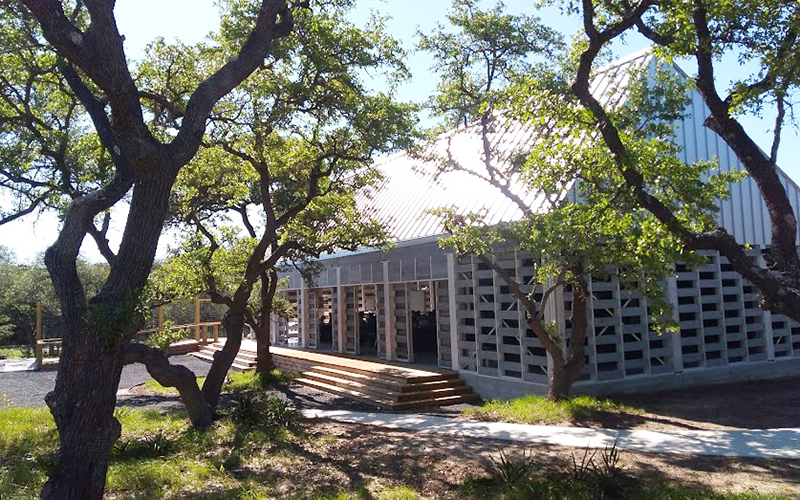 "It felt like a safe space of warmth, trust and common goals. The 2 coaches were wonderful and created a great open dynamic." - previous couples workshop participant
For More Information
Contact Relationship Coach: Marilyn Orr, (512) 413-3537, marilyn@luvlifecoaching.com
Location: The Cedars Ranch, 506 Burnett Ranch Road, Wimberley, TX 78676