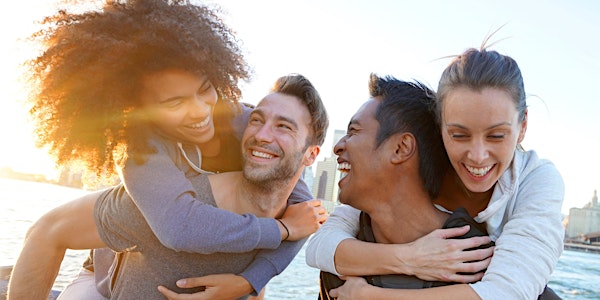 Couples Workshop | Monday Evenings Starting January 30th
Looking for something you and your partner can do TOGETHER? Join our program and build lasting changes in your relationship and finances!
About this event
If you are seeking to learn and grow with your partner or strengthen your relationship, then TOGETHER may be right for you! The University of Maryland's TOGETHER Program is a FREE workshop series for couples. The workshop series includes six-sessions led by relationship and financial experts. We will also assist you and your partner in receiving additional free and low-cost services that you may need, offered by our community partners.
Relationship & Financial Education Workshop ➩
Designed to Help Couples
BONUS ✦ Receive Gift Cards ✦
As soon as you sign up, we will connect with you!