Description
The Tantric Sensory Awakening Ritual is an incredibly beautiful gift to give and receive. It involves leading a person through a series of sensation play experiences focused around the senses of smell, taste, sound, and touch. It's called an 'awakening' ritual because the experiences are often so special that it feels like one is being woken up, one sense at a time.

Sometimes people experience Tantric Sensory Awakening Ritual as a serene, meditative, sensual, embodied experience. Sometimes it's energetic and highly sexually charged. A lot depends on what you negotiate at the start, of course.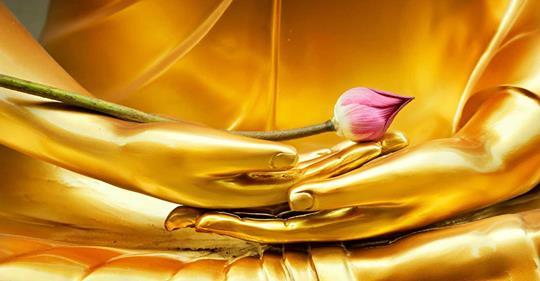 In this sensation play workshop you bring someone to work with - a friend, partner, lover, etc. If you are in a threesome or moresome, you are welcome to attend also, however there will only be time for two people to receive. If you are a single person, you can ask to be partnered ahead of time.

We'll begin with a brief discussion and then move into gentle shared / group activities.

Afterwords you will take it in turns to give and receive a full version of the ritual with your partner.


Requests, questions, thoughts to share?

Message me at journeystotantricbliss@gmail.com or by calling 303 630 9479

Love,
Judith Anne



Group gatherings not for you?
I am now scheduling private sessions either in person or via the internet worldwide for March, April and May. Single sessions, a series, or commitment to therapeutic intensive (including longer sessions, a focused agenda, between session contact, and more are available and/or a 6 part series of just plain tantric fun for couples.

People work with me on long-term patterns, be they in relationship with themselves, with another, or with tantric practice. Those relationships usually involve difficult feeling states, physical symptoms, or limits to creativity of expression, tantric practice or lifestyle.

I offer a free 20 minutes consult to determine if private sessions with me would be beneficial for you. 303 630 9479

.