Description
This restorative retreat for couples is the perfect setting to rekindle and enrich your relationship. Each day will bring opportunities to learn about God's purpose for marriage while connecting with and rediscovering your partner. It is never too late to encounter God's transformative power!
ABOUT OUR SPEAKER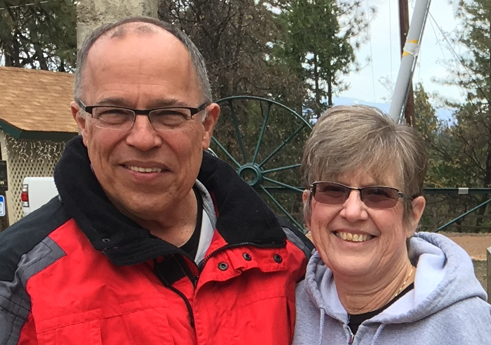 Our key speaker this weekend will be Pastor Robby Booth joined by his wife, Bonita. Robby received a dual bachelor's degree in Christian ministries/counseling from Hope University and a master's degree in marriage and family counseling from Azusa Pacific University. Robby Booth has over forty years of experience, having been a licensed marriage/family therapist since 1976. He is passionate about helping people walk boldly into the calling on their lives and marriages, free from the grasp of shame and sin!
Join us for this breakthrough weekend where God will redefine relationships, love and life!
---
ACTIVITIES INCLUDED
Mechanical Bull Rides, Hiking, Swimming, Couples Karaoke, Western Couple Portrait and much more....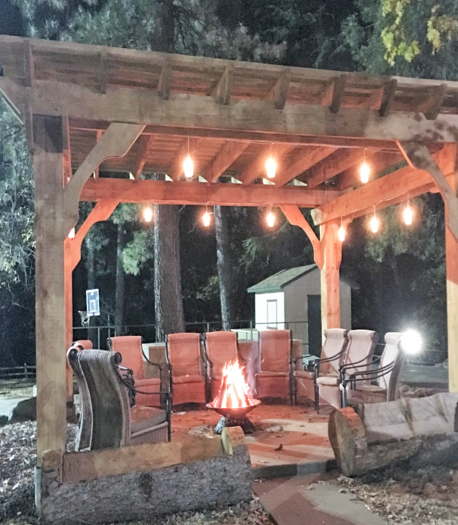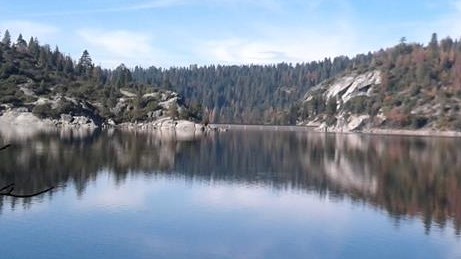 The picture above is of Pine Crest Lake located just 26 mi from campus or about 50 minutes.
Sporting Clay Shooting Available for purchase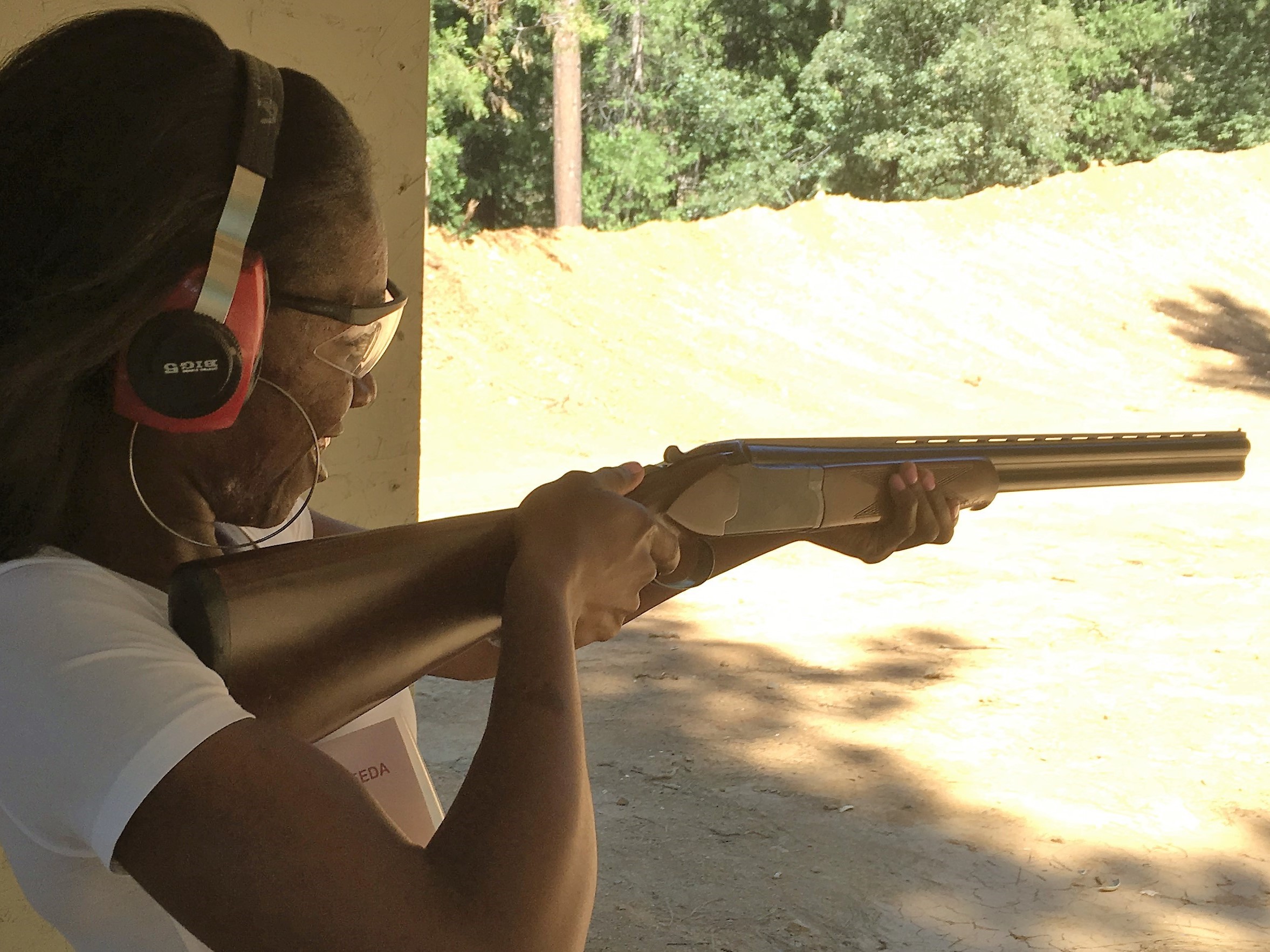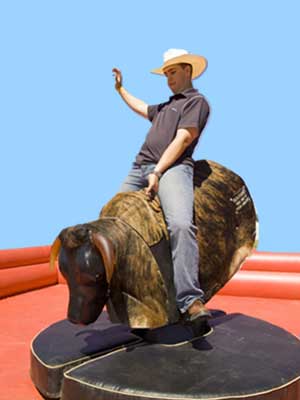 Phoenix Lake Golf Course is a nine hole course with par 5 and par 4 challenges. Phoenix Lake is located off site only 22 minutes from campus and is a beautiful place to spend your afternoon.

BUY TICKETS NOW!
---