Description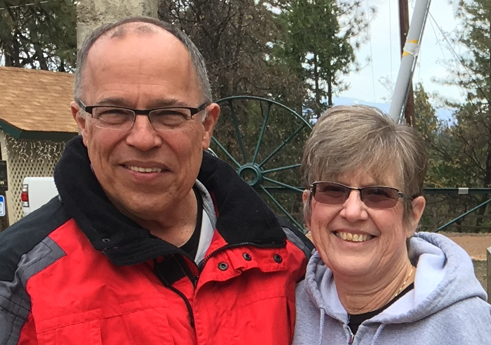 Our key speaker this weekend will be Pastor Robby Booth joined by his wife, Bonita. Robby received a dual bachelor's degree in Christian ministries/counseling from Hope University and a master's degree in marriage and family counseling from Azusa Pacific University. Robby Booth has over forty years of experience, having been a licensed marriage/family therapist since 1976. He is passionate about helping people walk boldly into the calling on their lives and marriages, free from the grasp of shame and sin!
Join us for this breakthrough weekend where God will redefine relationships, love, and life!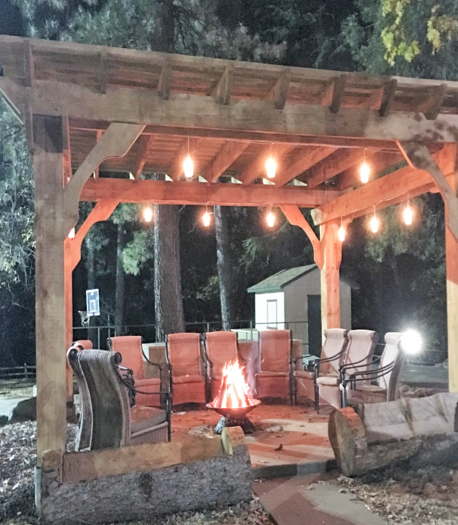 This romantic setting combined with transformational sermons is the perfect getaway!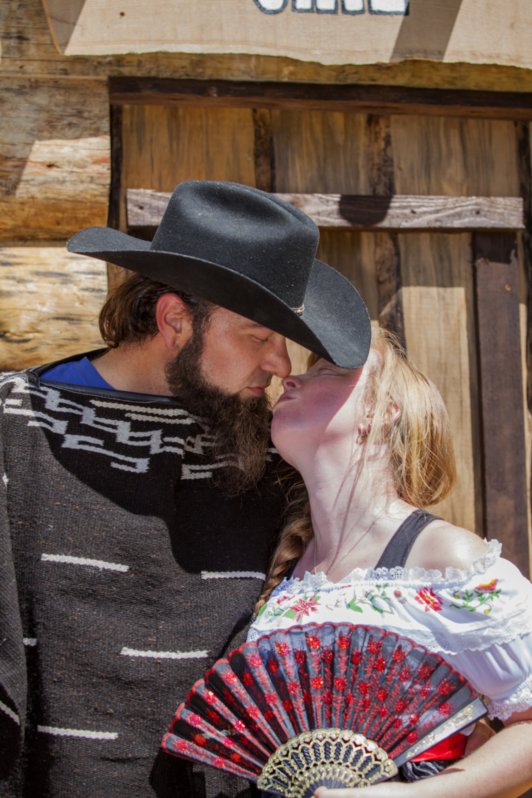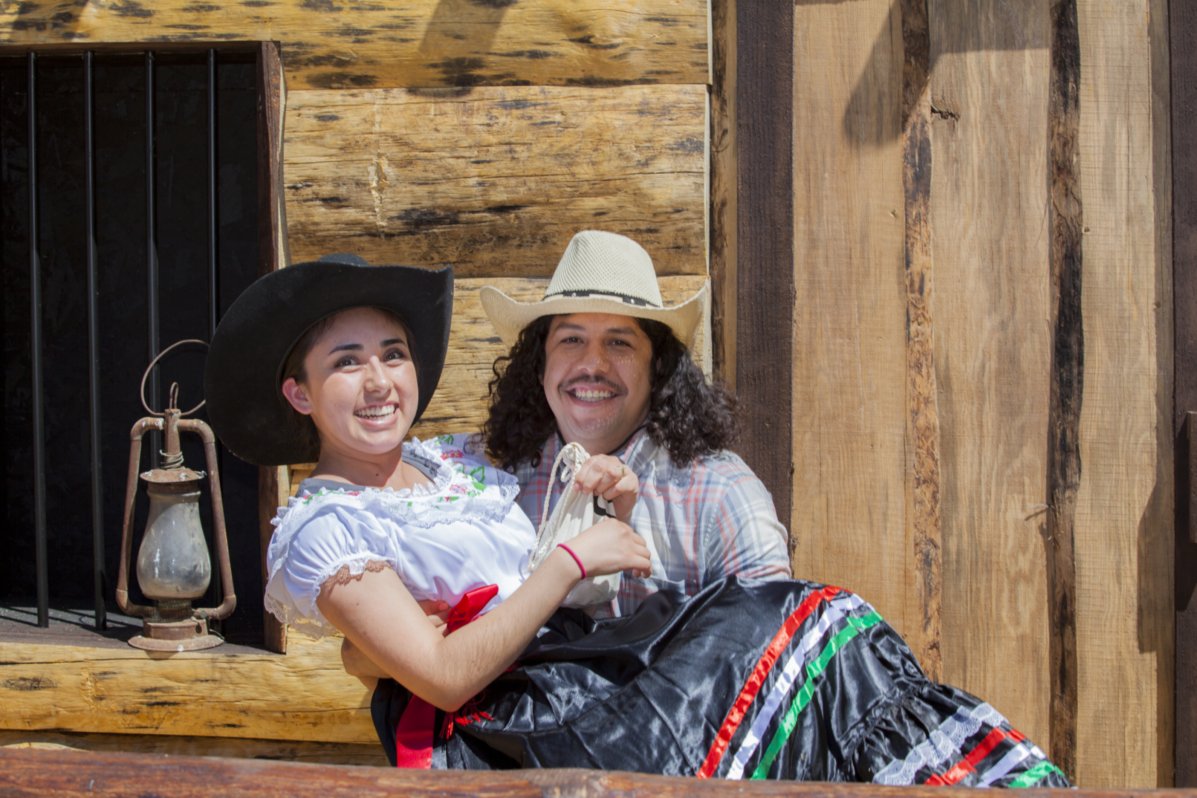 Couple's photoshoot 2017.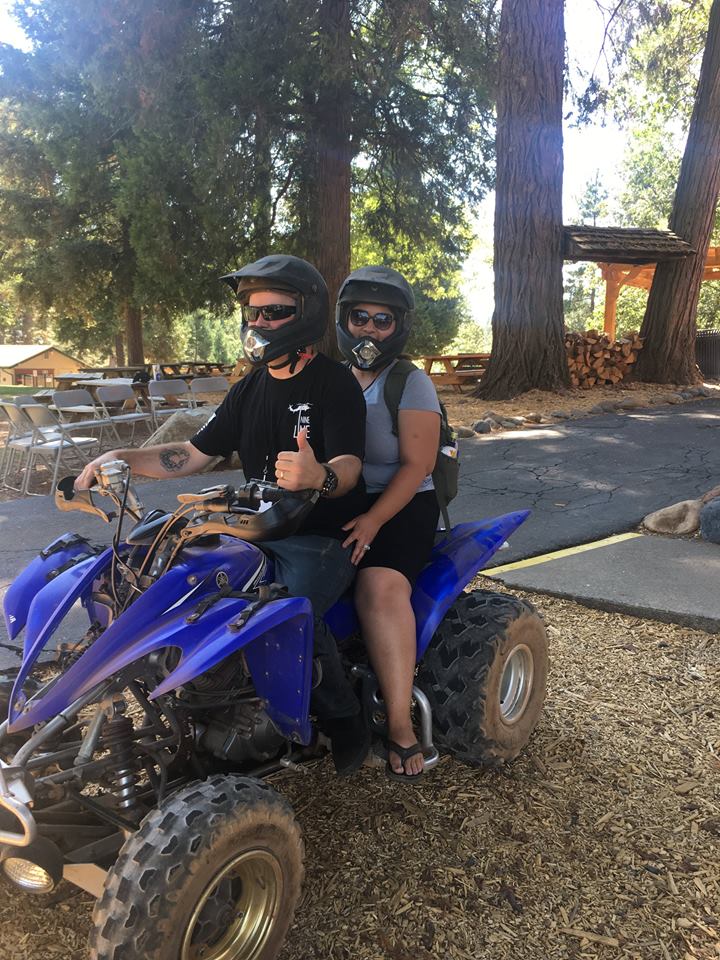 2017's favorite activity was Couple's Quad Tours, come find out why!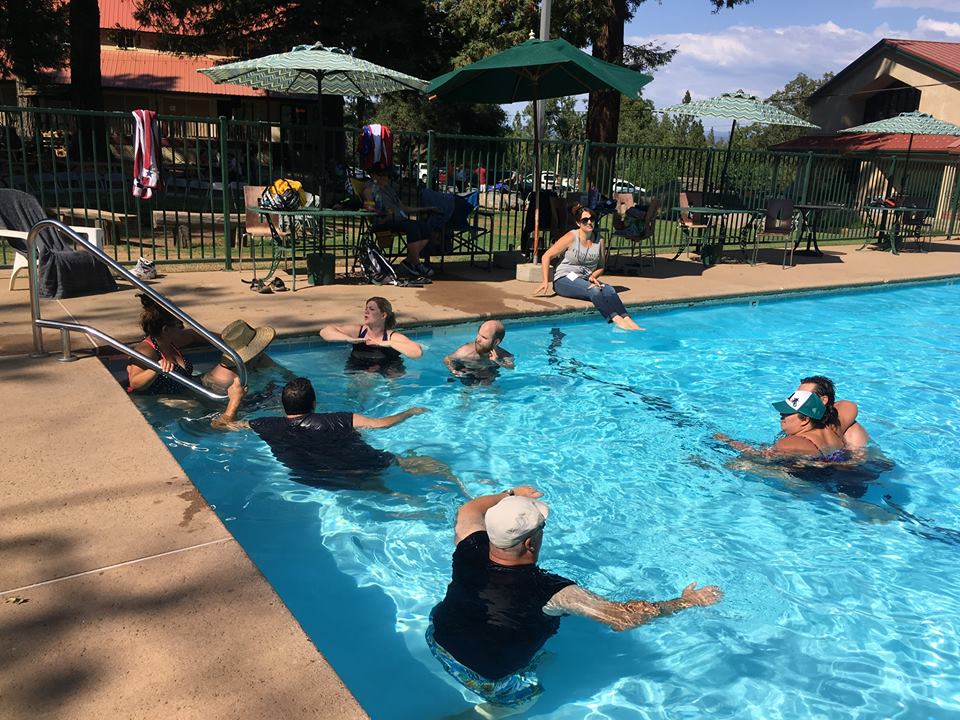 Old Oak Ranch is a gorgeous getaway all year round! Weather permitting, we invite you to take a relaxing dip in the pool or lounge on the sidelines! If you are feeling really adventurous, why not give our Slip n Slide a spin!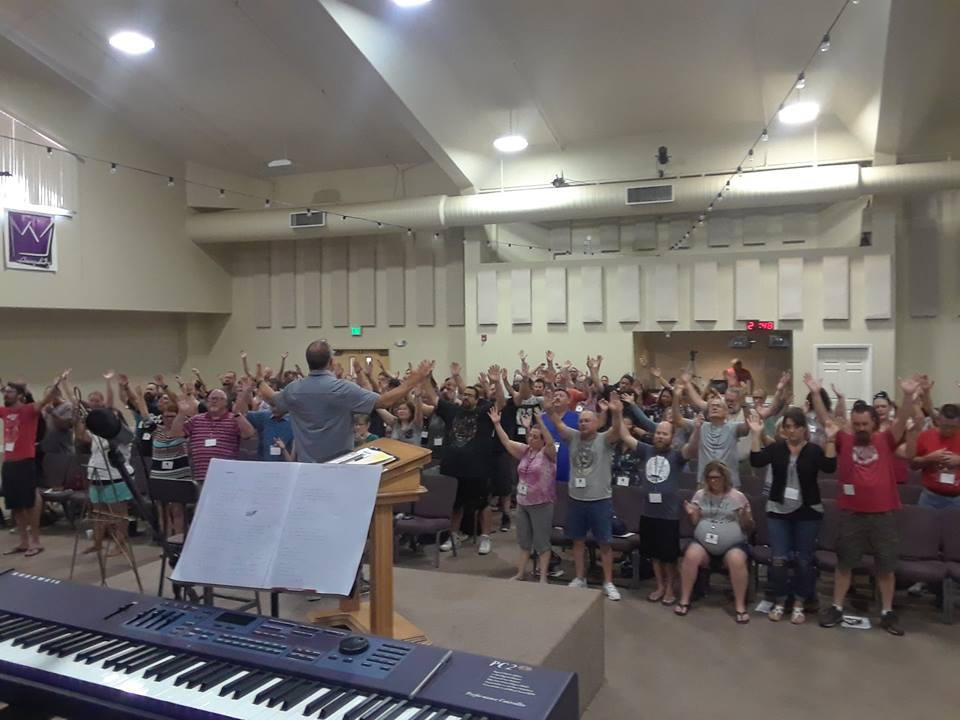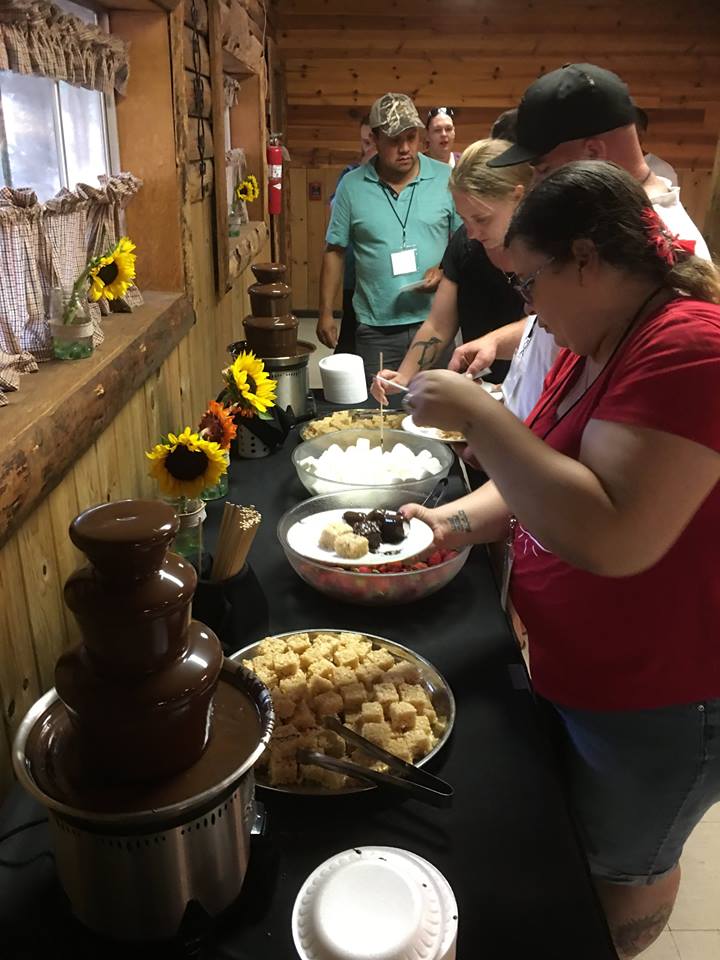 Lose yourself in powerful worship! Eat incredible food! Grow closer to God while growing closer to your spouse!
God bless you and your marriage! We can't wait to see you!