Description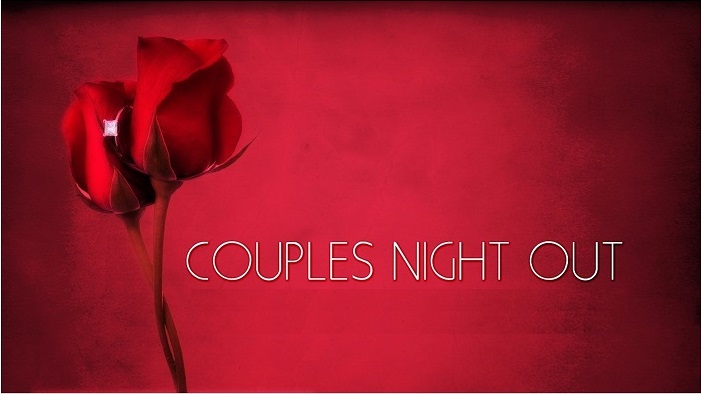 Married, Dating or It's Complicated!
Let's Get Together and enjoy a Couples Night Out at The Village at Gulfstream Park!
Our itinerary will include Dinner, Dancing, Romance and Games .. and the Cost .. well that's up to you and your Boo!
We'll either all meetup for dinner first then enjoy some planned activities or ..
We'll establish small coupled groups that will meetup for dinner at various places, then enjoy separate planned activities before meeting back up!