Couples Clinic: Relational Intelligence Skills Classes - 2016

Tuesday, October 25, 2016 from 5:30 PM to 7:00 PM (MDT)
Event Details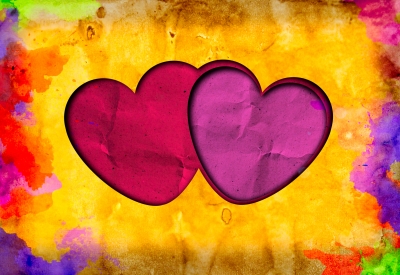 - Couples Clinic: Relational Intelligence Skills for Adults -
Based on Pragmatic/Experiential Therapy for Couples (PET-C)
"Those who want to succeed in love must have specific interpersonal abilities, and we now know what those abilities are."
- Brent J. Atkinson, PhD
Couples Clinic

is a class for adults based on the principles developed by Dr. Brent J. Atkinson, author of Emotional Intelligence in Couples Therapy: Advances in Neurobiology and the Science of Intimate Relationships. In addition, it also draws on the work of John and Julie Gottman, Sue Johnson, David Olson, Esther Perel, and many other contemporary researchers and practitioners in the field of relational success.
The

Couples Clinic

class integrates pragmatic learning with experiential practice, as new habits involved in relationship and intimacy are developed in a safe and supportive class setting. In this format, relational habits are literally "rewired" in the brain and body, and become integral skills in creating and maintaining future love relationships.
The powerful field of neuroscience teaches us that it is possible to not only change patterns of behavior that we've had our entire lives, but it is actually possible to change the very structure of our brains related to these patterns.
Couples Clinic

provides an open, engaging, and non-judgmental place for class participants to learn new skills and practice them while receiving important support and feedback from class facilitators and other class members.
Through the

Couples Clinic

classes, participants learn:
What separates people who have successful relationships from those who don't

How to develop and practice the skills that ensure creating and maintaining a healthy, thriving, intimate partnership

Awareness of patterned responses that have proven ineffective in previous relationships

How to regulate internal emotions that lead to destructive styles of relating

How to stand up for oneself, in relationship, without putting the partner down

How to effectively get needs met in relationship, with respect and dignity
The

Couples Clinic

class is facilitated in an easy, engaging, and interactive style that encourages honest sharing and sincere support and collaboration amongst class participants. The class facilitators are either Licensed Professional Counselors or master's level counselors or interns with training in relationship and couples counseling, group facilitation, as well as other interventions and psycho-education materials utilized in the class.
This class consists of 6.0 contact hours over the course of four weeks. The investment for this series is $180.00 ($45.00 per class or $30.00 per hour). Because the class size is limited, participants accepted into the class are asked to pay for the whole series at the onset, though payment plans can be established to spread the cost throughout the entire series.
Class Facilitator and Program Manager: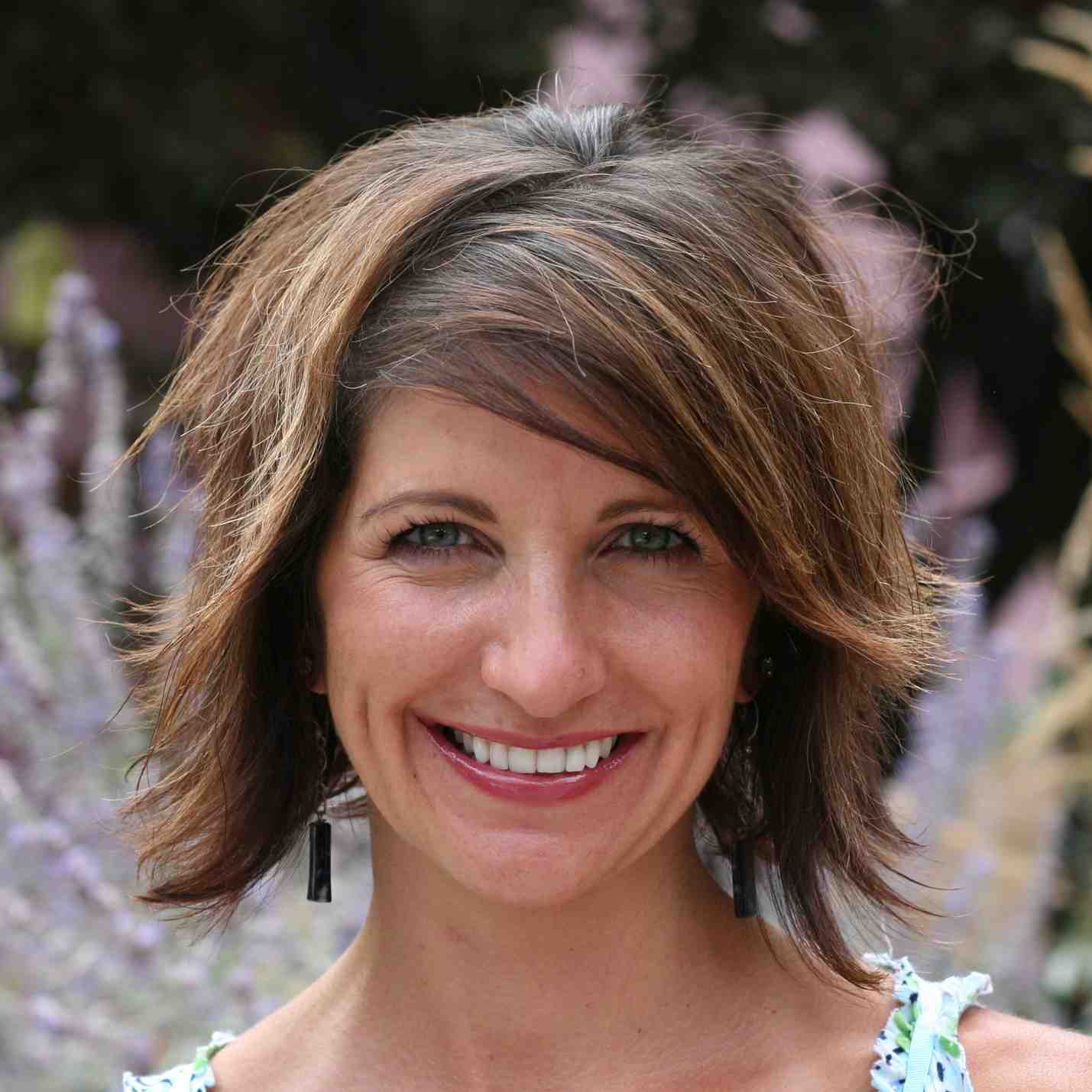 Angie Tsiatsos Phillips, MA, LPC, NCC, ACS, CMT
, is the Clinical Director for the Center for Relational and Family Wellness (CRFW) at 
Noeticus Counseling Center and Training Institute
 and is also a clinical supervisor and staff psychotherapist there as well. Angie received her Master of Arts in Somatic Counseling Psychology from Naropa University in 2006 and went on to study various relationship models in her post-graduate work. Most notably, Angie has received the highest training in The PEX (Pragmatic/EXperiential) Method for Improving Relationships
, a relational model developed by Brent J. Atkinson, PhD, author of 
Emotional Intelligence in Couples Therapy: Advances in Neurobiology and the Science of Intimate Relationships
. Angie began working at Noeticus in 2011 and is committed to advancing and sharing in the vision of the Center for Relational and Family Wellness. Angie works with individuals and couples and offers relational skills groups and classes to the community. In addition, she also provides training intensives on The PEX Method to mental health professionals and graduate students. Angie's passion for helping to develop relational skills, using relationships as practice for transformation, provides reparative experiences that can help to strengthen one's emotional and relational capacity.
Registration Information:
Date

: Tuesday evenings

February 2 - 23, 2016

May 3 - 24, 2016

August 2 - 23, 2016

October 25 - November 15, 2016

Time: 5:30 pm - 7:00 pm
Where:

Noeticus Counseling Center & Training Institute

Cost:

$180.00 (45.00/class) per person; Some assistance available

Contact Hours:

6.0 Contact Hours

Registration:

Pre-Registration is required for attendance
To Register or For More Information:
Please contact the Angie Tsiatsos Phillips, MA, LPC, NCC, CMT

couples.clinic@noeticus.org

303-399-9988 x 604

 
Cancellation and Refund Policy:
We hope you will be able to attend your class after you register, but we also understand that life can present many complications and challenges that are sometimes unavoidable.
 If you register for a class and discover later that you will be unable to attend, please take a look at our Cancellation and Refund Policy to see what your options are, then let us know what you'd like to do. Here is a link to the policy: 
http://www.noeticus.org/Cancel_and_Refund_Policy.html
NBCC Approved Continuing Education Provider (ACEP) Information

Noeticus Counseling Center and Training Institute has been approved by NBCC as an Approved Continuing Education Provider, ACEP #6704. Because this class is designed for the public and not for mental health professionals, it 

does not

 meet the requirements for continuing education and therefore 

does not

 provide them. A Certificate of Attendance will be provided to all class participants.
Organizer
Noeticus Counseling Center and Training Institute
Noeticus Counseling Center and Training Institute® is a community-based, not-for-profit group counseling practice and professional training organization based in Denver, Colorado. Our mission is to provide innovative, effective, and affordable counseling and educational services to a broad range of individuals, couples, and families living within the greater Denver/Boulder community. We are also committed to offering basic and advanced training opportunities to graduate students and mental health professionals both locally and across the country. We especially value doing this through collaborative and engaging community partnerships or affiliations with other like-minded individuals, organizations, agencies, institutions, universities, and foundations. For more information, we can be reached at: www.noeticus.org
Couples Clinic: Relational Intelligence Skills Classes - 2016