Join us as we come together to worship and dive into God's Word! Reserve your seats as we social distance and limit attendance.
About this Event
Seating is Limited
It will be so wonderful when we can all come together as a church body and worship together, but until then we must limit in-person attendance. In an effort to accommodate everyone, we are both live-streaming our services on-line, and welcoming a limited number of attendants. To maximize the effect of social distancing, we have strategically placed 30 carpets in the sanctuary. Individuals and small family groups can pick their carpet area and be sure that safe distancing will be maintained. To maintain compliance with state and local regulations we are requiring that attendees wear masks or face shields throughout the service.
Current Series: End Times
In one sense, the whole Bible is apocalyptic! It is God's revelation of Himself and His Big Story! As we live through "apocalyptic" times, we need to know where we are in the Story, how can we thrive in it, and why we shouldn't be anxious about it.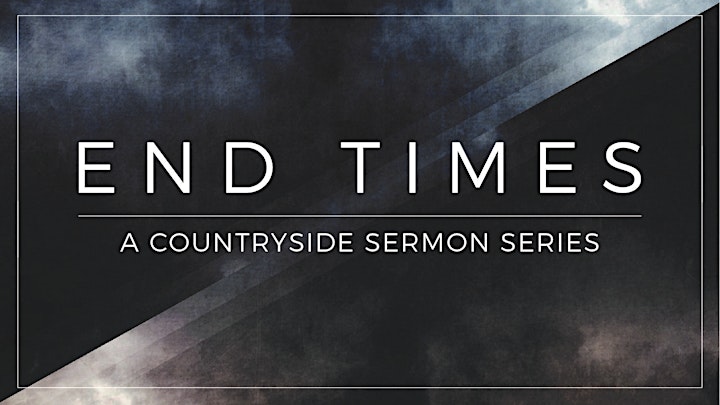 This service will be live-streamed and posted indefinitely on the internet. By attending, you are consenting to having your image recorded on video, and also for that video to be made available on-line via our website and YouTube. If you do not agree to the foregoing, please contact us so that we can try to make alternate arrangements. Thank you!