Description
We have invited Chef Paula Costa to create a unique Farm to Table Experience for our inaugural dinner!
A limited seating of 20 will be available and tickets will be sold soon.
A little about the chef!
PAULA COSTA- A Cook's Life
The lady with a keen palate and an unyielding culinary curiosity describes herself as "Just the girl next door....who can make your mouth water." And she's not kidding. Born in Kitchener, Ontario to a lively Portuguese family, Paula Costa began her culinary appreciation by dining at large, family gatherings.
http://www.thedragonskitchen.com/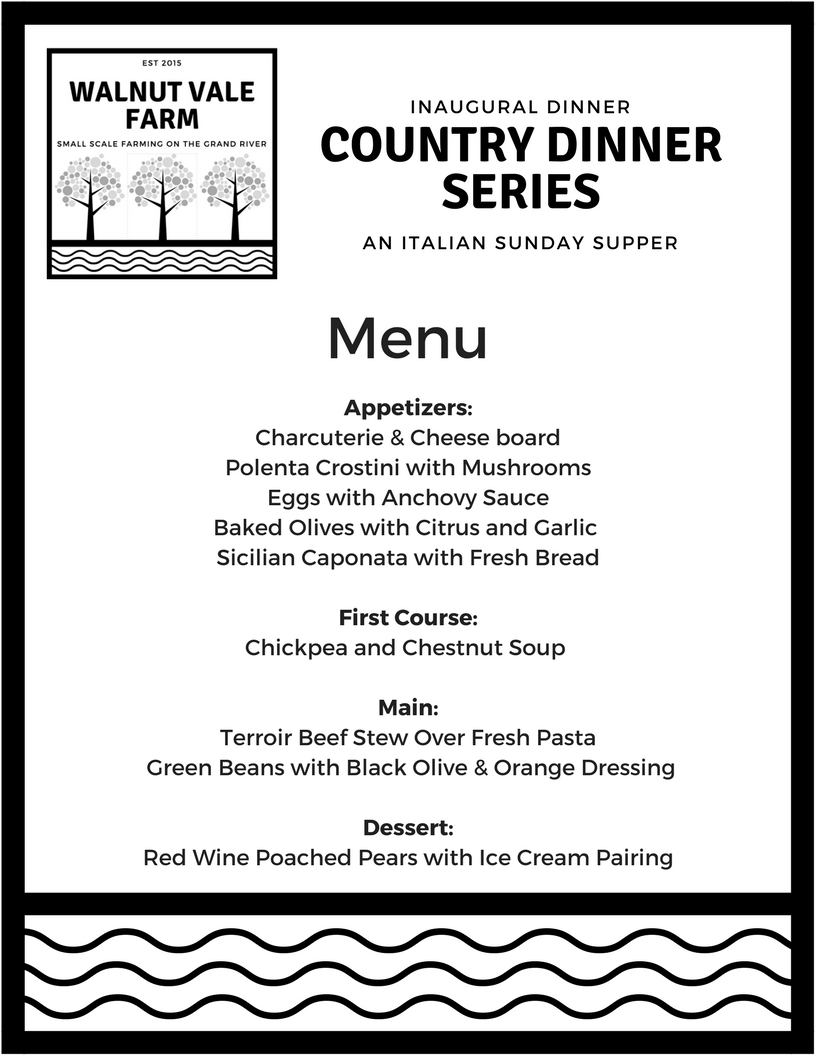 Date and Time
Location
Refund Policy