Counting On Uncertainty: Balancing familiarity and surprise in game design

Multiple Dates
Event Details
Counting On Uncertainty
Building fun into a game has a lot to do with understanding the balance between the familiar and the surprising. We need our playing mechanics to be intuitive so players will engage quickly and at the same time we need them to be endlessly repeatable without becoming boring. This is especially challenging for freemium games where we want to attract the widest audience and maintain their interest for many months of play.
In this Oscar will look at the contradictory influences of familiarity and uncertainty and the important role they play in building up player engagement. He will show the importance of soft variables in the gameplay to create emergent behaviour as well as to ensure the attractiveness of virtual goods in Freemium games. Additionally, he will show that challenge and disruption are essential to the long term success of your titles, but that timing is essential to avoid your players churning and to create magical moments that players love to share with their friends. Oscar will also look at the role of 'Easter Eggs', Emergent Behaviour and Imbalanced Economies to build challenge and surprise within the game. These are strategies that the top developers are using to build retention, monetization and long-term customer engagement. 
Join This Webinar To Learn
The importance of balancing Familiarity with Uncertainty 

Why timing is essential with it comes to surprise

The role of 'Soft Variables' in emergent and personalised play

How to Leverage Easter Eggs, Emergent Behaviour and Inbalanced Economies

Making Better Games With Freemium
 Pesentations fill up quickly, so sign up before we run out of space!
Organizer
Oscar Clark - oscarc@unity3d.com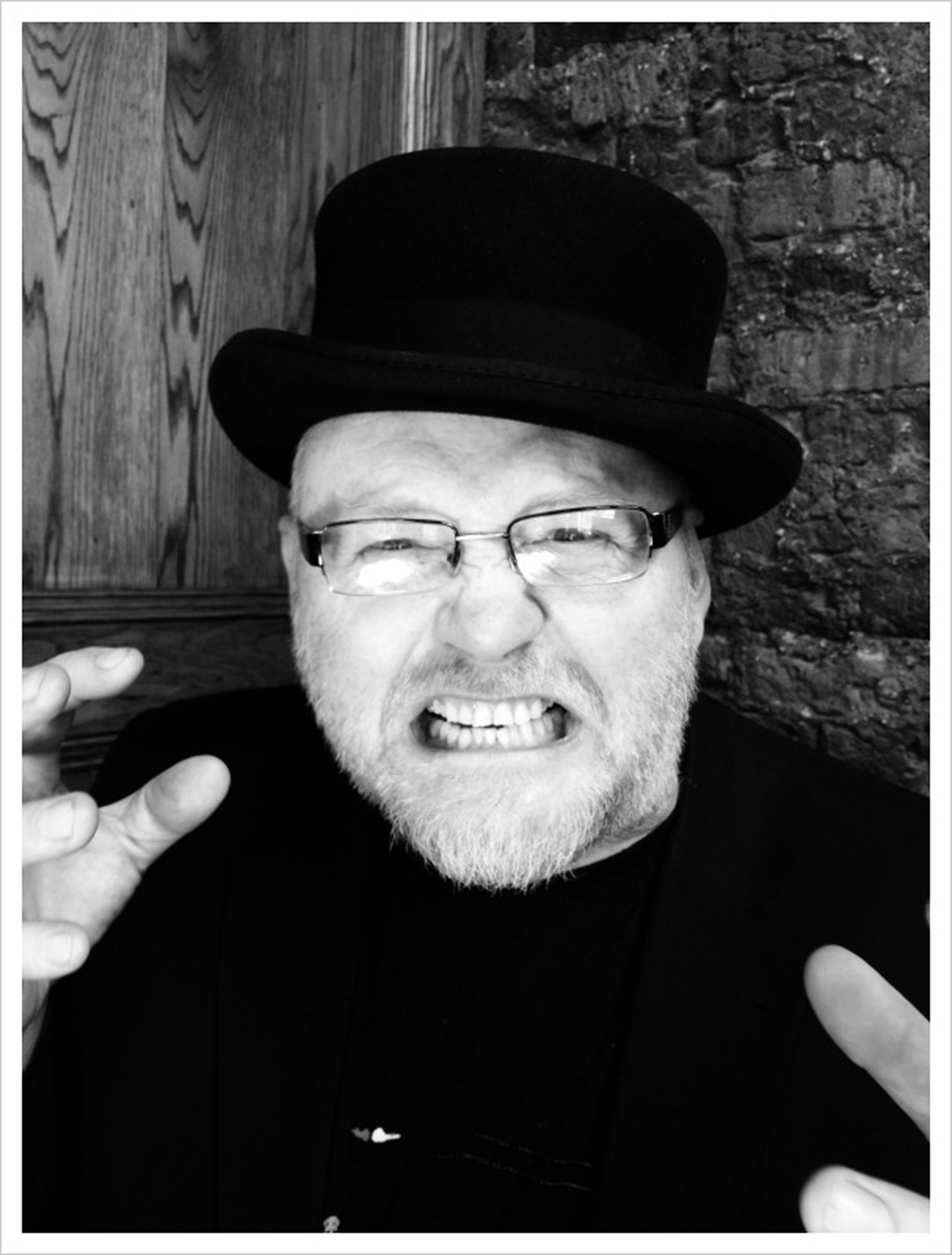 About Oscar Clark:
Oscar Clark is an Author, Consultant and Evangelist with Unity Technologies. A pioneer in social games services since 1998. He provided 'vision' for one of the first Online games communities (Wireplay - British Telecom); was global lead for games at Hutchison Whampoa (3UK); Home Architect for PlayStation®Home; and evangelist for Beijing based social mobile platform Papaya Mobile.
He is an outspoken speaker, mentor and author on Monetisation and Social Freemium Games Design and can be found at games conferences across the globe as the Evangelist for Everyplay & Unity Ads with Unity Technologies.
His first book, "Games As A Service - How Free To Play Design Can Make Better Games" was published by Focal Press.
About Unity Ads:
Unity Ads is designed to become a natural part of your game that actually enhances your players' experience and monetizes your entire player base with video ads. In fact, Unity is one of the most trusted companies in gaming with staying power backed by a network of over 1 billion gamers across the globe. Whether you offer your gamers a chance to earn more currency, extra lives, or double their score in exchange for watching a short video, the power is in their hands. Your players can choose to watch the ad at the right place and time in their game experience - putting more money in your pocket over the gamer's lifetime with the highest ARPU of any global rewarded video ad network.
http://unity3d.com/services/ads
About Unity Analytics:
Unity Analytics gives you fast, easy access to important information that helps you improve your in-game economy and the player experience in one intuative dashboard.
http://unity3d.com/services/analytics