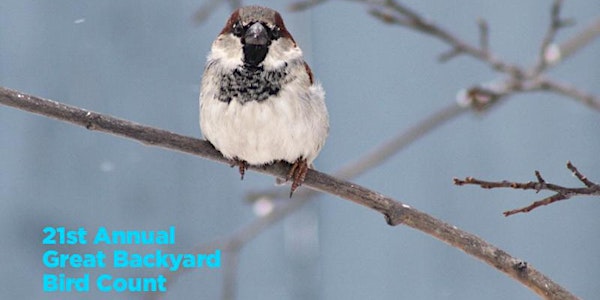 Count Birds in Washington Square Park, Greenwich Village's Back Yard
Location
Washington Square Park
New York, NY 10012
Description
Count Birds in Washington Square Park, Greenwich Village's Back Yard
Saturday, Feb. 17th, 10 - 11:30 am, led by Heather Wolf​
Sunday, Feb. 18th, 10 - 11:30 am, led by Loyan Beausoleil
Join us to count birds during the 2018 Great Backyard Bird Count (GBBC), a project of the National Audubon Society. Dress for the weather and bring your binoculars (we will have a couple of spares). Consider using the eBird app to log and share your observations.
The event is free and open to the public of all ages but limited to 20 people. You will receive the meetup location via email.

* Heather Wolf is the author of the wildly popular bird guide, Birding at the Bridge: In Search of Every Bird on the Brooklyn Waterfront.
*
Loyan Beausoleil is a member of the Teacher Advisory Council of the Wildlife Conservation Society. She is the co-author of Games That Sing: 25 Activities to Keep Children on Their Toes
.