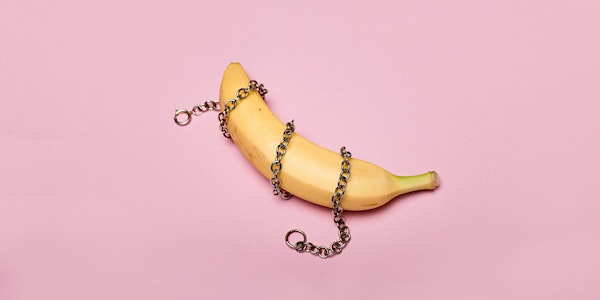 Counseling Kinky Clients: Whipping Counselors Into Shape
Ready to become a kink-affirming counselor?
About this event
Date: Saturday, August 20th, 2022 from 1pm - 2:30pm EST
Format: 90-minute virtual webinar
Cost: $75
1.5 CE Credits offered for Ohio Counselors.
CSWMFT Approval #RCX072201
Session Description: Over the past few years, kink culture and BDSM practices have become more prevalent in the mainstream culture. With an estimated 10% of adults engaging in some form of kink or BDSM, mental health professionals must be prepared to effectively support this unique population. This engaging session provides a frank exploration into the worlds of kink and BDSM culture to help professional counselors deconstruct stigma, understand the role of consent, learn kink-affirming and sex positive interventions, and differentiate between violence and BDSM practices.
Learning Objectives:
Objective 1: Attendees will obtain a deeper understanding of critical topics related to kink and BDSM (i.e., role of consent)
Objective 2: Attendees will learn specific kink-affirming and sex-positive strategies for counseling individuals who engage in BDSM practices.
Objective 3: Attendees will be able to differentiate between violence and BDSM practices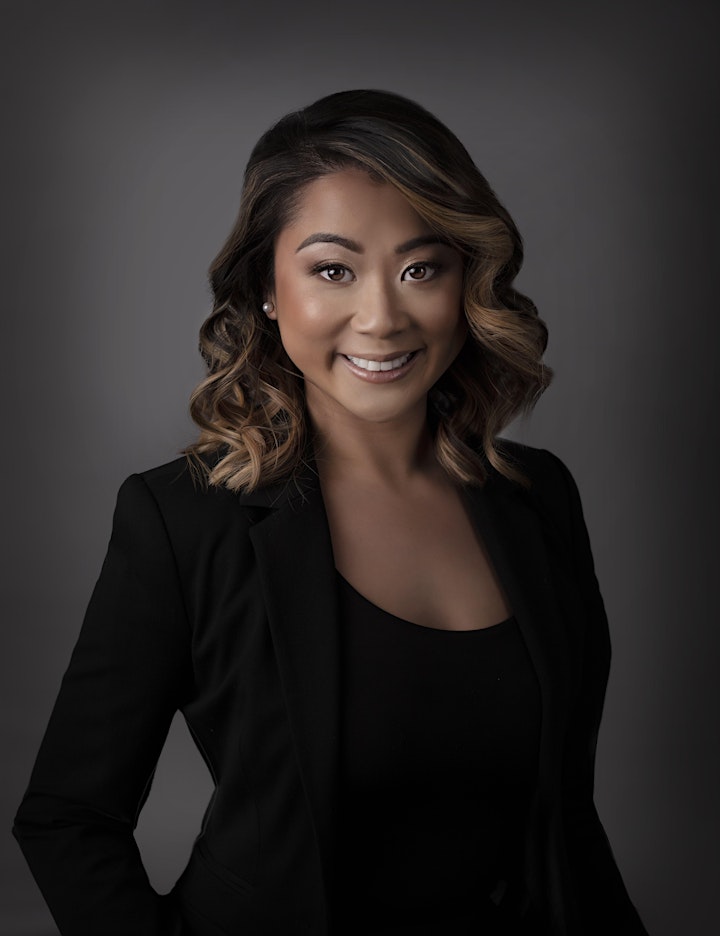 Stacey Diane Arañez Litam (she, her, siya) Ph.D., LPCC-s, NCC, CCMHC, is an Assistant Professor of Counselor Education at Cleveland State University. Dr. Litam is a researcher, educator, clinical counselor, supervisor, and social justice advocate on topics related to human sexuality, sex trafficking, diversity, equity, and inclusion, as well as Asian American and Pacific Islander (AAPI) concerns. She is an immigrant and identifies as a Chinese and Filipina American woman. Dr. Litam has over 40 peer-reviewed publications and is a Forbes Health Advisory Board Member on topics related to sexual wellbeing and mental health.