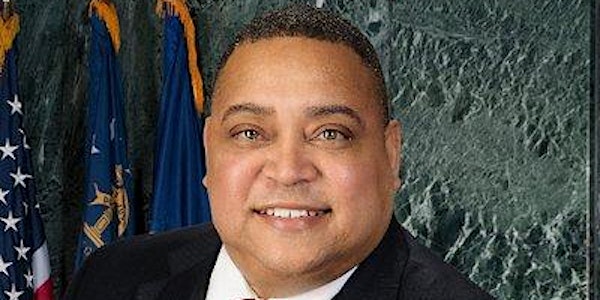 Councilmember Bond in partnership ABM host DIRECT HIRE EVENT
HIRING ON THE SPOT FOR AMAZON & WAL-MART FULLFILLMENT CENTERS WITH A PAY RANGE OF $15.00 -$18.00 PER/HOUR
When and where
Location
C.T. Martin Natatorium and Recreation Center 3201 Martin Luther King Junior Drive Southwest Atlanta, GA 30311
About this event
Tell your friends and family! City of Atlanta Councilmember Michael Julian Bond has partnered with ABM to host a DIRECT HIRE EVENT at CT Martin Natatorium and Recreation Center on July 23, 2022 from 10:00 am to 2:00 pm.
ABM has immediate openings for all warehouse positions which includes shift lead openings with full benefits. All positions start with a rate of pay from $15.00 up to $18.00 per/hour.
Interested candidates must present valid state issued ID to enter and be prepared to take drug test on the spot. Please dress business casual.
ABM will interview candidates for openings at Amazon Fullfillment Center and Wal-Mart Distribution Center. Contigent job offers will be made to all candidates that qualify.
This event is being organzied by : The Direct H.I.R.E Project ( Helping Individuals Regain Employment)