Description
Cyber Security Awareness - Lunch & Learn
---

Imagine your company of 500 employees, with revenues of 2 million a month, brought to its knees. Your computer servers are held, hostage. Your business is losing thousands of dollars a day, forced to pay a $500,000 ransom to be able to continue business operations.
Did you know that over 16 million new victims of Identity Theft are reported to law enforcement every year? According to the Federal Trade Commission, Identity Theft is the fastest growing crime in America.
Don't be that victim!
Join us on the 22nd of June at 12:00 pm to take a look at some of the most advanced cyber security tools in the world for combating the cyber security threat. We will review the latest technology tools available today to help businesses mitigate the risk of operating your business in today's high-threat environment. We will also look at the latest threats to cell phone technology and other personal devices. We will discuss the value of workshops with security awareness education. And finally, we will discuss the fastest growing cyber security threat today, RANSOMWARE!
Our guest speaker will be Special Agent Brian Spellacy from the United States Secret Service. Cyber crimes are on the rise. Learn how to protect your business.
Your best defense is through education!
Presented by: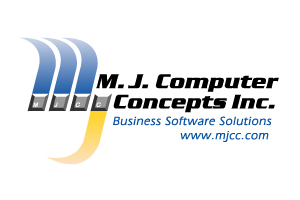 Contact us today at 1-877-378-7393
Here are some of our family of sponsors and supporters: