Description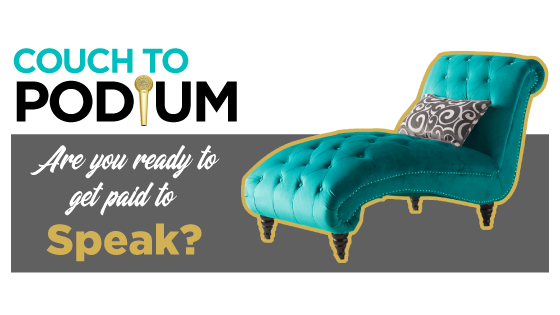 Do you feel fustrated because you are constantly working long hours and not getting results in your business?
Maybe you find yourself hoping that organizers will find and book you, but you dont know how to pitch and secure paid speaking gigs.
Are you tired of seeing other people speaking and constantly wandering how you can book speaking opportunties. Maybe you see clients every week in your job but you are ready to make a more massive impact and tranform more lives on a bigger platform.
I teach therapists how speak more consistently and get paid to speak.
This is oportunity for you to get clarity around the next steps to upgrade your speaking platform.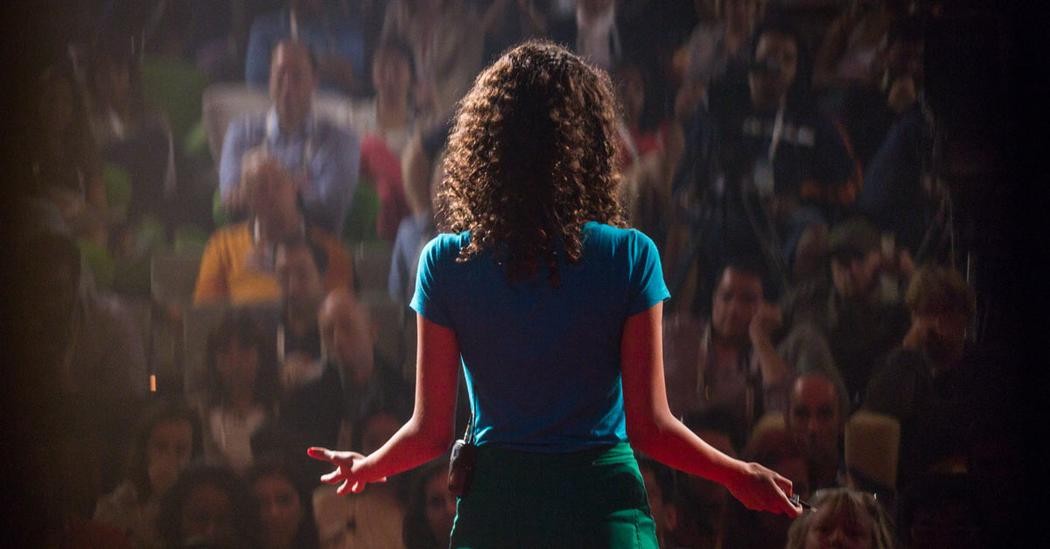 I am coming to the DMV and I am pulling the curtains back and giving 10 therapists a behind the scenes view of my business.
When I first started out as a speaker, I was nervous to ask for the sale. I remember organizers asking me to speak for free, and I did not know how to talk about getting paid. I thought if they have a budget they will let me know. That could not be further from the truth. This mindset left me broke and confused about why I wasnt getting results.
It took me years to master pitching or booking speaking opportunties. But now, I book $3,000 speaking gigs. I have done just over 200 speaking engagments. When I speak, I am rebooked for the following year. I want to share with you the strategy that is use to book speaking engagments consistently. This is your year to rock stages.
I cracked the code and I have built a 6 figure speaking platform. It is time for you to taking your speaking business to the next level, and I am going to show you how.
Come with questions and you will leave with clarity.
What is included?
2 hours live in person with me and your speaking business
Come with questions and leave with clarity on:
How to get paid to speak

Sales

Marketing

Branding

How I use social media to book myself to speak
As a special Bonus: The first 5 people who sign up will receive access to my COUCH to Podium MEMBERSHIP for one Month. This includes access to a vault of over 10 hours of trainings on marketing, sales, creating profitable live events, designing digital courses, and how to protect your brand legally.
There are only 10 spots available because I want to keep it intimate since I will be sharing personal things about how I run my business and the lessons that I have learned along the way.
I can't wait to meet you.