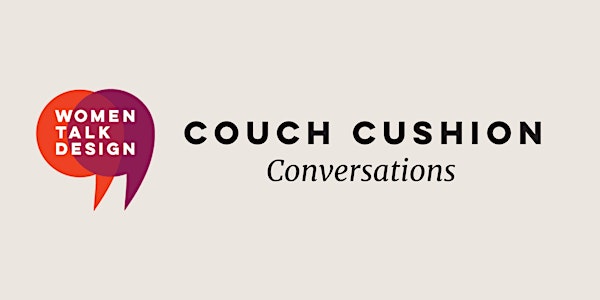 Couch Cushion Conversations: Getting Paid to Speak
When it comes to questions around speaker compensation, you might feel lonely--but you're not alone.
Refund Policy
Contact the organizer to request a refund.
Eventbrite's fee is nonrefundable.
About this event
At Women Talk Design, we get constant questions from both new and experienced speakers about getting paid to speak. Speaker compensation can feel like a bit of a black box -- how do you know if an event is going to pay up? How much should you ask for? What if the event organizers say no?
At our first #CouchConvo Women Talk Design speakers shared their experience and advice for navigating public speaking in the time of COVID-19. This time, we're diving into the ins and outs of getting paid. Speaker Denise Jacobs will be joined by Women Talk Design Founder Christina Wodtke.
How can you approach conversations around compensation with event organizers?
How do you know what to ask for?
What techniques can you use to negotiate?
Learn from two veteran speakers about how to think about your worth as a speaker and ask for what you deserve.
Right now we're all juggling extra responsibilities, family at home, anxiety, and other demands. That's why Women Talk Design is making this conversation happen twice! Register for the time that works best for you.
There's a small fee to help offset organization expenses and keep the lights (and videoconferences) on.
Come with your questions! We'll see you soon.
The event is open to everyone. Please take a moment to read through Women Talk Design's Code of Conduct before RSVPing. You can see a complete list of Women Talk Design's upcoming events here.
Our Guests:
Denise Jacobs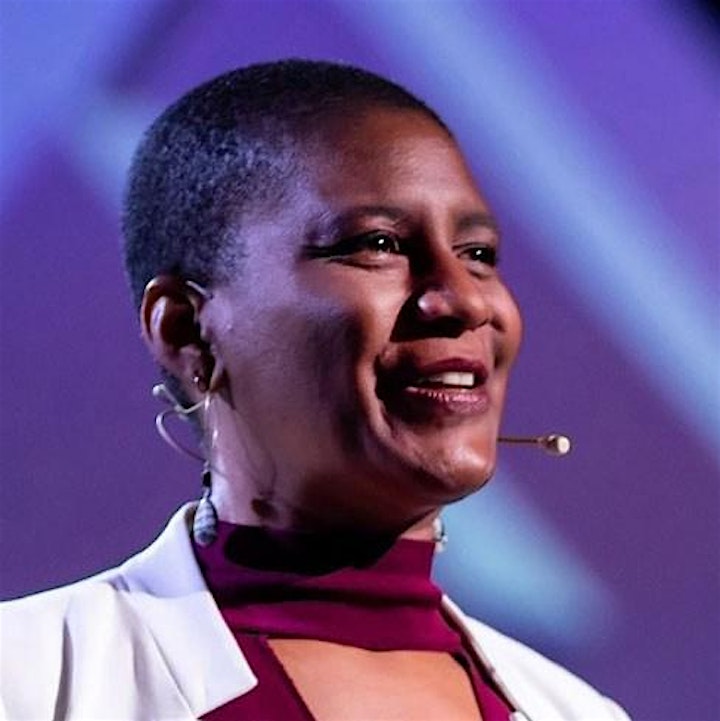 Denise Jacobs is a Speaker + Author + Creativity Evangelist who speaks at conferences and consults with companies worldwide. As the Founder + CEO of The Creative Dose, keynote speaker, and trainer, she helps individuals in companies unleash their creativity through banishing their inner critic and hacking their creative brains. Through research-backed data, vivid storytelling, and experiential exercises, Denise's keynotes and trainings give A Creative Dose™ – an injection of inspiration and immediately applicable tools to help people do their best work. Through working with Denise, people become engaged contributors, synergistic collaborators, and authentic leaders.
Denise has presented at events and organizations worldwide such as Google, Facebook, Automattic, GitHub, FastWeb.It, the BBC, South By Southwest Interactive, The Agile Alliance, NDC Oslo, UX Week, The Society for Technical Communications, various chapters of The American Marketing Association, Creative Mornings, The Future of Storytelling, The Future of Web Design, Inbound, and TEDxRheinMain.
Denise is the author of Banish Your Inner Critic, the premier handbook on silencing fears to unleash creativity. A Web Design & Development industry veteran, Denise is also the author of The CSS Detective Guide, the principal book on troubleshooting CSS code, and is co-author to the Smashing Book #3: Redesign the Web, as well as the book InterAct with Web Standards: A holistic guide to web design.
Denise is the Head Instigator of The Creativity (R)Evolution, a movement to spread the force of creativity around the world as a vehicle for positive change, and is also the founder of Rawk The Web, a movement focused on changing the face of the tech industry by increasing the numbers of visible diverse tech experts.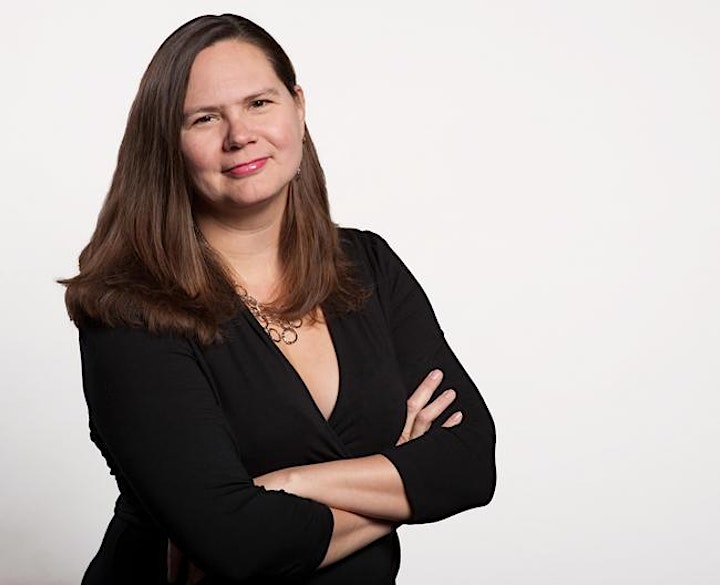 An established thought leader in Silicon Valley, Christina is a "curious human" with a serious resume. Her past work includes re-design and initial product offerings with LinkedIn, MySpace, Zynga, Yahoo! and others, as well as founding three startups, an online design magazine called Boxes and Arrows, and co-founding the Information Architecture Institute. She is currently a Lecturer at Stanford in the HCI group in the Computer Science department. She is also the founder of Women Talk Design.
Christina teaches worldwide on the intersection of human innovation and high-performing teams. She uses the power of story to connect with audiences and readers through speaking and her Amazon category-bestselling books. Christina's work is personable, insightful, knowledgeable, and engaging.
Her books include Information Architecture: Blueprints for the Web, Pencil Me In, and the upcoming Continuous Feedback. Her most popular book is a business fable called Radical Focus, which tackles the OKR movement through the powerful story of Hanna and Jack's struggling tea startup. When the two receive an ultimatum from their only investor, they must learn how to employ OKRs and radical focus to get the right things done. To connect with Christina or to get more information on how to become a whole-mind, high performing team, visit http://cwodtke.com/ or http://www.eleganthack.com.