Description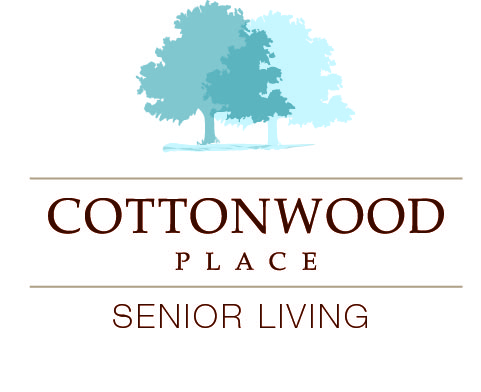 Come Dine With Us!
PLUS….Expert Panel Discussion
Tuesday, February 28, 2017, 6:00 PM
Cottonwood Place Senior Living
5600 S. Highland Drive
Holladay, UT 84121
"Critical Family Decisions We All Need to Make – ARE YOU PREPARED?"
--Financial Exploitation of Seniors
--End of Life Options – What Level of Care?
--What Does MediCare Pay For?
--Dealing with the Drama of Losing Independence
(Handling Delicate Decisions: Drivers Licenses & Leaving Home Behind)
--Health Care Directives – Adult Child Responsibilities