Actions and Detail Panel
Cotton Field Sessions | Times To Be Determined
Tue, Oct 25, 2016, 4:30 PM – Tue, Nov 15, 2016, 5:00 PM EDT
Description
Our Cotton Sessions are always a huge success!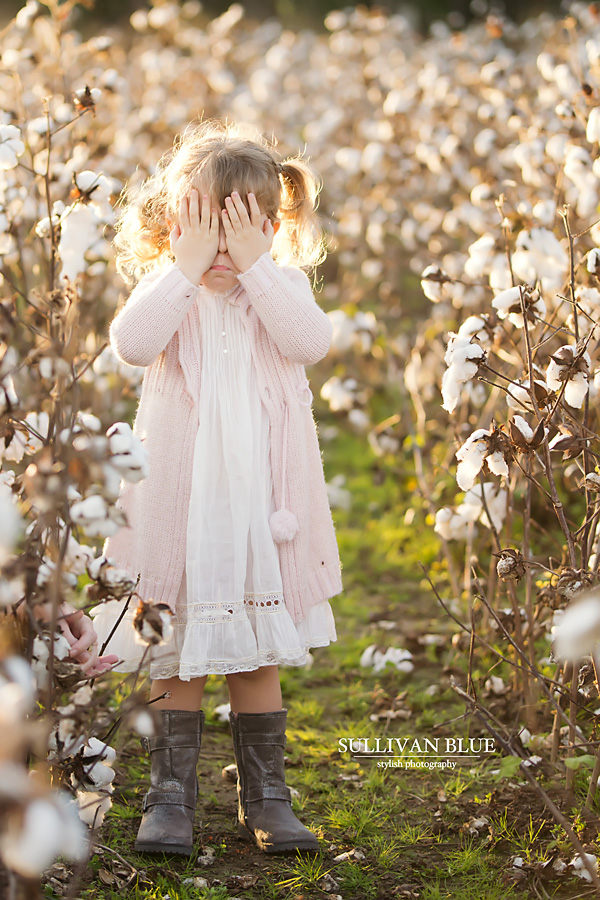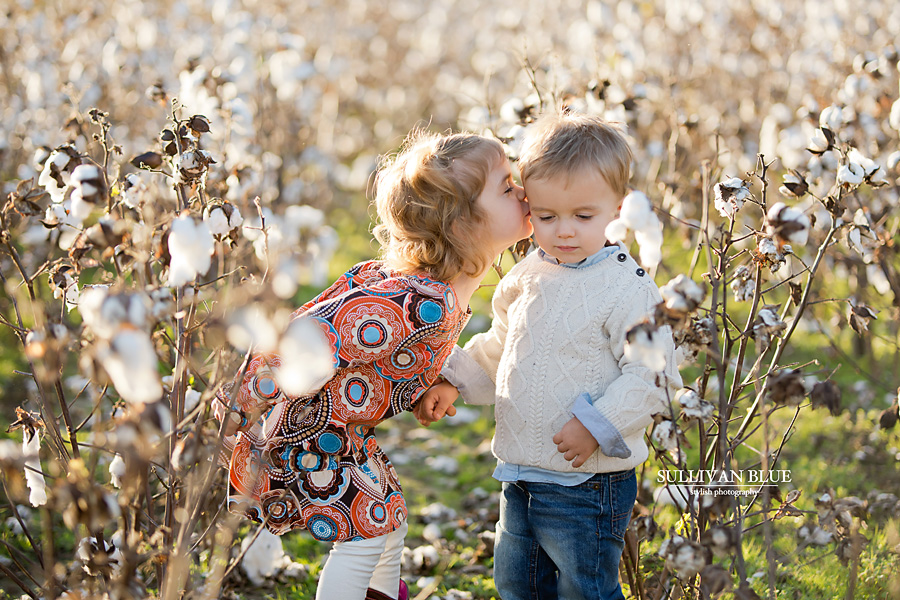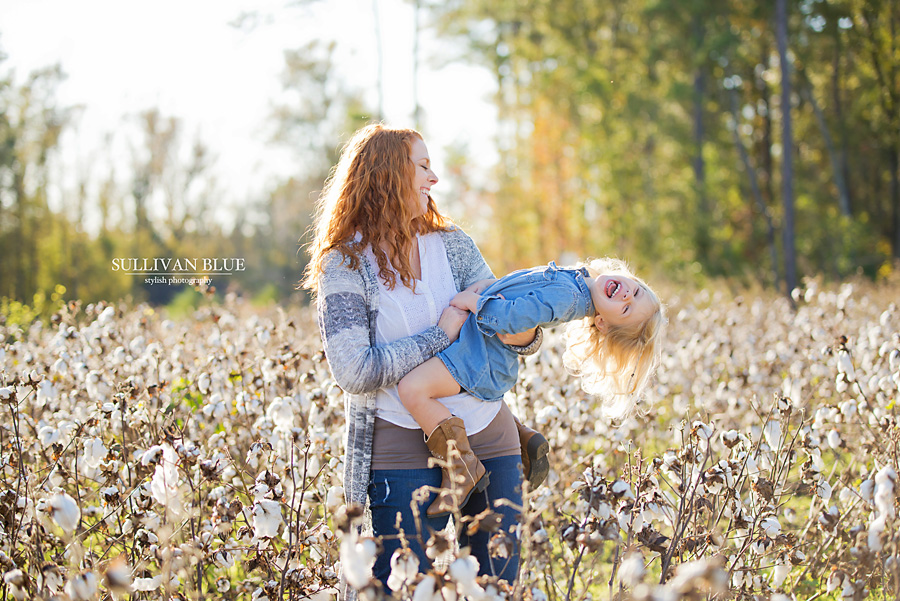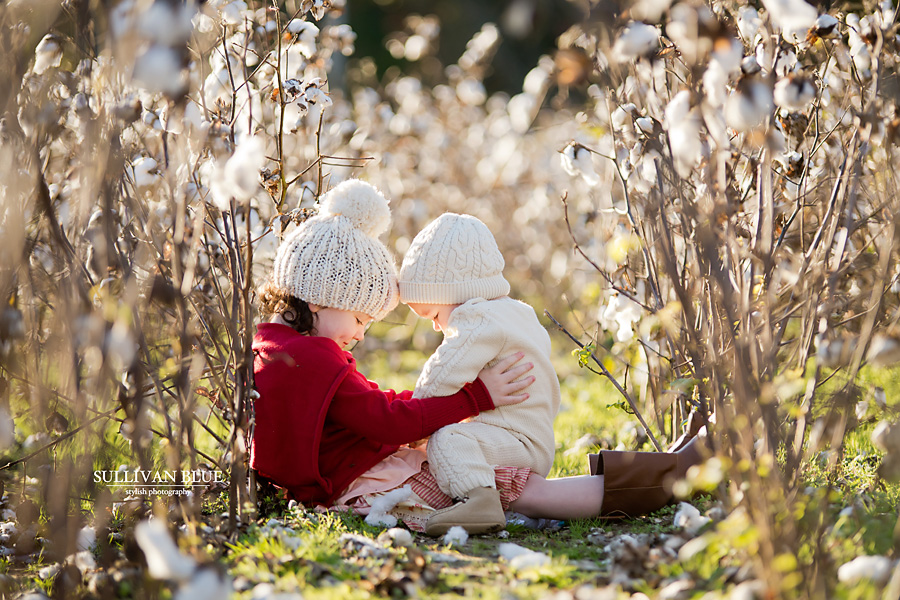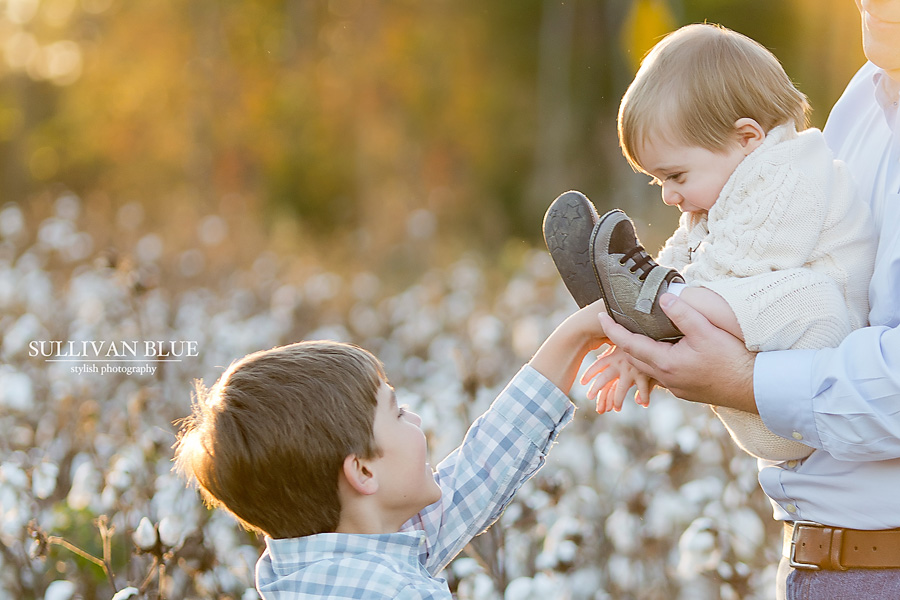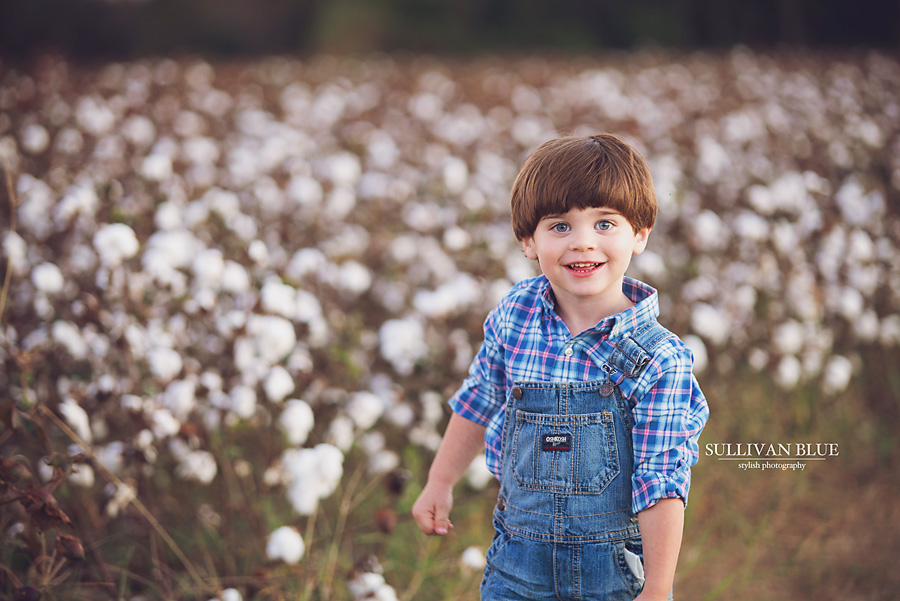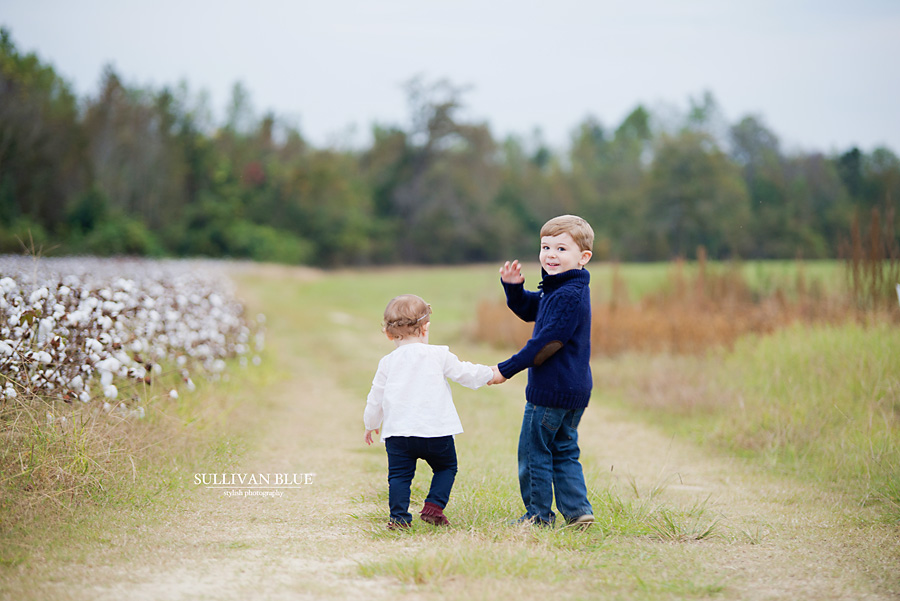 (details will be discussed once your booking is complete)
Who: Families and/or Children (up to 5 subjects)
What: Cotton Field Sessions
Where: Aynor SC
When: October or November evenings times to be determined, (with booking this far in advance its hard to judge times for lighting but they are always shot in the evenings around sunset).
$175 | 30 minutes | 20 edited digital images included
Date may change due to weather....
FAQs
What can/can't I bring to the event?
Please show up to your session fully dressed and ready to shoot, due to the fact that these are booked back-to-back throughout the evening.
What is the refund policy?
If weather postpones our scheduled session date, we will do our best to place you in the next available "rain day" we have open. You have one time to reschedule your session date due to illness, or other emergencies, within 24 hours of your session time. If you need to reschedule again, after that, you will need to start the booking process over again and your payment will not transfer.
If you are late to your session, you will have the remaining time only, as planned. Other sessions can not be interupted or postponed for you to arrive or shoot.
Sessions are nonrefundable. If your child does not want to cooperate, we will stay for our time alloted still, and try everything we can to photograph your images for you.