Description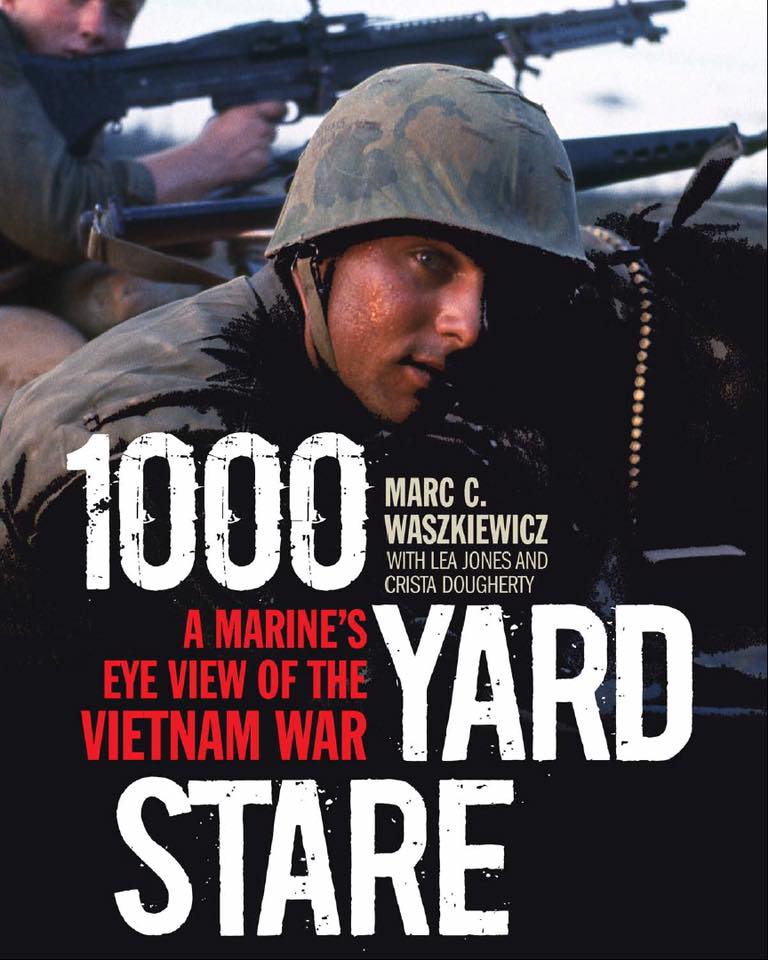 First FIVE veterans (one per group) seated up front in screening (tasting) room of the BREWSTATION after 3:00 PM on Sunday receive complimentary copy of DVD/Soundtrack CD package.
_____________

WHO: Oregon documentary film makers (Inner View Productions)
WHAT: Oregon Premiere & DVD release of Vietnam: An Inner View. Screening to be followed by discussion including producers Jones & Waszkiewicz.
DETAILS: This event is open to all (veterans of all eras, their friends and loved ones, those interested in documentary film, peaceniks from the 60's, historians, mental health professionals, and educators).
COST: No charge for admission. Donations encouraged. ADA compliant.

CONTACT: Inner View Productions: InnerViewProductions@gmail.com / 541-554-7182
_________________
Sgt. Marc Waskziewicz (USMC, Ret.) is a three-tour combat veteran of the Vietnam war, 100% PTSD.
His co-producer, singer-songwriter Lea Jones, was a Conscientious Objector wannabe.

Marc Waszkiewicz and Lea Jones have a combined total of over 50 years working on this project, not counting Marc's 3 combat tours, where he made all these PHOTOGRAPHS. Hokey Smokes!
www.VietnamInnerView.com/order
______________

Vietnam: An Inner View, the film, is one part of a multimedia documentary experience built upon the more than 4000 photos & hours of 8mm film Marc made while serving in 'Nam, along with an original rock soundtrack (written & recorded with Jones in 1992), and hundreds of hours of video interviews with Marc's former brothers-in-arms (1995). His photobook, 1000 Yard Stare, was published by Stackpole Books (2017), and his memoir is on the way.