Description
On Wednesday, May 24, 2017 join us as author Robert O'Harrow Jr and Michelle Krowl from the Library of Congress discuss O'Harrow's book, The Quartermaster: Montgomery C, Meigs, Lincoln's General, Master Builder of the Union Army
Cottage Conversations offer relaxing evenings to socialize and learn something new about our 16th president from authors, collectors, and artists. The program begins with a cocktail reception, is followed by the lecture, and concludes with a book signing.
Reception: 6:00 pm, Robert H. Smith Visitor Education Center
Lecture: 6:30 pm, President Lincoln's Cottage
Admission: $10 for the lecture and $10 for the reception. Free for Cottage members at the $250 level or above. If you're a Cottage member at the $250 level or above, email Michelle Martz to reserve your ticket: mmartz@lincolncottage.org
Abour the Speakers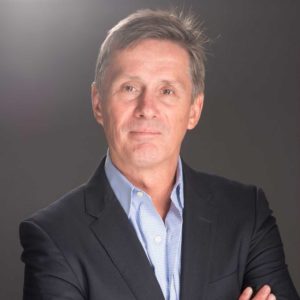 Robert O'Harrow Jr. is a reporter with the investigative unit of The Washington Post who has focused on data privacy, cyber security, federal contracting and the financial world. Last year, he focused on the presidential election, writing about Donald Trump and Hillary Clinton. O'Harrow is a two-time Pulitzer Prize finalist. He is the author of the 2005 book No Place to Hide, about data profiling, surveillance and national security.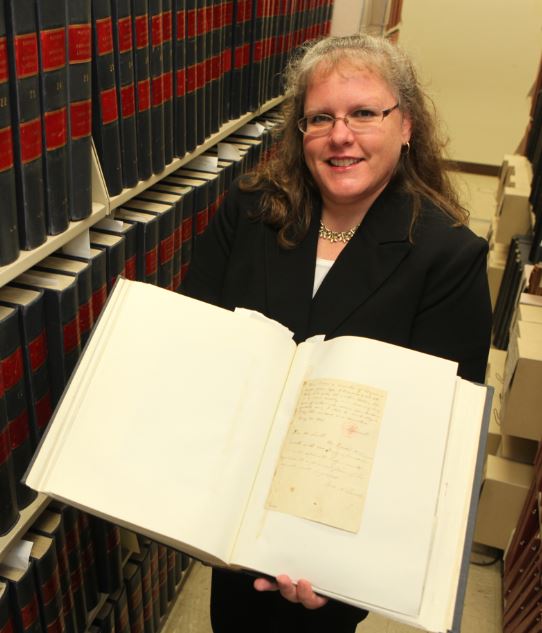 Michelle A. Krowl is the Civil War and Reconstruction specialist in the Manuscript Division at the Library of Congress. She received a B.A. in History from the University of California, Riverside, and an M.A. and Ph.D. in History from the University of California, Berkeley. She is the author of several articles and books on topics relating to the Civil War, as well as Quantico, Virginia and the World War II Memorial in Washington, D.C. She has worked as a library assistant at the Historical Society of Washington, D.C., an assistant professor at Northern Virginia Community College, and as a research assistant for historian Doris Kearns Goodwin.