CosyFans Social E-commerce NEW Business Opportunities Sharing Session
About this Event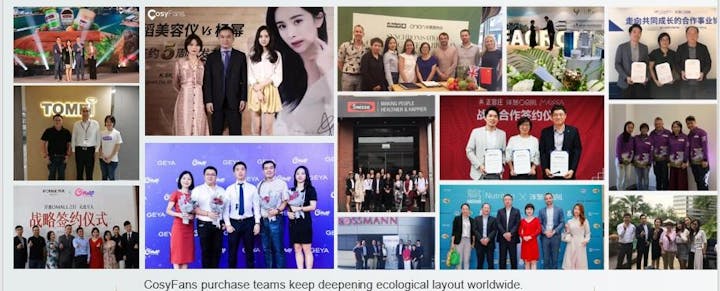 ✅Do you want to be a VVIP of more than 3,000 global brands such as YSL, Christine Dior, Swisse, Blackmore, Huawei, etc.❓
✅Become a VVIP to buy a brand products enjoy more discounts, sharing with friends also can make money❓
✅Do you want own a supermarket that can sell world famous brand products❓
✅No need to stock up, you don't have to ship the goods, you just concentrate on sharing ‼️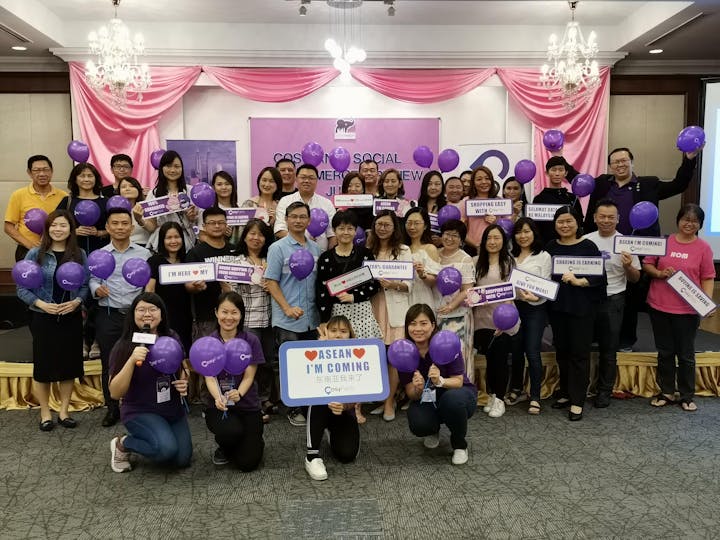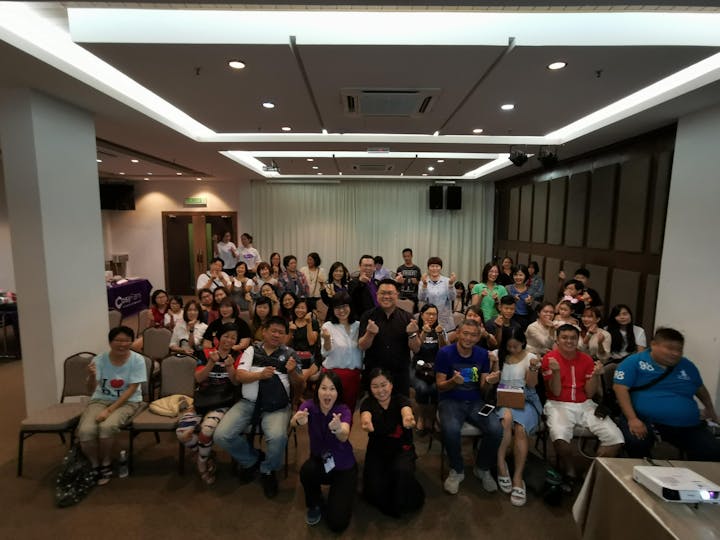 Share the following for FREE:
🔴No Troubles in Business Startups
🔵Less Investment Fee
🔴Business Automation
🔵More Top Sale Products
🔴Time More Flexible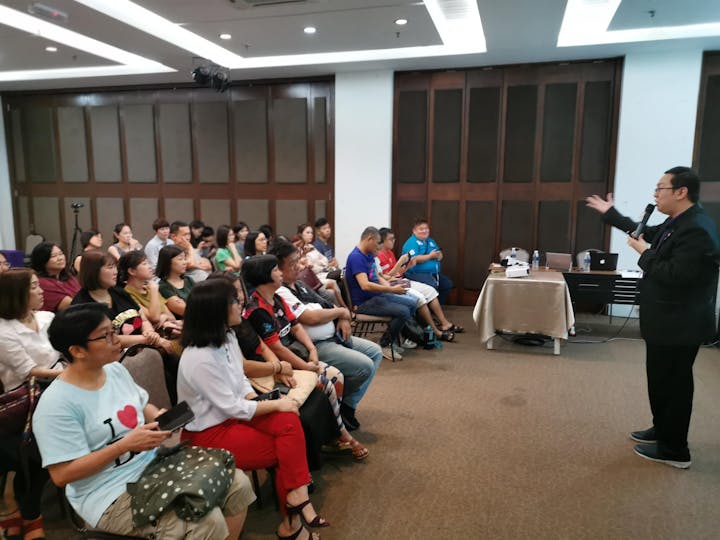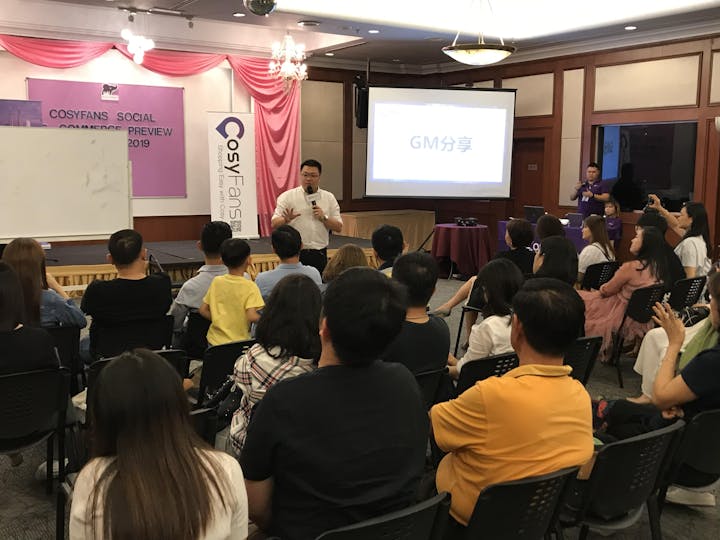 Welcome to "CosyFans Social E-Commerce NEW Business Opportunity" Sale Business Startups Sharing Session"
✅FREE Admission
✅FREE Mystery Gift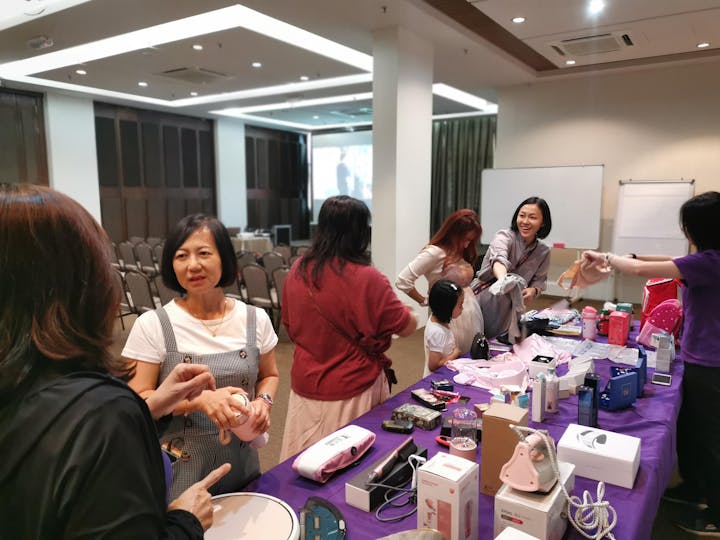 About CosyFans
🔴CosyFans is the China Onion Group first social market project at overseas.
🔵In the end of year 2018, has already stretched to Malaysia market primarily, and we plan to expand the business to Southeast Asia in 2019 and then gradually move toward the world.
🔴Our platform major business covers worldwide supply chain, international warehouses and logistics, customs clearance, business school and globalized customer service center.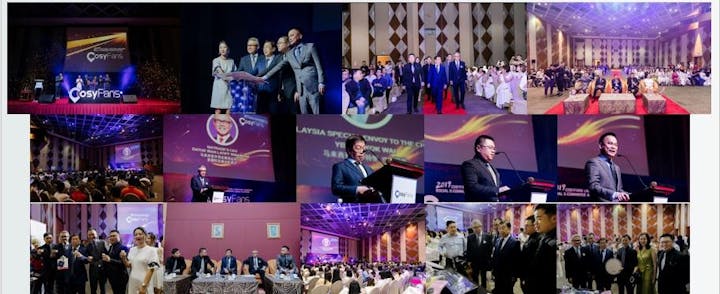 Sharing Session Venue:
Techno Campus
Viva Shopping Mall, 85,
Jalan Loke Yew, Taman Miharja,
55200 Kuala Lumpur