Description
The dopest Halloween Cruise Party the bay has to offer
onboard the Hornblower SF Spirit Yacht
UPDATE: 10/12/18: THIS PARTY IS ABOUT TO BE LIT! THERE ARE ONLY 78 TICKETS LEFT AS OF 10/12 at 11AM.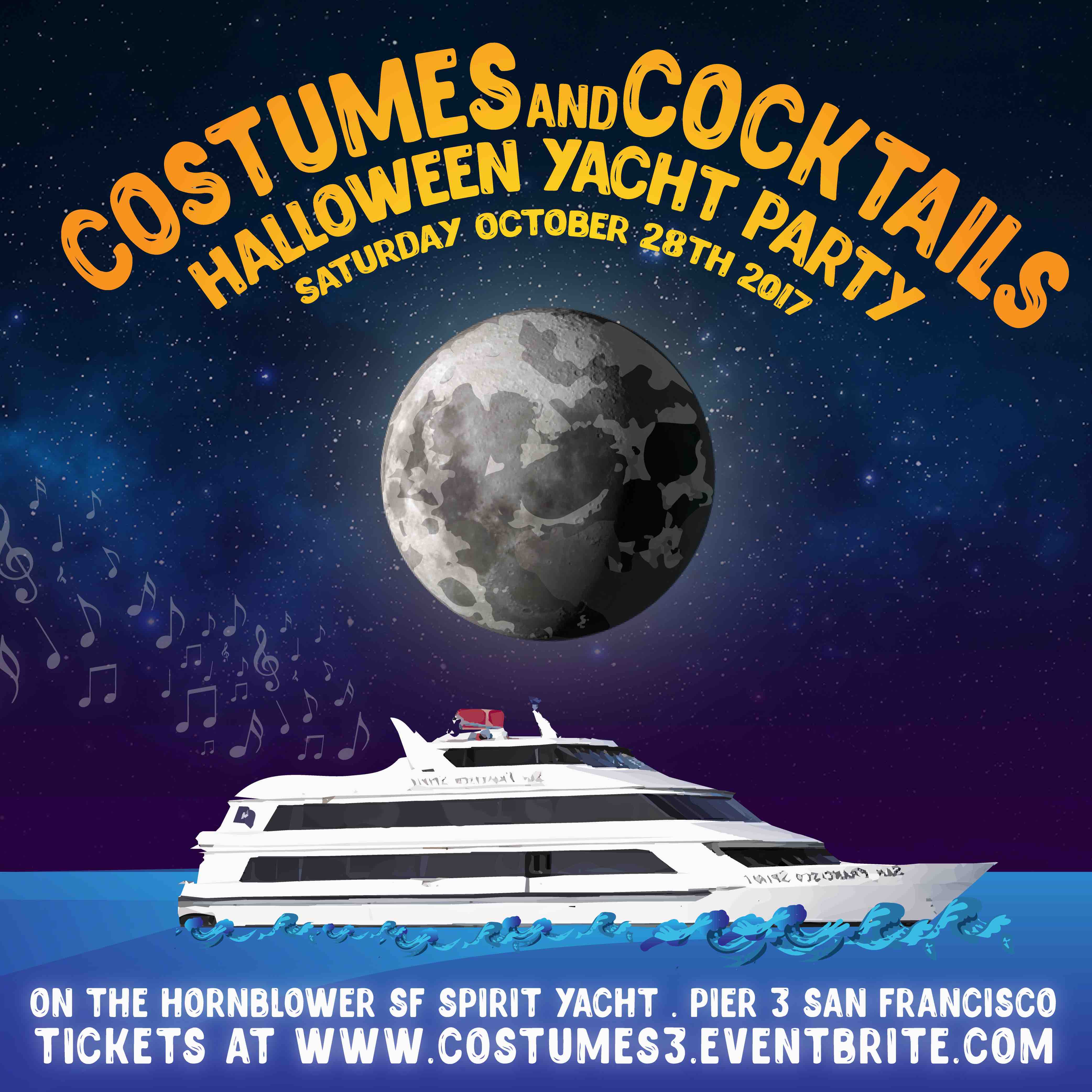 JustINtertainment invites you to drink, dance, and party in your halloween costume and cruise alongside San Francisco's breathtaking skyline, as we bring you one of our most anticipated events of the year. What could be better than partying

the night away in in your favoite costume, where dancing, cocktails, & dazzling night views of the San Francisco bay will be in full effect! Your Halloween plans have officially been set! Dance under the stars and rock with Mackswell (Mixologi), DJ Cyprus (L.A.), DJ Just-IN.(JustINtertainment), DJ H-Holla, DJ Big CaLI, PLURAL MUSIC and very special guest DeeJay Theory! YOU ARE IN FOR A TREAT! Dont take our word for it....check out footage of our FLORAL themed party on the same yacht this past june HERE

Grab your significant other, and/or your entourage of friends and come aboard the greatest and biggest party this Halloween!
Pull up and cruise on the magnificent and most luxurious yacht in the San Francisco Bay.
ONLY 500 tickets will be sold. 267 tickets left as of 9/26!
CRUISE PARTY HIGHLIGHTS:
Full panoramic views of the Bay, San Francisco skyline, Bay Bridge and Golden Gate Bridge
6 live open format DJs playing SLAPS all noght! Hip Hop, Reggae, Dancehall, Club Classics, Rare Remixes /bootlegs , party favorites and of course..... TRAP
3 Levels of Entertainment and Fun
3 Fully stocked no host Bars
Eveny sponsor Trestl onboard
Optional VIP table reservations available
Concession food will be available for purchase on board: Chicken Strips with dipping sauces, Home style Mac & cheese with bacon & scallions, Spicy veggie Potstickers with ponzu and sriracha, BBQ pulled pork slider with spicy jalapeno slaw
PRIZE GIVEAWAYS FOR TOP 3 COSTUMES VALUED AT OVER $1500
*This is not a sit-down dinner cruise, this is a turnt party cruise!

WHERE?
Pier 3, Hornblower Landing, The Embarcadero, San Francisco, CA 94111
WHEN?
October 28th, 2017, CHECK IN: 9:00 PM, Boarding: 9:30 PM, CRUISE: 10:30 PM-1:30AM THIS IS A REAL TIMELINE, NO REFUNDS IF YOU MISS THE YACHT
DRESS CODE:
Your favorite Halloween Costume! Anything goes! NO RULES HERE! Be creative! BE SEXY! GO ALL OUT!!!!!!
NO costume? NO Admittance! No exuses! No Refunds!
Prize giveaways for best costumes- Over $1500 value
TICKETS:
PRESALES ONLY, NO TICKETS WILL BE SOLD AT THE DOOR !
LIMITED number of spots available and prices will go up so buy now! All previous Yacht Parties have SOLD OUT! Please plan accordingly and purchase tickets for any expected/additional friends soon!
No REFUNDS! Ticket sales are FINAL.
AGES:
21 & up only with valid ID


We are bringing a "club-like" sound system onboard. This is a PARTY vessel and it will be LOUD. If you do not like loud music and dancing this cruise is NOT for you. This is not a dinner cruise.
ENTERTAINMENT:
DeeJay Theory
Top-ranking DJ/producer/remix artist Deejay Theory has been recognized throughout the globe for his many contributions to the explosive "tropical bass" arena. Connecting the dots between cultures by fusing elements of dancehall, reggae, soca, hip hop, pop and underground music alike, Theory has cemented his lane in today's global DJ climate with a uniquely signature sound and energy.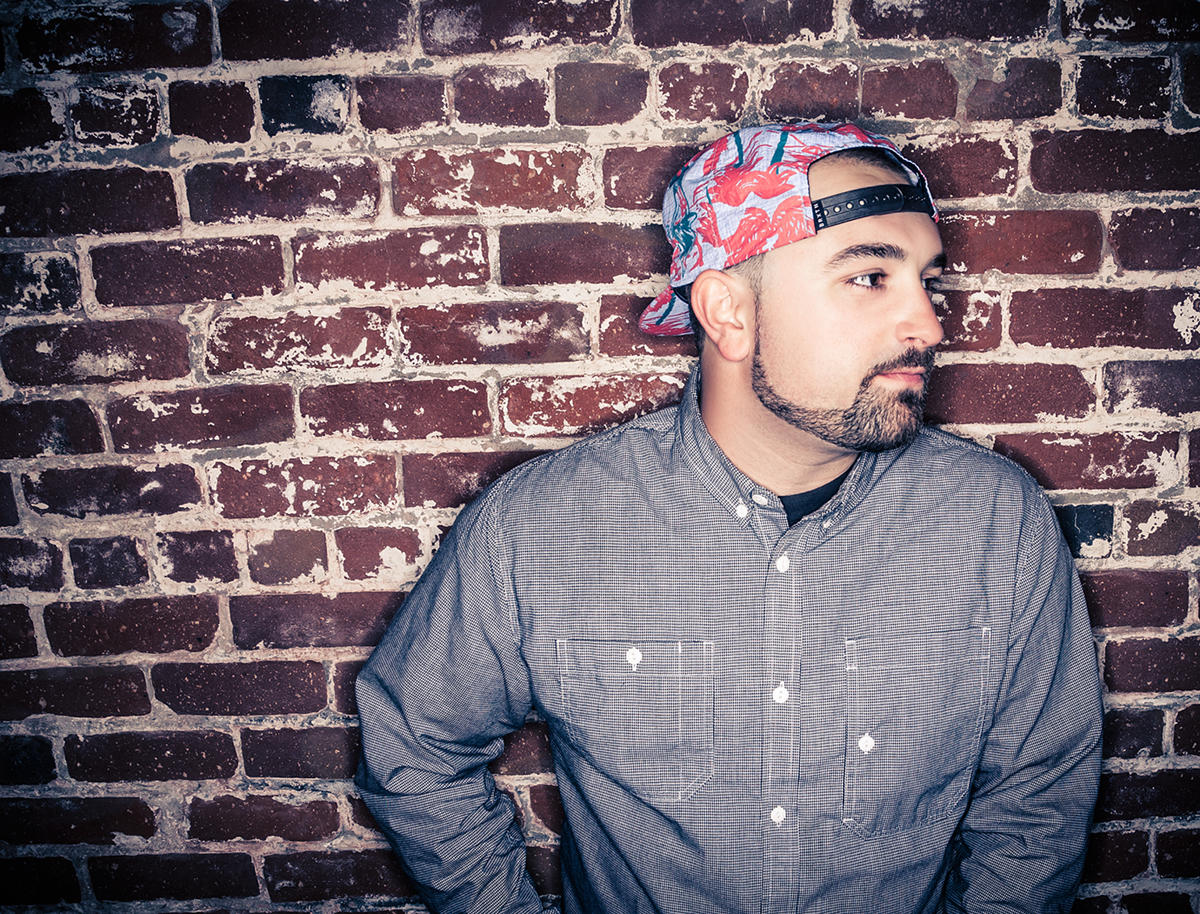 DJ Big CALI
Northern California's very own Dj BigCali is the life of the party when he's tearing up the wheels of steel. Big Cali brings the turn up to the party with his versatile music library spinning the hottest Hip-Hop, R&B, Trap, EDM, & much more.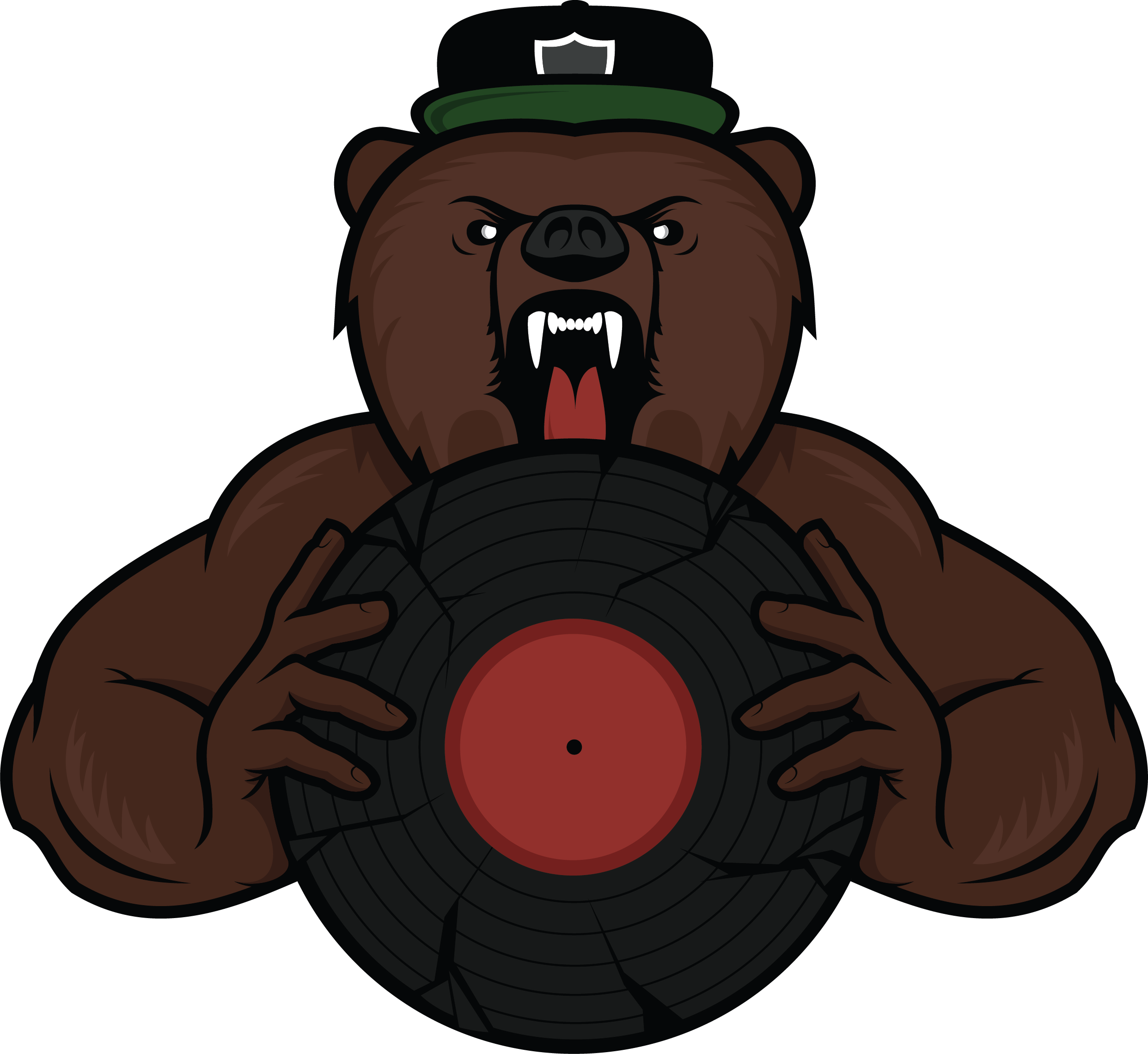 DJ H HOLLA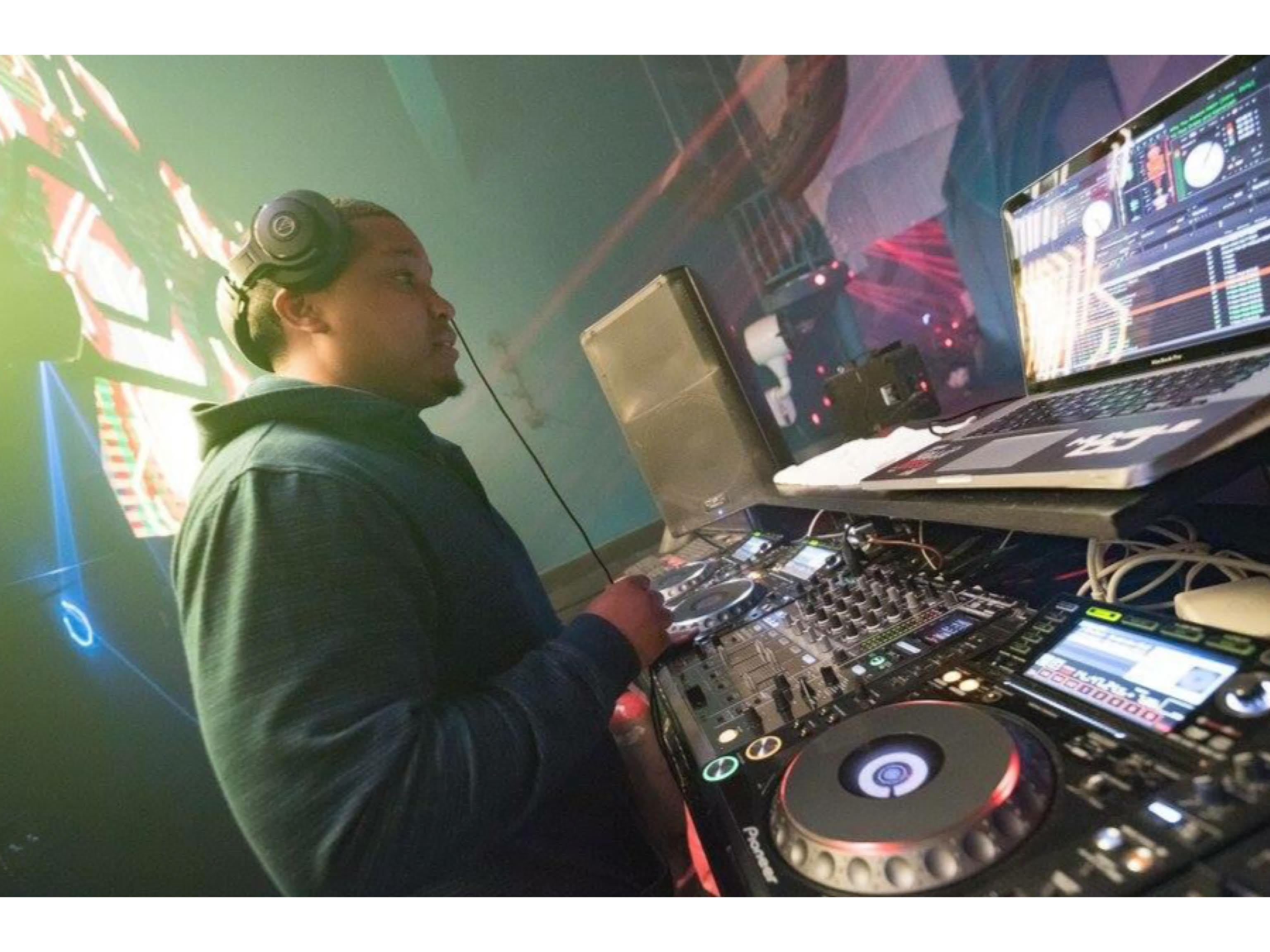 Herman H Holla Gipson, Richmond California . Fell in love with music at an early age and started Djing in 2002.He got his first club gig in 2007 and never look back. Having the opportunity to show of his talents in the Bay Area California Region has been great way to expand the Hollamusic Brand.From the Radio mixes to having the opportunity to open up for R&B greats like Kelly Price,Marsha Ambrosius, Trey Songz , to Rap Artist like Future, Too Short , Fabolous, Kid Ink And Legend Known as Prince.Rocking Cruise lines off the Caribbean Coast from San Juan to St. Thomas and every where in between. H Holla continues to work hard while being Humble.
Plural Music
Plural Music is a live dance music production and promotion company whose goal is to create a community united through all genres of music. It is through this idea where our slogan is derived, "One Beat. One Love."
We believe music has the capacity to inspire, heal, elevate, motivate, and positively affect people. We also believe that every person, regardless of their ethnic background, financial status, sexuality, creed, or religion.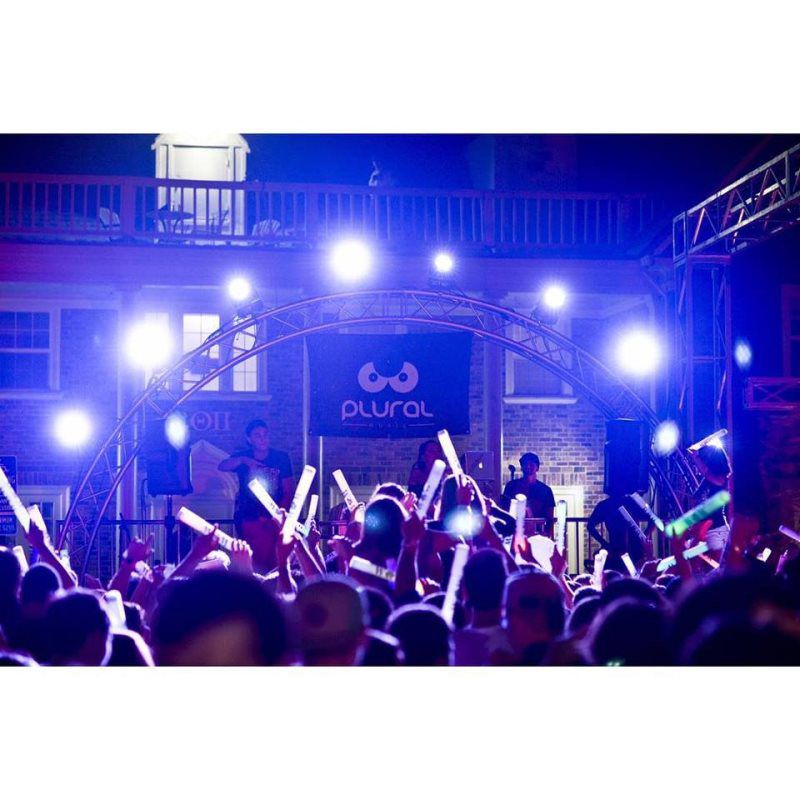 DJ Cyprus (L.A)
Mackswell
Since 2001 Mackswell has been spinning records and bringing people together through music.
Mackswell resides in San Francisco, CA and can be found spinning in Los Angeles, Seattle, New York City and beyond. Mackswell has shared bills and stages with the likes of:
Snoop Dogg - Erykah Badu - Travis Scott - Mos Def - The Glitch Mob - Talib Kweli and more.

CLICK HERE TO SEE MACKSWELLS LATEST VIDEOS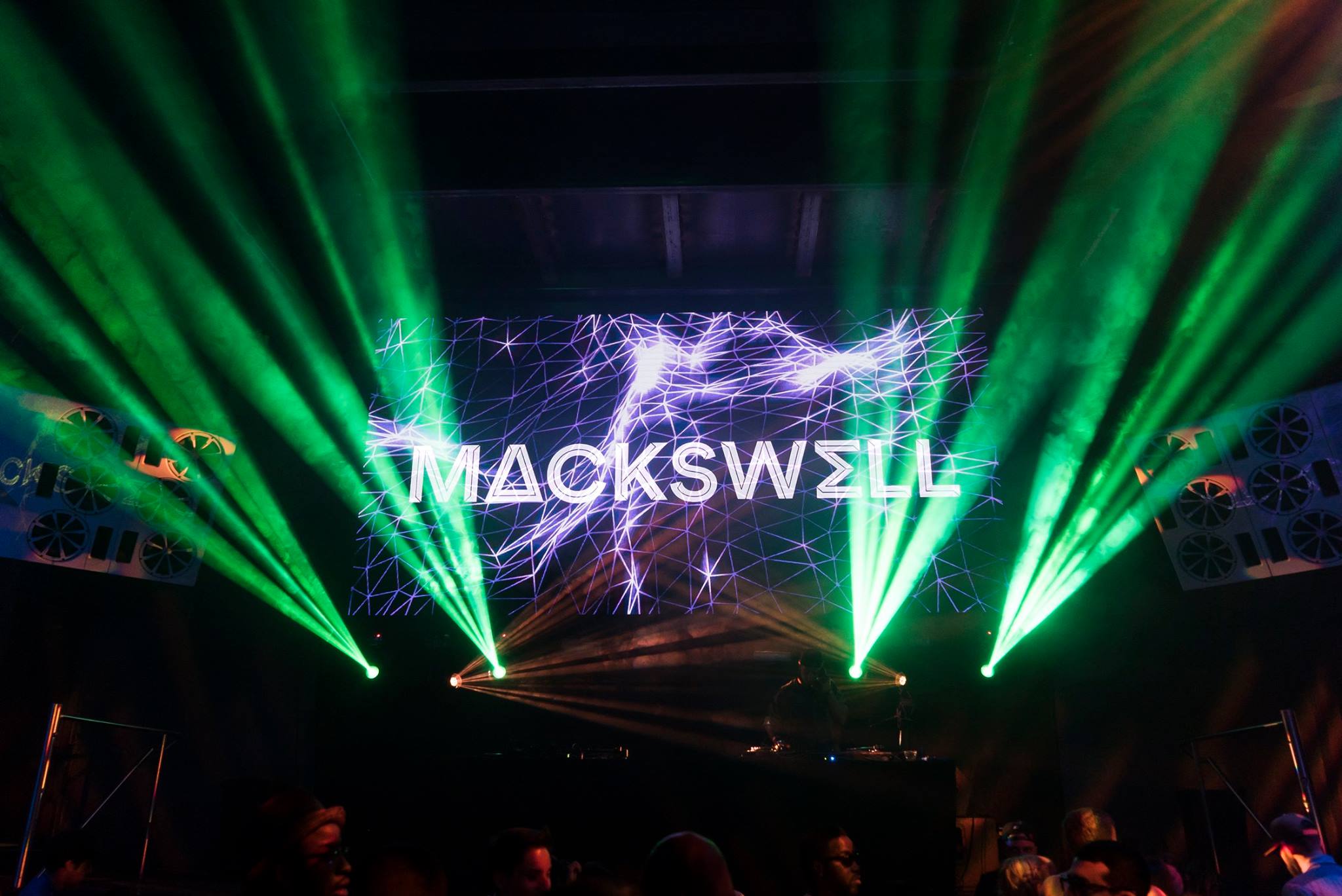 "Growing up in the Bay when 2pac, Biggie, and Big Pun ruled radio waves, Mackswell knew from a young age that he wanted to make a career out of anything that had to do with music. Collecting cassettes and CDs before the MP3 era, he would habitually memorize and recite lyrics to his favorite songs. 'As a lanky Jewish kid I knew that rapping probably wasn't my lane into the game,' he laughs. However, enlightenment came in the form of attending a Beastie Boys concert one night and seeing DJ Mix Master Mike perform a solo. From that point on, he knew DJing would be the way he could get involved with the music he loved. " - SF Weekly

CLICK HERE TO HEAR MACKSWELL'S LATEST REMIXES, EDITs, and MIXES
Keep an eye on Mackswell Twitter and Soundcloud for latest show dates and releases.
Check out Mackswell's latest guest set for 94.9's Rebel Pop Radio

Mackswell is also resident DJ for Mixologi. Check out their latest articles and events via www.mixologi.com
DJ Just-IN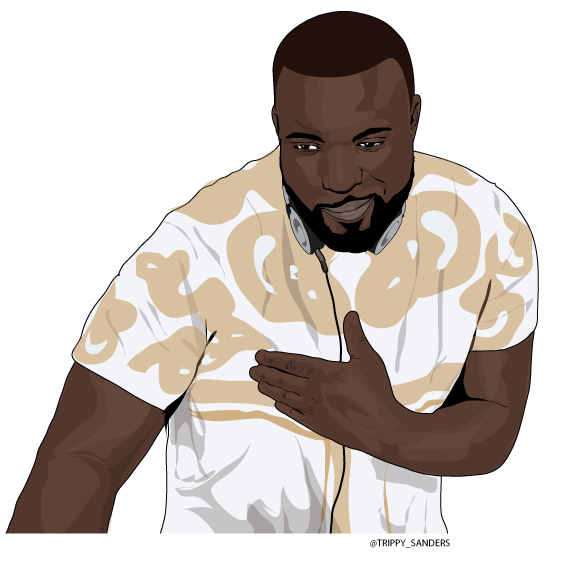 For years, DJ Just-IN has brought energy, electricity and one-of-a-kind musical experiences to events throughout the San Francisco Bay Area. From orchestrating the perfect crescendos at an upscale bashes to hitting just the right notes in front of intimate crowds, DJ Just-IN ties together unique musical sounds to create the perfect soundtrack for any event. A trained musician, Justin draws from a vast mental library of cataloged sounds and notes to bring spontaneity to his music; reading a crowd and responding instantaneously to keep the energy flowing. A great DJ is an artist and Justin is skilled in his craft. With deep musical knowledge and a love of all genres, he is able to connect with diverse audiences and match his mixes to what they want to hear. While Justin's roots are in Hip Hope and Jazz, you can expect to hear some of everything when he spins.
Mixcloud.com/djjustinmusic
DJJustinmusic.com

*Pictures will be taken for marketing purposes. All passengers consent to use of their pictures by JustINtertainment

This event sold out on OCTOBER 22nd last year!