Description
In an effort to engage, connect, and advance fashion industry professionals, the FGI Mentorship Program offers fashion designers & entry level fashion-based business owners an invaluable opportunity to meet with locally-based industry experts, learn from their experience and gain knowledge and support in our community.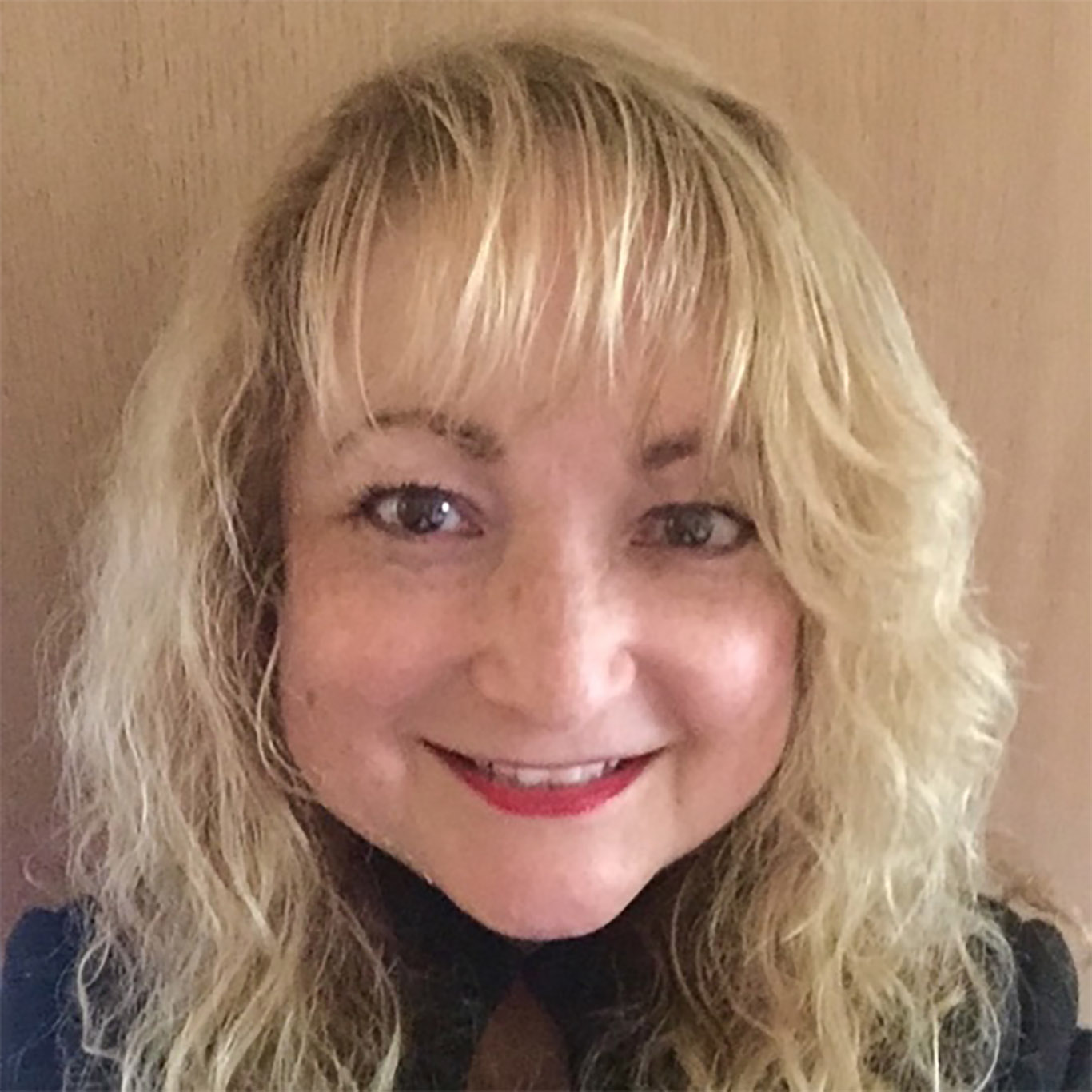 Speaker: Vivian Miller-Rahl
Vivian Miller-Rahl is the President of I-SASA Merch & Design. With over 30 years of experience in merchandising, production, product development, customer service and retail management, she brings a unique level of expertise that spans the lifecycle of the product phase from concept to consumer. She joined Tommy Bahama when it was a startup and saw it thru the sale of the company to Oxford, Inc. She has also been a part of the Seattle sportswear companies, Britannia and Union Bay, as well as a licensee for Born Sportswear and private label design for key retailers. She works with emerging and established companies on how to develop and grow their brand through establishing the design, brand personality, ERP implementation, business acumen and operational procedures and processes that will allow them to attain their full potential in the market.

Event Hashtag: #fgiseamentorship
Schedule
5:45 - 6:00 pm: Check-in
6:00 - 7:30 pm: Presentation + Q&A
2018 FGI SEATTLE MENTORSHIP SPEAKER'S SERIES
Attend all six events for only $100 until July 18th! The 2018 FGI Seattle Mentorship Speaker's Series includes six workshops.
Frequently Asked Questions:
Can I attend if I'm not a member of FGI? Yes, this event is open to both members and guests.
Do I need to print my ticket? No, we will be able to check you in with your name when you arrive.
What should I wear? Business casual will do.
Should I bring anything with me? Feel free to bring a notebook and your business cards to share with the other guests.
Are the tickets refundable? Tickets are non-refundable for this event.

What if all tickets are reserved before I can RSVP? We'll manage a waitlist after all of the tickets are reserved. If anyone releases their ticket, we'll give it to the next person on the waiting list.

If you have any questions about this event, please feel free to contact our Mentorship Chair, Margaret King at margaretking@whidbey.com.
Organizer of Costing Your Product with Vivian Miller-Rahl
The Fashion Group International is a global, non-profit, professional organization with 5,000 members in the fashion industry including apparel, accessories, beauty and home.
The FGI mission is to be the pre-eminent authority on the business of fashion and design and to help its members become more effective in their careers. To do this, FGI provides insights on major trends in person, online and in print; access to business professionals and a gateway to the influence fashion plays in the marketplace.