Description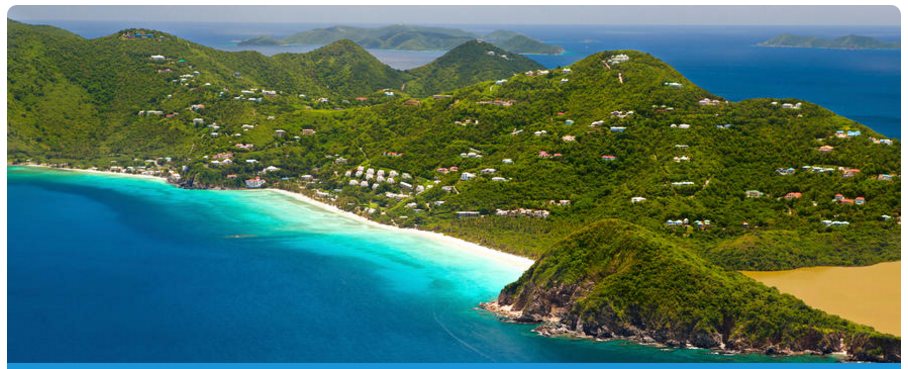 Cosmopolitan Congregation of Dallas Cruise Vacation Giveaway
Enter NOW to win a 4-Night Cruise for two people to beautiful Cozumel, Mexico from Galveston, Texas.
That's right, Cosmopolitan Congregation of Dallas is giving away a 4-Night Carnival Cruise for two in a balcony room for the blessed winner which will be drawn on December 18, 2016!
Tickets are only, $10.00, purchase as many as you like! You do NOT have to be a present to enter or to win.The proceeds are to help Cosmo continue to make a significant impact in the Community!
Let's get ready to Sail away into the cool waters of Cozumel... we are also giving away a 60" flat screen TV and some cash too so there are THREE chances to win!
After you purchase your ticket (s), your receipt information will be entered into the drawing. We will publish the winning information on our website atwww.cosmodallas.org.
Thank you in advance for your support.
Sincerely,
Cosmopolitan Congregation of Dallas