Description
COSMIC JOKE STANDUP COMEDYwith SARAH TAYLOR & FRIENDS
$5 - $10 Suggested Donation | Doors at 7:00, Show at 7:30 PM
TICKETS: 323-745-0495
Being human can feel like a cosmic joke. Come laugh about it! Join stand-up comedian/spiritual mentor/intuitive Reiki Master Sarah Taylor as she gathers headlining stand-up comics alongside up-and-coming talent in a comedy show guaranteed to blow your mind right into the cosmos. There will be a short healing meditation.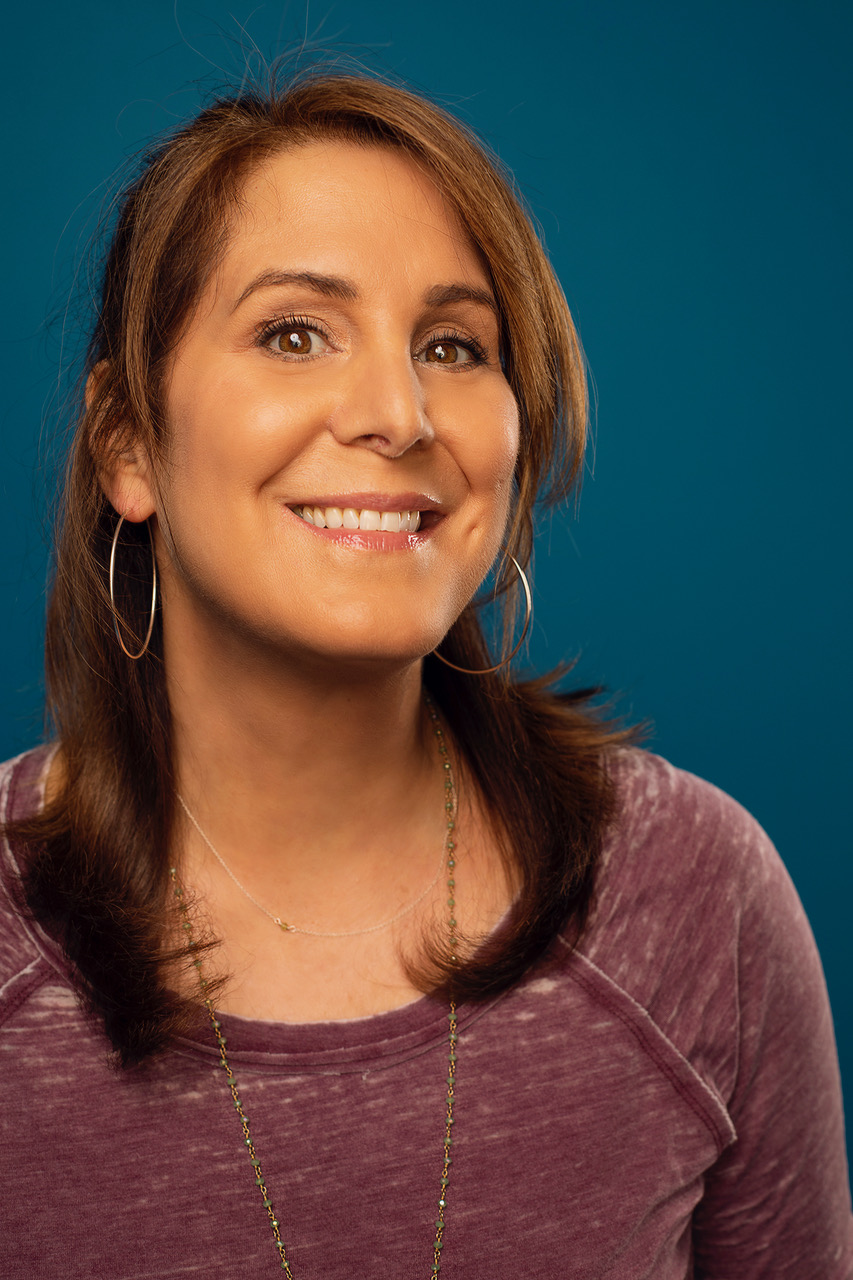 Sarah Taylor is a spiritual/creative mentor and intuitive energy healer (Reiki Master), as well as an award-winning actor, writer, and stand-up comedian. Due to a series of profound inner shifts, she underwent a radical inner transformation. Today she works with modern mystics who want to realize the deepest truth of their being and honor its expression while living a full, contemporary life.
As a performer, Variety calls her "stunningly good", Backstage West says she's "glorious", and The Chicago Reader finds her "impressive" and "mercurial"…which might just be a nice way of saying she's moody. Seen on NBC, CBS, ABC, TV Land, and more, Sarah has performed all over, including The Kennedy Center, Berlin's Volksbuhne Theatre, and at top comedy clubs such as The Comedy Store, The Hollywood Improv, Flappers, The Ice House, The Laugh Factory and more. She's the creator of the touring show DIVINE MESS SHOW, and also TEDDY TALKS online, where she gets deep and ridiculous with her teddy bear while driving around the streets of Los Angeles.
From the profound to the profane, the sacred to the silly, Sarah's comedy embodies the divinely messy human experience.
Check out her Buddha At The Gas Pump interview, her TEDx talk on meditation, learn about shows, private sessions, classes, retreats, and more at: www.sarahtaylor.org
Sarah Taylor on social media:
Facebook: The Sarah Taylor Page (https://www.facebook.com/sarahtaylor.org/ )
Instagram: @SarahTSarahT (https://www.instagram.com/sarahtsaraht/ )
Twitter: @SarahTSarahT (link: https://twitter.com/SarahTSarahT )