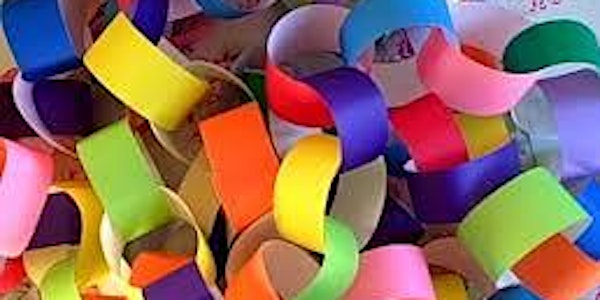 COSLI Linked
When and where
Location
Colorado State Capitol 200 East Colfax Avenue Denver, CO 80203
Description
Colorado Student Leaders Institute is on a mission to link our student leaders with our State Legislative leaders and we need your help!
Buy one (or more!) paper links and specify the message(s) you would like written on each link--this could be a wish, a goal, a message you would like to pass on to our legislators--anything.
After you purchase your links, email your message to costudentleaders@gmail.com.
On April 19, 2018, the COSLI Student Board and alumni will gather at the Capitol and wrap it with the paper chain in an event that will bring our leaders together--both student and state! Our goal is to wrap the Capitol twice!
8,000 links would put us at our annual goal of $40,000--the amount we are tasked with raising each year.
2,000 links would fund 25 students!
Instead of a link, you can also choose to sponsor a student for the 2018 Summer Institute. Each student must find a $400 sponsorship in order to attend, and you can pledge to fund an accepted student.
If you would rather make a donation in an amount of your choice, please feel free do to so!