Description
Early Bird RSVPs are at capacity. Please visit the link below for remaining tickets.
For an intimate audience Sophia Dawson invites storyteller Cyrus Aaron to interweave spoken word poetry with her exhibit discussion. While the nation celebrates its lineage of presidents, Dawson x Aaron will transform the Okay Space Gallery into a call to action and give voice to liberation.
Doors open at 7pm.

Correspondence is visual artist Sophia Dawson's newest exhibit exploring the narratives of over 20 US political prisoners who have been jailed for their activism in the Black Liberation Movements.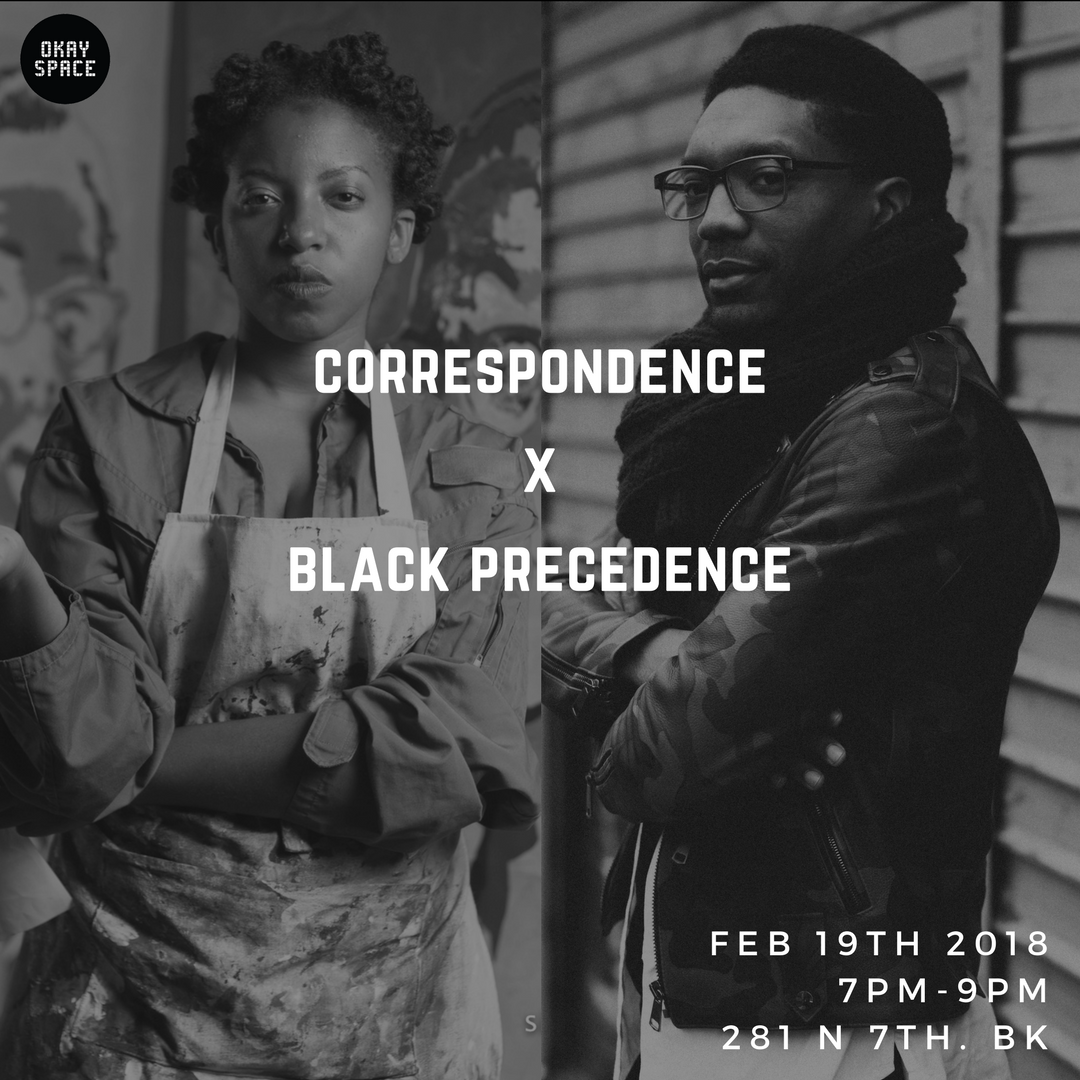 Artist Info: